Make $5,000 vs $50 with the same work?
Back in 2000, I had no idea that I could take the same effort and work I was putting into promoting low-ticket affiliate marketing offers and make 10x – 100x more with big-ticket affiliate programs.
Ultimately I had to suspend disbelief and have faith in the process.
That shift in mindset has lead to many multiple 4-figure commissions (like the one below that came in last week)…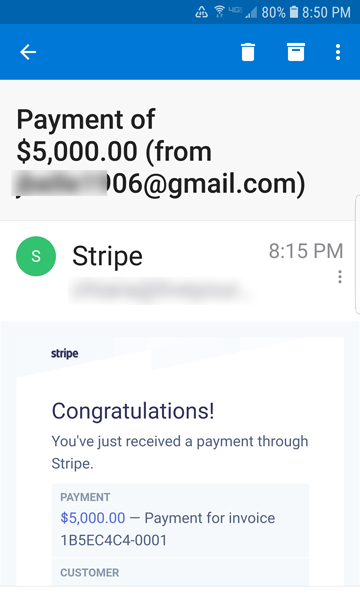 It's easy to think that if something costs more, you have to spend more time building value and selling.
But, that's only true if you're targeting the WRONG audience.
For example, you wouldn't try to sell a Ferrari to someone that can only afford a Toyota Yaris (nothing against anyone who owns a Toyota Yaris, of course).
Sure, you can spend your time trying to sell more Toyota Yaris' to a much larger audience, but you need to find that large audience in the first place.
---
However, when you match a product or opportunity to the right audience, you're golden.
The powerful thing about big-ticket affiliate programs is that 3 – 4 sales a month can easily replace most people's 9 to 5 job.
Here's the thing though…
After researching, reviewing and testing just about every type of online business opportunity on the planet for almost two decades now, there are very, very few out there that truly impress me these days.
Most are complete duds or are way too complicated for the average person to ever see any success with.
But, when something comes along that's the online equivalent of a "franchise," I'll pause to do further due-diligence.
As long as the company is backed by trustworthy leadership and has a verifiable track-record of systematizing the process of selling quality information, I'll even personally invest in the program myself.
I'll test it with my own money to ensure it works as advertised, and then I'll compare it to all other big-ticket affiliate programs on the market.
Which brings to my latest endorsed MAKE / instant cash-flow program that's now available to M4 Insider members.
It gives you the ability to collect big chunks of money in less time and with less effort.
In a world where everyone is hungry to "make a living from home," all you need is a well-oiled machine to crank out automated commissions 24/7 – even while you sleep.
Watch my new video to see how you can get yours…
It's one of the best ways I know of to earn $100k or more working part-time.
Your friend on the inside,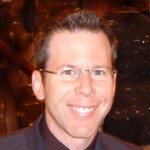 Brad Weinman Chief Research Analyst, M4 Insider
Brad is also the Co-Founder of M4 Research and Editor of The Renegade Money Guide™.