With thousands of apps available, it's hard to figure out which ones are the best for your business.
So I compiled the 105 best tools to get your business off the ground this year.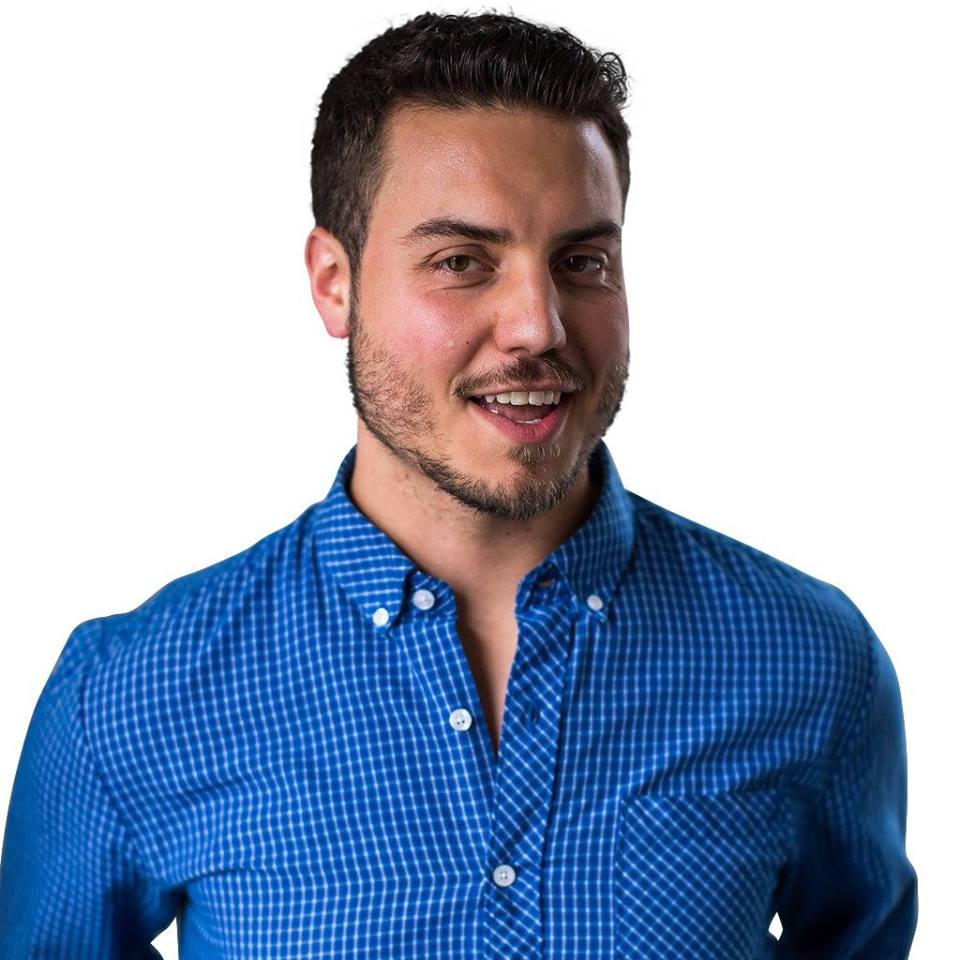 Aaron Saari CEO, This Is Growth
Aaron Saari is a writer, speaker, and marketing consultant who has helped over 20 startups and small businesses grow through a combination of automation, digital marketing, and strategic storytelling.
He creates custom, automated operations and marketing systems that minimize time, human, and financial expenses while maximizing marketing reach and sales volume.
He's also a West Point grad and was an Army officer with deployments to Iraq and Afghanistan in a former life.
Barry's Note
: The awesome folks at
TheMission.co
are spitting out quality content. Their focus on accelerated learning is right up my alley. And that means they, as I do, desire to work smarter (not harder); seek out know-how and resources that can propel me to bring grander value to the world…
faster
and in a
more leveraged
way.
On behalf of The Mission, Aaron compiled the above rock-solid, comprehensive list.
The tools & vendors are top-notch. I've got either an opinion and/or personal experience with over 50% of them. After 15-years working full-time online, I'd better know a thang or two about shiny-object-syndrome and how it can negatively affect your bottom-line (a 'tools list,' without guidance or strategic inquiry, can do that).
So, if you're into e-business in any way, shape or form (and you're a paid-up M4i member), let me know if you'd like me to drop in some training, views, and my experience with aspects of the list. I'll put a few screencast show 'n tell videos on the ETC area of M4 Insider.
You can comment on this post (below) or, if you wish, send me a private note (here).
If there's enough interest, I may even include a group / member meeting that can help you cut the learning curve on WHAT to use, even WHY you should NOT be using certain tools (dependent upon your business model and current needs.