11 Expert Ways To Protect Your Privacy
Facebook, under heat, has just announced it's using its centralized system to allow you to better control your privacy.
Trust them. (Or use the 11 tips featured below to actually take control.)
"Last week showed how much more work we need to do to enforce our policies and help people understand how Facebook works and the choices they have over their data," Facebook wrote in a blog post.
I admit.
I have a Facebook account. It's useful. Everyone I met on my travels, all over the world, is there, in one place.
For that, for keeping in touch, it's a great tool.
Plus, since I know my data is essentially immutable in their servers, it gives me the opportunity to compile an immortal "best of" of Zuckerberg memes.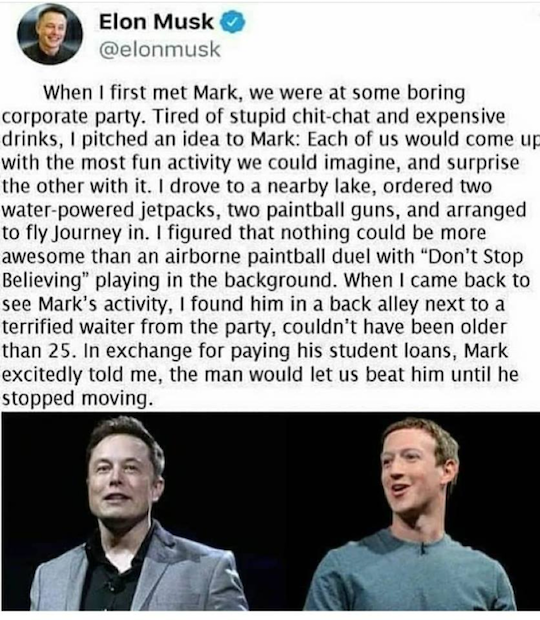 And here's the hard truth to swallow. We all agreed to this.
All of the information Facebook has about you is because YOU gave it to them.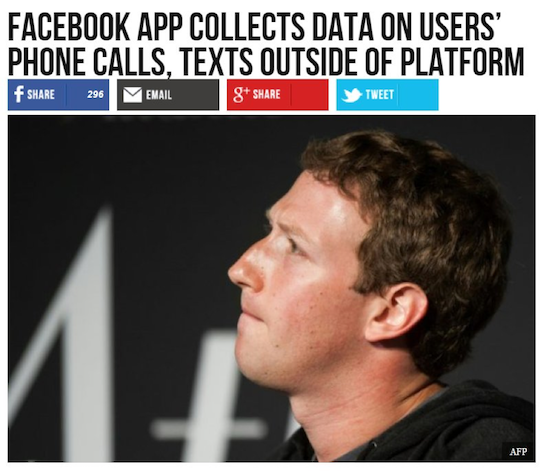 In response to the Guardian's questions about their smartphone contact scraping practice, Facebook said: "Contact uploading is optional. People are expressly asked if they want to give permission to upload their contacts from their phone—it's explained right there in the apps when you get started."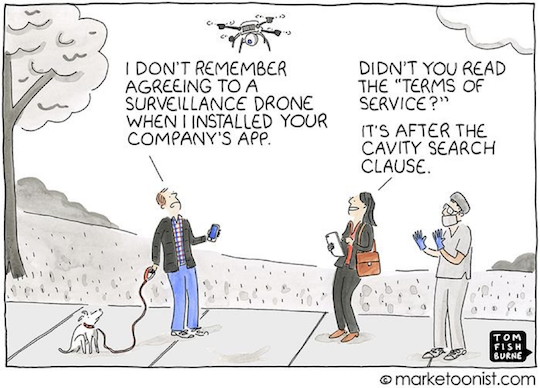 How far will it go, though?
Meaning, it's up to YOU to take responsibility for your data.
Not Facebook.
11 ways to protect your privacy (and a bonus one)…
If you take your privacy seriously, there are still ways to maintain it online. (An easy one is keep Facebook OFF of your smartphone.)
And hopefully sooner than later, your browser and all your devices will come with these tools DEFAULT.
Tools like Noiszy, for example — a Chrome plugin that allows you to spit out a chaotic jumble of data alongside your browsing habits, to confuse the algorithms.
Until privacy is the default, and not surveillance, it's up to you to protect yourself.
For that, here are 11 GREAT tips courtesy of privacy expert LEON, the @cryptohitman.
1. Do not use Dropbox. Use @SpiderOak instead. Zero-knowledge, encrypted storage.
2. Do not use Gmail (or the like),
Use @ProtonMail or Countermail.
PGP (control of own keys on latter.) 2FA, keyfiles, etc.
3. Do not use Google Search (or @DuckDuckGo, since both are U.S based). Use @StartPageSearch.
4. Always use VPN, even for everyday-surfing. Consider VPN-chains (You->VPN->TOR->VPN)
Provider: www.zorrovpn.net
[We've also recommended cryptohippie VPN in the past, too. Still good.]
5. Do not use LastPass (cloudbased). Use @KeePass (local)
6. Empty your clipboard automatically, often. Get a program to do it for you. Search it up.
7. Do not use regular USB drives. Use hardware-encrypted drives. Example.
8. Always use FullDisk encryption. For PC = Truecrypt/Veracrypt. OSX = SOL.
9. To protect yourself against Keyloggers, use keyscramblers. For PC, download "Keyscrambler."
10. To protect yourself against eavesdropping (cam/mic), download "MicroSnitch" and/or "OverSight." Extra paranoid? Physically remove cam/mic
Or:
(phones, too)
11. Never use SMS 2FA, go for Google Authenticator. But if you insist, make sure to use a different phone + number than your main phone/number. This is crucial.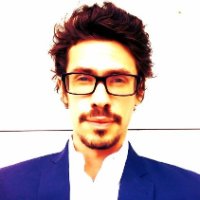 Chris Campbell Roving Reporter, Laissez Faire Today Editor
Some people collect stamps. Some people collect clocks. Others collect seashells. Chris Campbell collects awesome (and often weird) experiences. And then he writes about them.
Sometimes these stories end up in his free daily e-letter, Laissez Faire Today.
Other times they're far too inappropriate for print. And he wouldn't dare tell you about them. (Maybe if you ask nicely.)
He drinks coffee. He takes pictures with his camera. He writes ideas in a little notebook that he usually keeps in his pocket (though he currently thinks he might've forgotten said notebook in Bangkok). And he does yoga. But not always all at the same time.
Chris also wants to let you know that he's a card-carrying medical tourist. And he tells people that Laissez Faire Today is worth reading every single day. It's (probably) true.
Has pen and camera. Will travel.