The 5 Stocks With the Best Returns Since 2000
Back in 2017, I wrote a short fact & opinion piece about this little mental-masturbation approach with stocks:
i.e., the artful play of pretending you have a pair of magical 20/20 hindsight glasses; a pair that will help you clearly SEE just how bad you screwed up by NOT selling all your worldly possessions and… say… put it all on a company like Netflix or Amazon back in the day.
Yeah… some people just like engaging in investing-sadomasochism. So, I ever occasionally aim to give them the pain-pleasure experience they deserve. Not only did I give it to them in writing HERE, but in show 'n tell form here:


And to add to the joy, the equally savage folks at HowMuch.net (bless their little hardened hearts) upped the ante by coming out with this eye-opener.
They don't tell you about the nifty little online resource that will allow you to get barbarous with yourself (like I do in the above video); however, at least they DO have a cool visual graph and they DO explain why you could have walked away with an astounding $62,544 on a $100 investment in 2000.
That, dear flustered reader, would be from a timely investment in Monster Beverage; the maker of the famous energy drink:
Anyway, maybe the above trivia will do something for your investing psyche. Then again.. for your own personal bank account… maybe not.
Either way.. I think THE TAKEAWAY should be:
To remind yourself — most importantly your younger loved ones — the power of always being BULLISH on forward-thinking, ambitious, possibility-minded people who are interested in solving problems through good companies.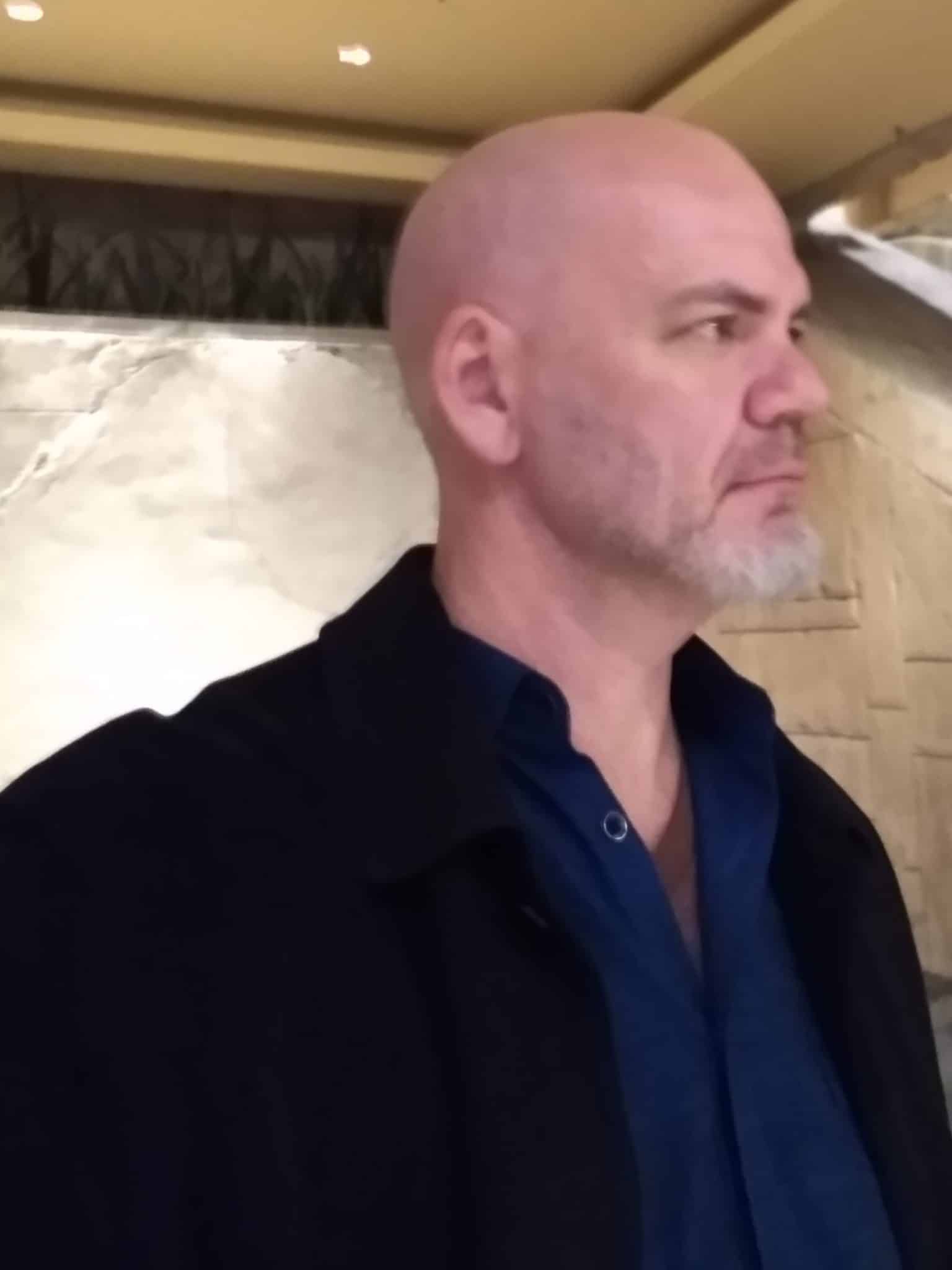 Barry Goss Managing Editor, M4 Insider
Barry is also the Co-Founder & Publisher of M4 Research.
Editor's Note
:  Maybe you feel the above wuda-cuda-shuda game is for chumps (if so, we can see your point). And instead you just want to focus on
what is ahead
, not in the rear-view mirror. If that's the case, then we encourage you to see what our friend Dr. Sjuggerud is up to.
He's the analyst famous for calling the Dot-Com crash, the gold boom, and a DOW 20,00o+. He now says the gains made with this new prediction could trump them all.