Am I Looking For YOU?
On July 31st, via the release of Money Monday issue #17, I wrote the following:
6-FIGURE NEWSLETTERS
While I'd like to say that Money Monday, standing on its own, is part of the 6-figure club, it's not.. yet! We're still new on the scene of this little experiment. Yet, every week, I hope you enjoy what is being found and passed along. Or, in regards to the bigger idea of participating yourself, "I hope that with the following research, you'll not only be inspired by the potential of this business model, but see an opportunity for something you can build in your preferred industry." If this is you, I want to know. I'm all about strategic partnerships and collaborative teamwork. Let me know here…
The information in the bolded link above can be a goldmine, a treasure trove, of wisdom for anybody with the following  interests & characteristics:
A topic that you have a fascination with. Or, daily knowledge of. Or, sustained experience about.
You don't have to focus within a "niche," but you do have to provide something unique that keeps people educated AND entertained. As my financial publishing copywriter friend, Kristopher Marek, likes to say: "People just refuse to be bored!"
Via MM, the value proposition to a new subscriber is essentially, "Once a week (i.e., I won't inundate you), I'll send you the top 5 things about 'money' (a broad topic within itself) that I (i.e., yeah, you either like me or not) find fascinating!" Combine insatiable curiosity, and honed informational sifting & sorting skills, and you also have the making of a successful curated newsletter. MM is just getting started. But… [keep reading]
Have standards of craftsmanship, where the focus is on QUALITY information. Remember, people get their quantity all day long. If you're going to deliver news, links, commentary, insights, how will you stand out?
Decide, truly be convicted about this: Do you want to handle the mechanics of publishing, just focus on being the best researcher / investigative reporter and/or writer you can be? Or both? (I'd advise against this choice)
Frankly, those are just some off the cuff points. There is so much more to say and share. Which brings me to my wrap-up:
If you find the email newsletter model intriguing; if you have only remotely wondered about it, or questioned your ability to be a successful editor, I want to hear from you. Certainly, the  Gaps.com article (see here) does a wonderful job  explaining why certain newsletters are successful.
However, I find the article is missing key, almost vital, aspects of the craft (in our case, MM is a content marketing aspect of our entire business); such as the editor – reader relationship; strategic positioning; creative testing, joint-venture angles and, of course, the multitude of things that go into getting "stuff" you know about (the cool resources, links, news in your head) into the inbox of your list.
So, my offer is simple:
Tell me about yourself HERE..
Who are you?
What is your background?
How do you see your skills, interests, and ambitions syncing up to being a newsletter entrepreneur and/or editor?
What do you like most about what I do? And/or what some of the people in the Gaps.com article do?
Where could be the value in partnership, in a team-based approach, for you?
For the right kind of person, I'm notorious for finding a win-win arrangements. Often, it's about matching up strengths and weaknesses or strong points / skills in another with those that are complimentary with a working partner.
So, this is an open-ended, casual, no-commitment offer to sell yourself as to why we should talk. From there, who knows. The possibilities could be endless.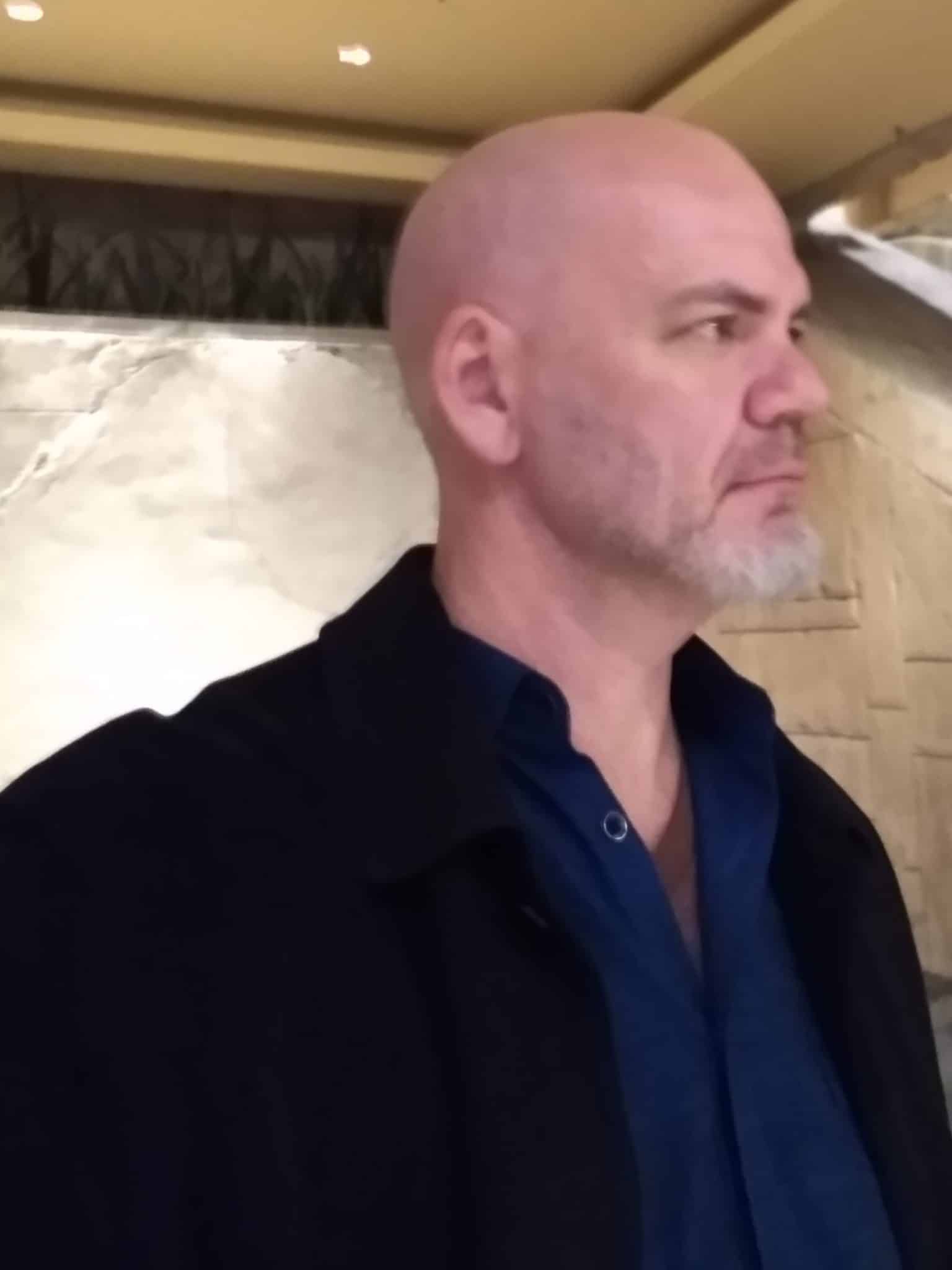 Barry Goss Managing Editor, M4 Insider
Barry is also the Co-Founder & Publisher of M4 Research.