Apocalypto Scene
Here's our proposition:  To the best 10 comments about the clip below — as you relate them to the current revealing topic at hand (i.e., the "virus," social conditioning and perceptions of reality via the mainstream media — we'll send you a nice surprise gift in the mail. Something worth at least $10 that I think you'll find valuable and fun to look at.
Step 1: Watch this clip in its entirety (for the punchline).
Step 2: Give me your best, most impassioned, comment below. If you do, and I think it's Top 10 worthy, I'll have Leo email you for your mailing address.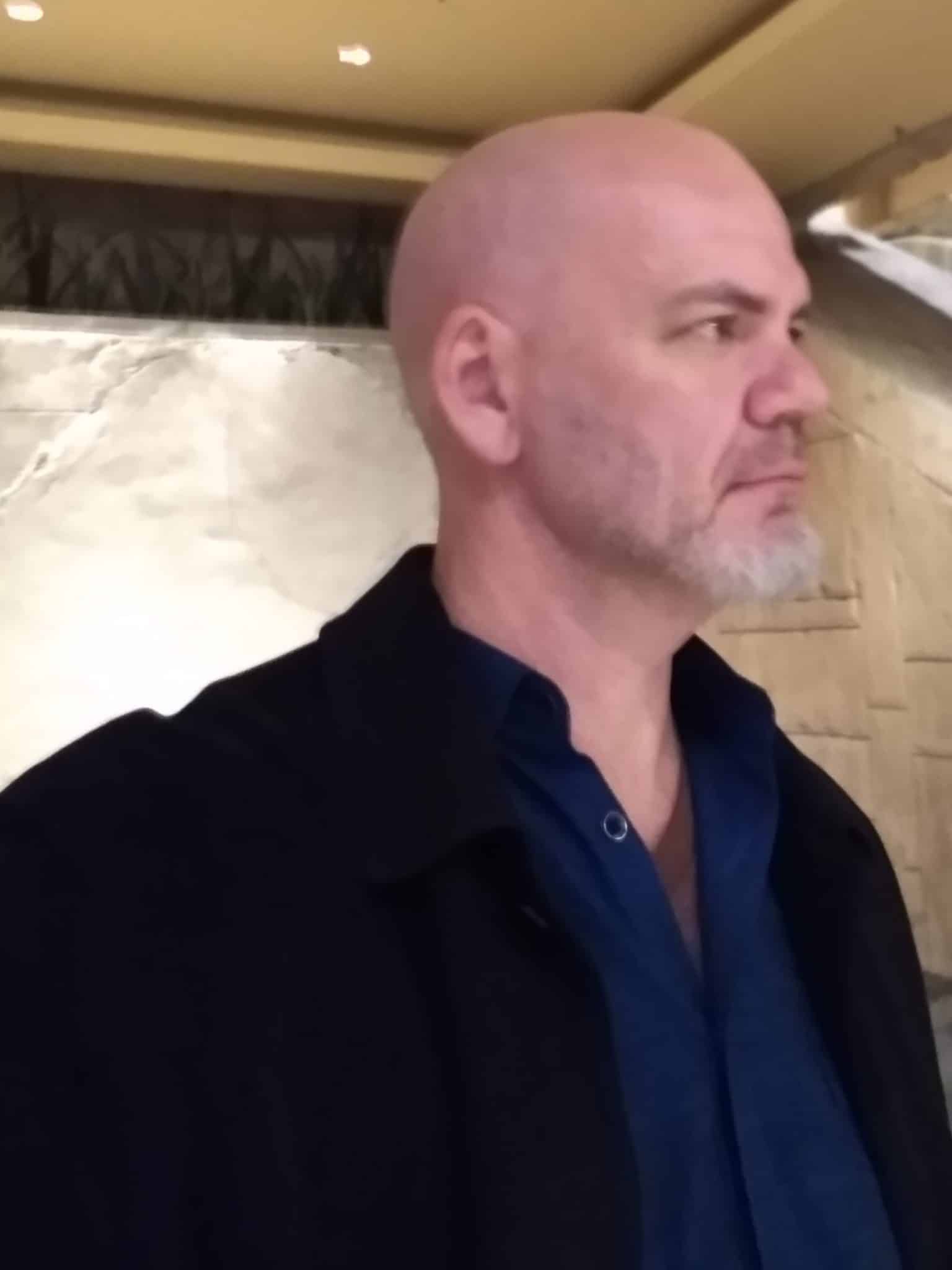 Barry Goss Managing Editor, M4 Insider
Barry is also the Co-Founder & Publisher of M4 Research.