Three Things Coming To M4 Insider
Just a quick, no muss, no-fuss HEADS-UP on some of the items we'll soon be reviewing, talking about, adding-to our private wealth-building membership club, M4 Insider.
Be sure to activate your membership here.
Okay, let's get to it:
WHAT'S COMING TO M4 INSIDER
The easiest way to pay for everyday purchases (meals, gas, groceries, etc) with cryptocurrency.
We already have a walk-thru video about how to go online and convert your bitcoin to hard-assets; valuable, tangible assets you can get in the mail, direct to your doorstep in days (see here – login required).
In a few weeks, we'll be adding to our crypto how-to insider education by showing you how to convert between fiat and BTC, instantly, and use the conversion at any brick and mortar retailer that accepts Visa® debit cards. And, no, this is not a CoinBase.com solution, as the one we'll be endorsing allows you to 'lock in' USD while also have an account to ride the BTC fluctuations. More via our coming review.
How to get paid to drive a supercar.
Yup, you can buy, sell and flip (turn-over for a profit) luxury and exotic cars. And, you can bust all the myths you might be holding onto. No, you don't need a large down payment. You can buy below wholesale pricing without having to attend an auction or even have a dealers license.
And, you'll learn how to leverage OPM (Other Peoples Money) to do this. This is cool stuff. We have the go-to contact, the vetted expert, that'll give our M4 members what they need to dive into this lucrative market.
My un-freedom cheat sheet.
Why 'UN-freedom?' Well, the answer is intertwined through this conversation with my friend Dan. Setting aside what lofty spiritualists or out-of-touch metaphysicians say, everything in life has a price (or, a personal learning curve tied to Time).
You can keep searching for a faraway, challenge-free galaxy called 'Freedom' or put one-foot in front of the other, step-by-step, and develop enough inner-stamina to match-up with the required physical work to get shit done.
Via the August M4 Insider Journal, I'll be pass along key actionable steps I try to take weekly in order to be and feel free in my life. I even tossed out some resources and contacts that assist me. After all, it's rare for any overachiever to get to the next plateau without guidance from others.
The above is a teaser / sampling of just THREE new additions we'll be adding to the already-hundreds of value-added content we have inside M4 Insider.
Join here while we are still taking on new members…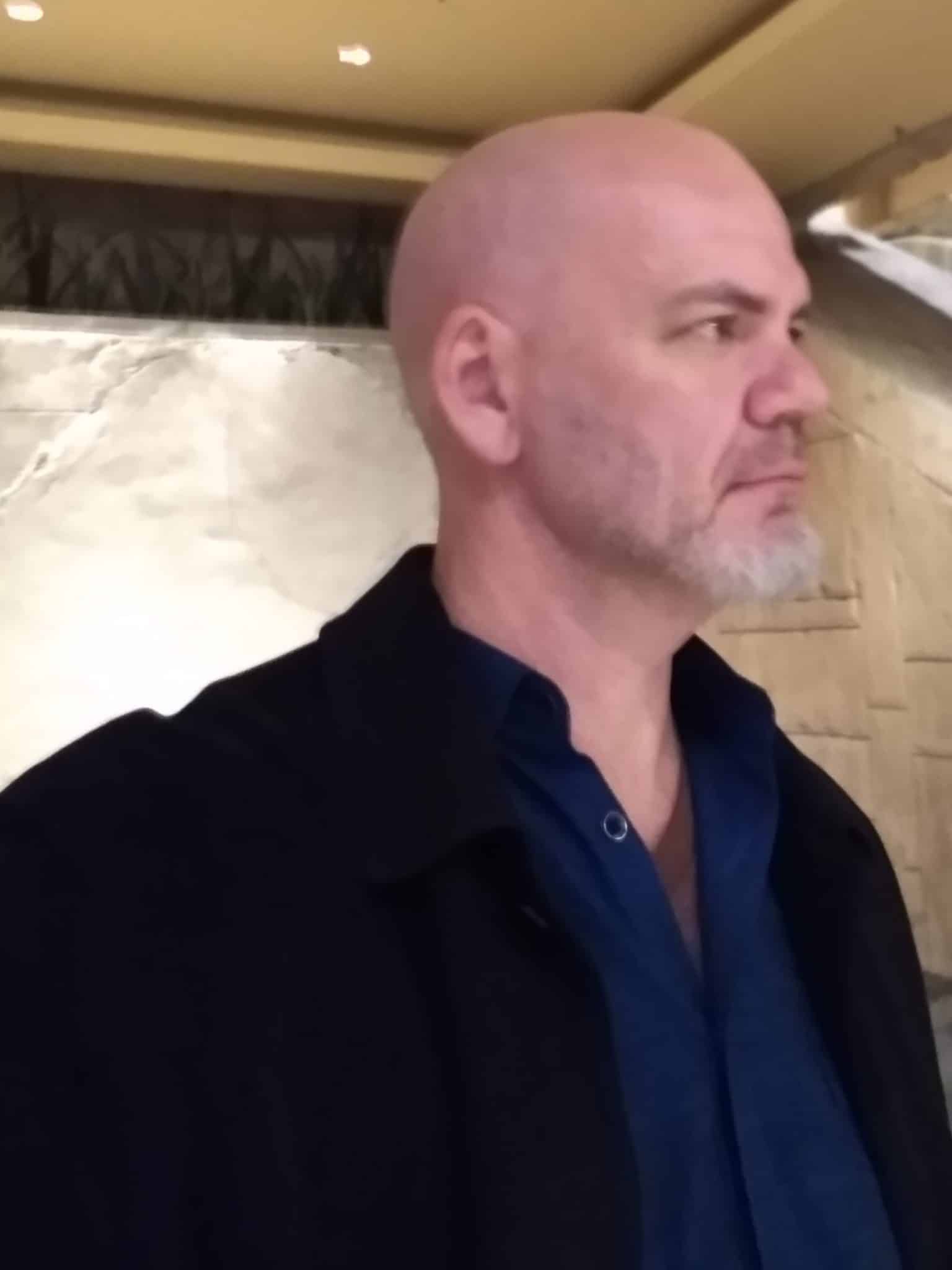 Barry Goss Managing Editor, M4 Insider
Barry is also the Co-Founder & Publisher of M4 Research.