Bad Debt vs Good Debt
25% of Americans with credit card debt believe they will never be able to pay it off.
(
Up from 9% a few years ago

)

Yup, this is one sobering statistic:

A new survey from CreditCards.com finds that more than two in five Americans currently carrying debt don't know when they'll pay off those balances — and one in four say they expect their debts to outlive them.

While we've all been there, done that (Note: we'll always keep things real here, as we're fallible too – i.e. no financial prima-donnas), the entire M4 team wants you to know one thing:
There's BAD ways to use credit.
There's GOOD ways to use credit.
The BAD way would be to only make minimum payments on your balance(s) and/or continue to use credit to purchase expenses / liabilities (think about that twice).
As CFP, and fellow veteran, Jeff Rose points out:
"The good news is, paying off debt is a smart way to get a guaranteed return on your money no matter what the stock market is doing. If you pay off a credit card with an APR of 17%, for example, you've effectively secured a 17% return on your investment."
The GOOD way would be to employ a few credit-to-cash flow techniques, such as purchasing assets / cash-flow positive investment-vehicles that allow you to leverage OPM.
But, even that good technique can get out of hand if you're not careful and/or know your entire risk-reward appetite and financial situation.
As Brad Weinman, my partner-in-profits, states in an upcoming entry into M4 Insider next week (more below):
"If you've never really sat down and assessed what you OWN versus what you OWE, you could be sabotaging you and your family's financial well-being without even knowing it."
Before I briefly highlight a few new M4i additions coming next week…
In ref to the head-shaking survey, from CreditCards.com, mentioned above…
Andy Sullivan Senior Vice President, Workplace Solutions at Prudential, writes…
"I would also argue that a lack of accountability for teaching our children to make good financial decisions contributes as much to our country's deepening financial crisis as does the volatility of the stock market or the gridlock on Capitol Hill.

"If left unchecked, the many bad, often desperate financial decisions Americans make every day will continue to erode our nation's economic strength.

"But there is a silver lining. Our country has substantial business and educational resources which can be used to create widespread access to financial wellness tools.

"We owe it to our children to make financial literacy a core part of their education—beginning first and foremost in the home."
I couldn't agree more.
So, if you or a loved one are staring down at a mountain of debt and feeling overwhelmed, out of control, or at a loss as to where to start paying it all down…
…The good news is we'll be adding the following to our January 2019 M4 Insider Member Journal:
 

9 Debt Payoff Tools & Apps To Help You Get Out of The Red
Also, on the docket:
How To Buy Super-Valuable Companies At Rock-Bottom Prices and Earn 20%+ on Auto-Pilot
Dashboard Market Data: Two Professional Tools Every Self-Directed Investor Can Use To Skyrocket Profits
How To Afford Worldwide Travel On Any Budget
Plus much more +
If short, if your M4 Insider membership is active / paid-up, stay tuned for next week (ETA: Wednesday, 1-23-19), for our January Journal.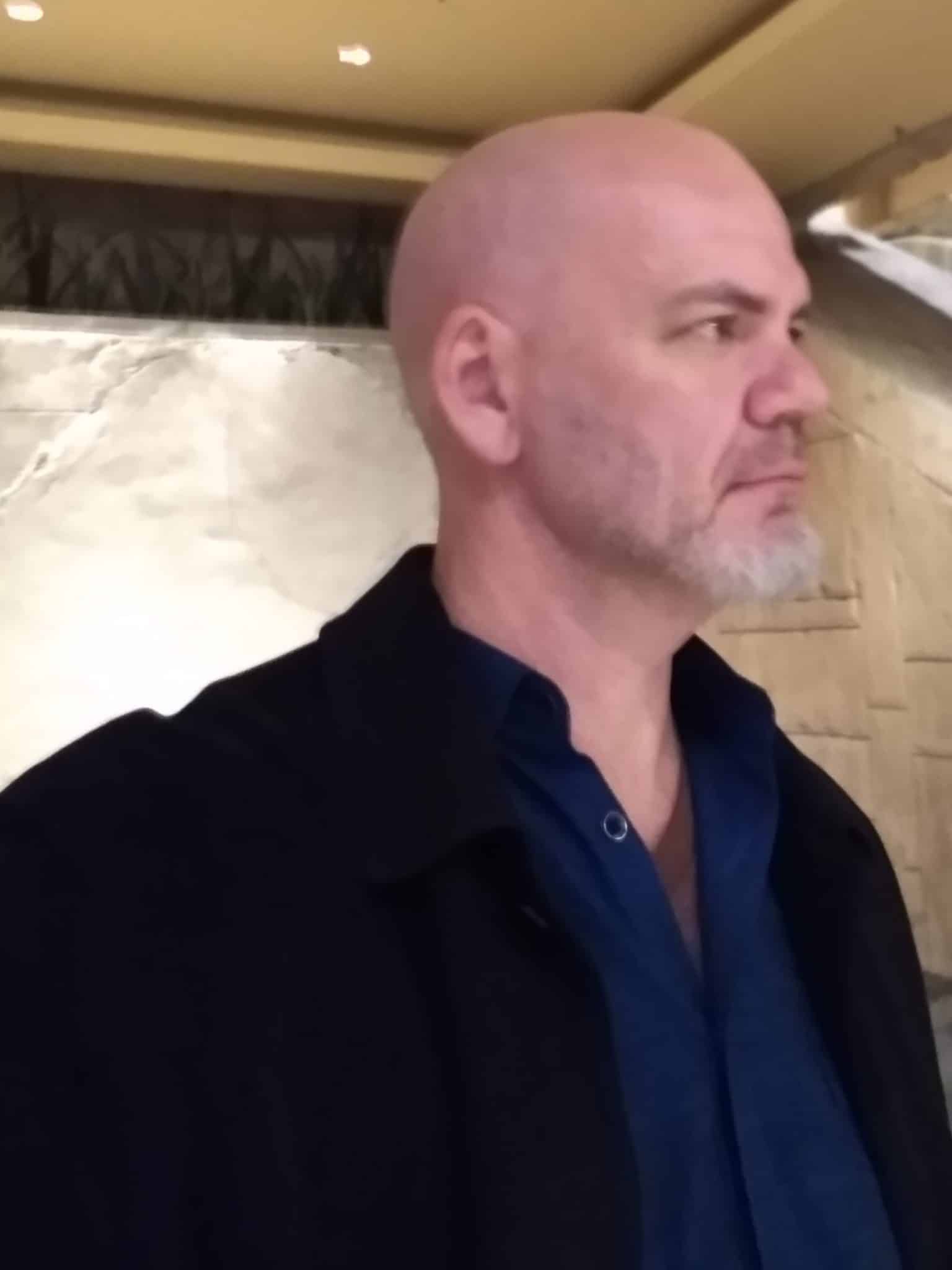 Barry Goss Managing Editor, M4 Insider
Barry is also the Co-Founder & Publisher of M4 Research.
P.S. By the way, The Cannabis Investor's Toolkit won't be ready by next week. However, by the end of this month, M4i members will have access to a complete in-depth guide that will INCLUDE all the key resources, contacts and credible research outlets any investor will need to become their own best profiteer in an industry that certainly isn't going away, but will only keep growing from here.