Bankrupting America
Many times, whenever I want deeper and wider input on a delicate or complicated topic, I go straight to the comments or reviews section of a video or product listing.
In this case, I'm referring to the over 3,000+ comments on Stossel's 5-minute video about how America can pay off its debt. He gives three options, but the most likely scenario in my mind is 'default!' After all, Uncle Sam is already $24 trillion in the hole [seen the debt clock recently?]
---
This is precisely why it's important, on on individual level, to own unique, high-value assets that aren't artificially created and whose supply is limited.
Examples:
* Rare stamps
* Diamonds
* Farmland
* Classic cars
* Bitcoin (controversial, because it's not "physical" in nature, when it comes to meeting the above two requirements. Nonetheless, I include it for reasons highlighted in my
M4 Insider
member-only
Bitcoin Billions report
, as well as in my
Money 3.0 report
.
We also have resources and how / where-to information on ALL the alternative assets you see above + more.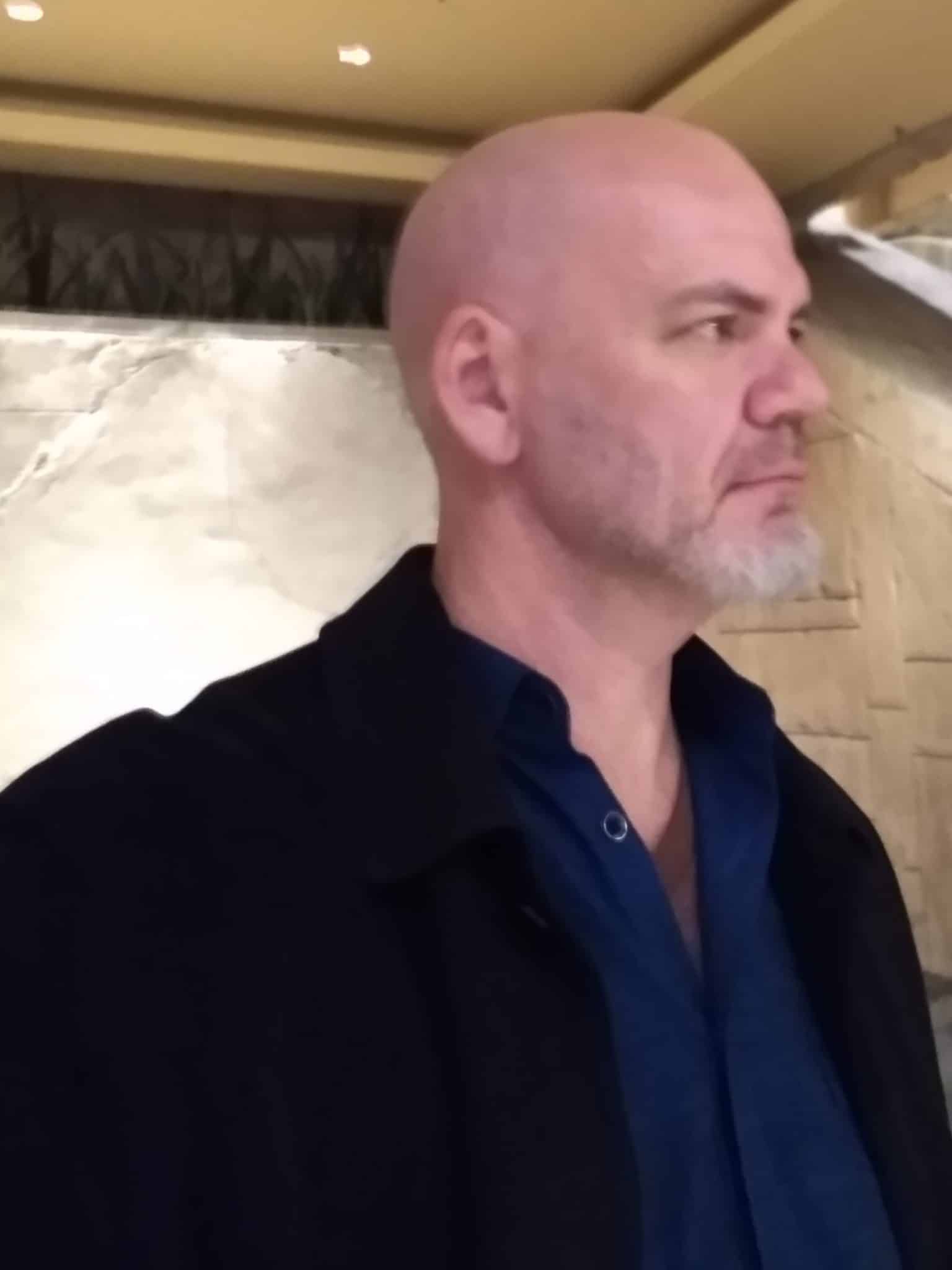 Barry Goss Managing Editor, M4 Insider
Barry is also the Co-Founder & Publisher of M4 Research.