BREAKING NEWS: Bitcoin soars past $6,400 to new record highs
Outside of the rumors that the Chinese government is looking to ease-up on their recent crackdowns on crypto exchanges…
…This is a legit game-changer for Bitcoin:
The Chicago Board Options Exchange (CBOE) — one of the largest financial exchanges in the world — made an announcement today that they want to introduce Bitcoin Futures contracts by the end of the year.
Once this gets past regulatory approval, this will be the first major hurdle that Bitcoin will have passed to make it a mainstream asset.
But, as I speak of in Bitcoin Billions, Part 1, "Bitcoin (BTC) isn't just some hollow asset, conjured out of thin air, where the social mood is that it's just a trading asset; only sensitive to trading and price movement. To be correct, it's technically a digital currency."
With the coming inclusion into the CBOE, there will be easier access to both retail and institutional investors. This will increase demand, continuing the metric rise in pricing.
And, by proxy, the entire crypto-universe will become more and more accepted inside mainstream finance.
A rising tide lifts all boats…
We continue to be highly-bullish on this space and are constantly on the lookout for unique, off-the-beaten-path investments for our paid M4 Insider members.
Alongside our own internal research, we also collaborate consistently with one of our brain-trust members, David MacGregor, from The Crypto Wealth Blueprint.
Recently, David added a new service to CWB members; a weekly private intelligence report which gives his CWB members updated action-alerts, news, and opportunities that are occurring in this very exciting space.
But, keep this in mind…
As exciting as the price rise of BTC has been, it's irrelevant to the fact that we're still in the early, early days of blockchain technology and the transformational applications that will arise from it.
I can't wait to see what the next 5 to 10 years holds for us "renegade" types (is that you?) as we stay in the know about the markets, the general economy, and evolving human interests and needs.
To be sure, the entire M4 team will stay on top of this.
Part 2 of Bitcoin Billions will soon be released to M4 Insider members.
Via Part 2, I'll get into stuff around pricing bubbles, commodity boom and bust cycles, and use cases for key altcoins.
Plus a few fringe opportunities we're testing & dabbling in.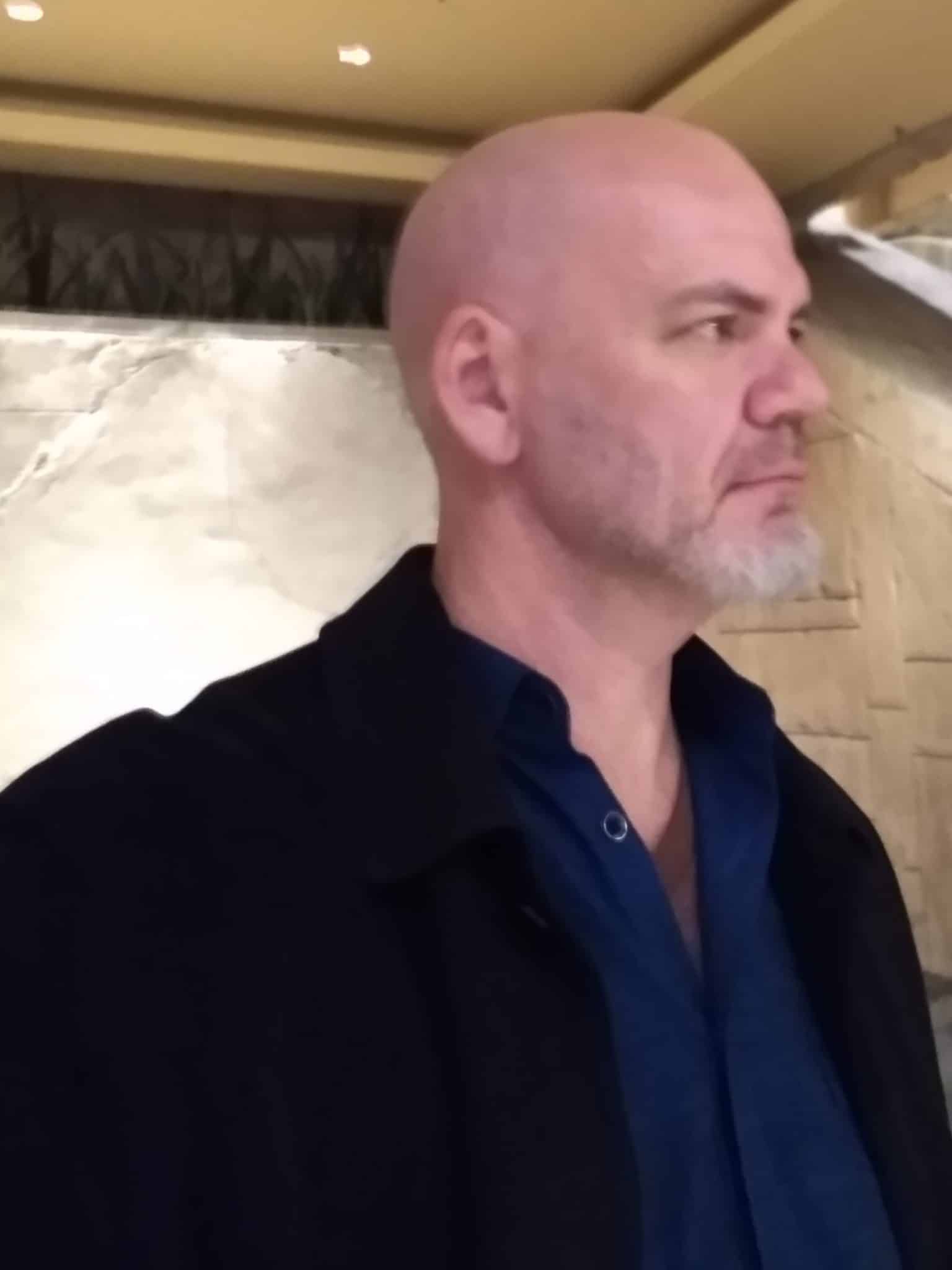 Barry Goss Managing Editor, M4 Insider
Barry is also the Co-Founder & Publisher of M4 Research.