Bloodbath
Editor's Note
: This is only an excerpt from
Money Money Issue #96
. To ensure you can read the entirely of all future issues, be sure to
subscribe here…
03-09-20
Want a visual of the real-time massacre happening across all markets? Fast Company adds, "everything from the S&P 500 to the Nikkei to the Oats and Cocoa markets, all on one screen?" If so, then head to this page. For anyone with Chicken-Little syndrome, it's validation that the 'economic sky is falling'. To the smart speculator, it's a beautiful site to behold.
+ Markets overreact to the collective consensus of two core emotions: Fear and Greed. To put both in perspective, options trading guru Nathan Bear reminds you: "accounts are destroyed in markets much calmer than these. The market will be open next week, and next month, and next year. Make sure that you stay safe enough to the point that you can still participate [in them] when the time is right."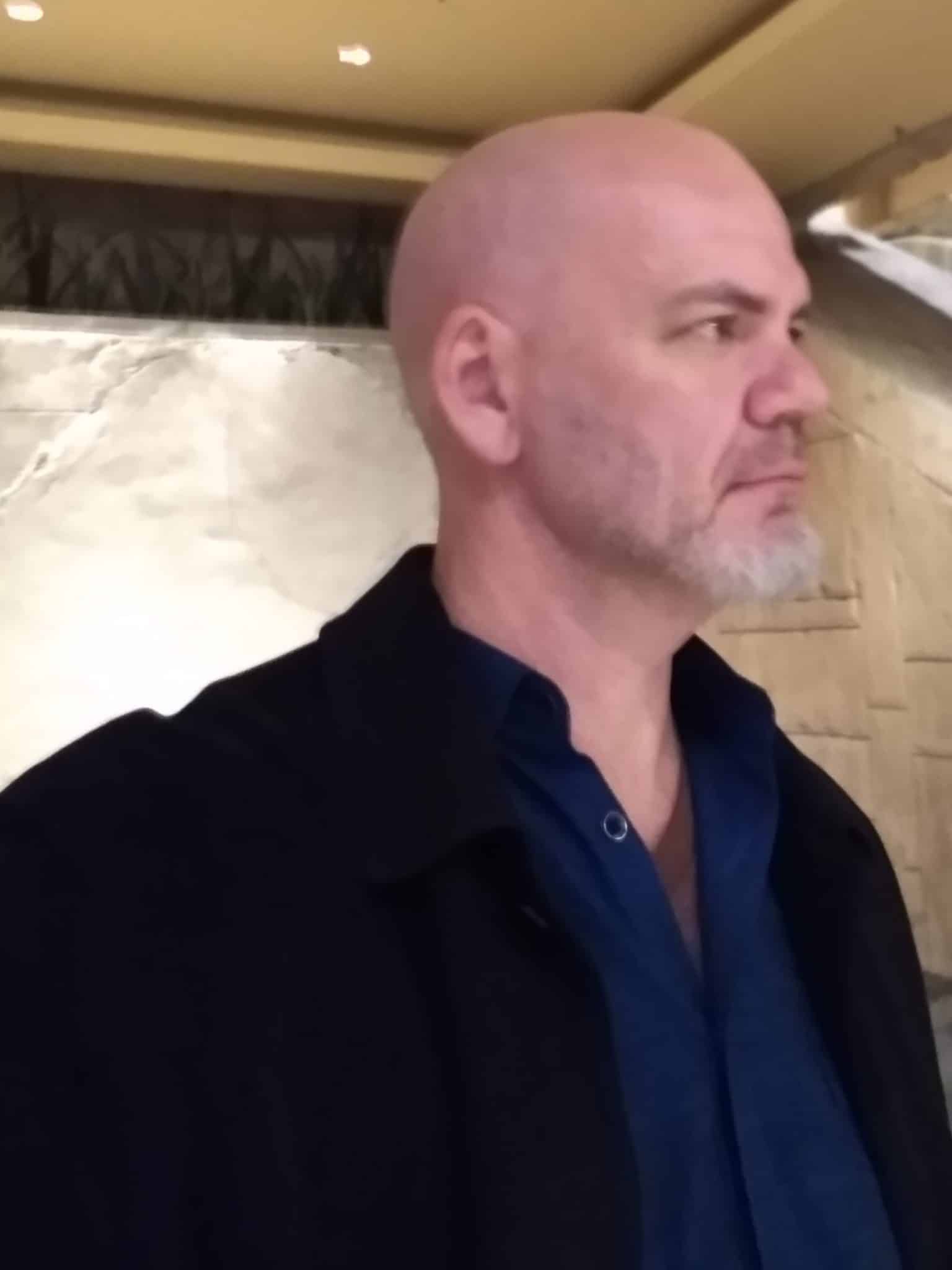 Barry Goss Managing Editor, M4 Insider
Barry is also the Co-Founder & Publisher of M4 Research.