ICOs Are Insanely Speculative Investments / Donations
Editor's Note: We concur with most of what Mr. Calacanis is saying below, which is why back in July of 2017, Brad wrote ICO Mania: Crypto Jackpot or Dangerous Bet?   Just as Jason knows there are gems to be find among the rocks and wreckage, We will continue to look into the space with a diligent and cautious eye.
When the real-deal, promising investment appear, we'll sift and sort (and sift and sort some more). Once selected / endorsed, we'll let M4 Insider members know about our finds.
ICOs are initial coin offerings and they are the black eye of the crypto industry for a number of reasons.
Most of them have untested teams, but that doesn't mean that those teams won't eventually build very successful companies, but it does mean that you are taking serious risk.
When you look at an ICO, understand that there are multiple levels of significant risks stacked on top of each other. Most ICOs share most of these risks:
a. Untested teams — some are scam artists, others are just wildly naive.
b. Top projects are raising far too much money before they hit any milestones — overfunding is a very dangerous thing.
c. A large number of bad or derivative ideas with crypto slapped on them ("Uber with tokens!" and "a decentralized Twitter!").
d. You're not buying stock in these companies, you're buying tokens or, even worse, tokens that might show up, some day (i.e., the SAFT: "a simple agreement for future tokens.")
e. You're investing in a white paper, which is a fancy way of saying "a bunch of ideas described in a PDF."
f. There is little legal framework for these offerings, and the SEC is a very serious organization — and they have started to sound the alarm.
g. You have zero rights with your tokens — because they're not equity!
If you compare this stack of risks to a startup, here is what I do for a living in terms of taking risk:
i. We typically invest in startups when they have built their MVP or a product in market with some early traction (as opposed to white papers, which are typically no more sophisticated than the back-of-a-napkin idea).
ii. We get equity in the companies (as opposed to Chuck E. Cheese's tokens that have never even been actually used).
iii. We have protective provisions in our investor agreements that keep us from being diluted, give us information rights, pro-rata, anti-dilution, and other important legal concepts that keep bad actors from absconding with our money.
iv. We have five decades of legal and regulatory stress testing of the system.
v. We meet with the founders of these projects multiple times and do due diligence (as opposed to shipping Bitcoins to their wallets).
Now, I'm not saying I will never buy tokens, but it's very clear to me that tokens are most often either a Kickstarter contribution (you know, without the product being sent two years late), a donation, a gift to incompetent people, or a scam.
There are probably 10% — a guess on my part — of these projects that are going to see the light of day and have a similar chance of success as an angel investment.
So, of that small number — which I put at 10% — maybe 10-20% will succeed.
This leads me to believe that 98% of these projects will result in people losing their money.
That means you have to make ~50x your money on one of 50 token purchases to break even. That might happen; I had a 3,000x+ investment, and a handful of 20-50x investments as an angel (which I talk about in angelthebook.com).
The above first appeared on Calacanis.com and is an excerpt from this longer post…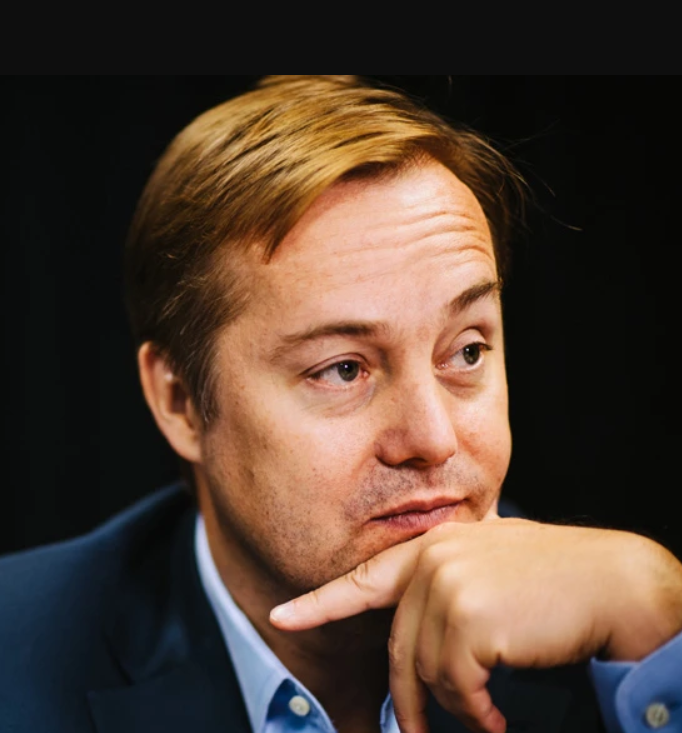 Jason Calacanis Serial entrepreneur / angel investor
As a "scout" for top-tier Silicon Valley venture capital firm Sequoia Capital and later as an angel investor, Jason has invested in 150 early-stage startups including 4 that have achieved billion-dollar valuations (so far).
Jason's book "Angel: How to Invest in Technology Startups: Timeless Advice from an Angel Investor Who Turned $100,000 into $100,000,000" was released by Harper Collins on July 18th, 2017.