Capitalism's success is built on a belief – a story – that, given the right incentives, people can work together to solve problems. It's worked magnificently. It's the greatest story ever told.
But to wrap our heads around its potential, we have to dig into how stories are told, why we believe them, and how our ability to tell stories has changed in the last decade, as social media has turned everyone into a storyteller.
This report will argue that:
Stories can be more powerful than tangible things.
Stories are often wildly disconnected from our productive capacity.
We confidently convince ourselves of absurd stories.
We're in a new era of storytelling, which changes how all of us need to think about investing.
You can download it here, or click on the image below.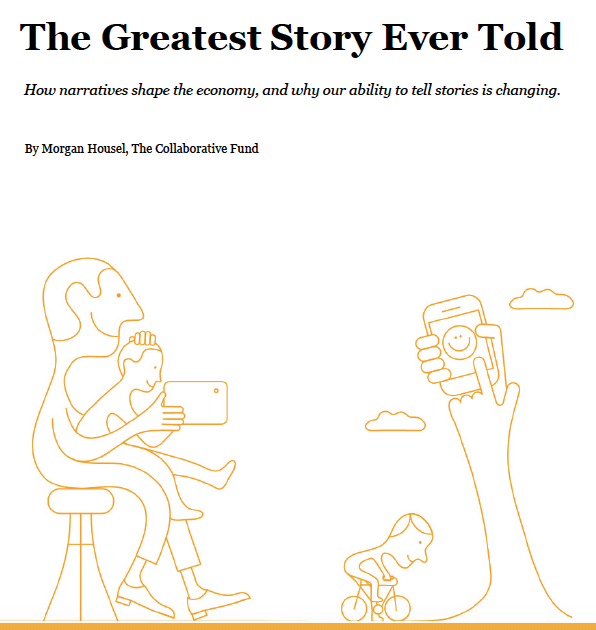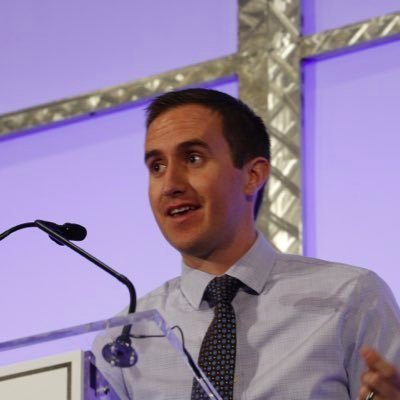 Morgan Housel Partner at The Collaborative Fund
Morgan Housel is also a former columnist at The Motley Fool and The Wall Street Journal.
He is a two-time winner of the Best in Business award from the Society of American Business Editors and Writers and a two-time finalist for the Gerald Loeb Award for Distinguished Business and Financial Journalism. He was selected by the Columbia Journalism Review for the Best Business Writing 2012 anthology. In 2013 he was a finalist for the Scripps Howard Award. .