Cash = ?
Trying to make more money, but it just isn't happening yet?
You need to realize that at some point, and this was true for me, you actually need to start helping people.
The more you begin to realize business is not about you, the sooner you'll make money.
Most people are sold on the incredible opportunities online, and it's true… you can create a fortune for yourself.
But there's a big problem…
We are excited about the opportunity to make money, yet the paradox is thinking like that keeps you from it, or worse, skews your ethics.
The trick is to immediately switch your focus from opportunities to make money, to opportunities to help people.
Many people act like making money online is this elusive, magical, nut to crack, when in fact… it's just simply business.
And business is nothing more than helping people through a product or service.
The confusion comes when we think it's some weird money grab and our personal slot machine we can game, exploit, and get coins out of through some sneaky strategy.
It's only when you shift your mind to helping people…first… that things begin happening for you.
I remember doing anything I could just to find that one trick that would pull in some EASY money FAST.
That was before I realized how pathetic thinking like that was.
Because you only get paid:
1. When you help someone with something
2. When you promise to help someone
Be careful with collecting money for #2 if you don't have a solid track record of following through helping people.
Resist the urge to want to be paid before you helped someone… at least at first.
It's easy to forget this because life is hard. We all have challenging personal lives so it's easy to get caught up thinking about ourselves. But we must constantly reset our focus to the only thing that works besides scamming people:
helping others first.
Cash = Helping
Worrying about money?
Help more people.
Helping people but still not making money?
Get better skills…
Sweeping a store is helping people but it ain't very valuable. Doing some online data entry or tech stuff isn't very valuable…
If you want better skills – just know the highest value skills in society are actually free to acquire.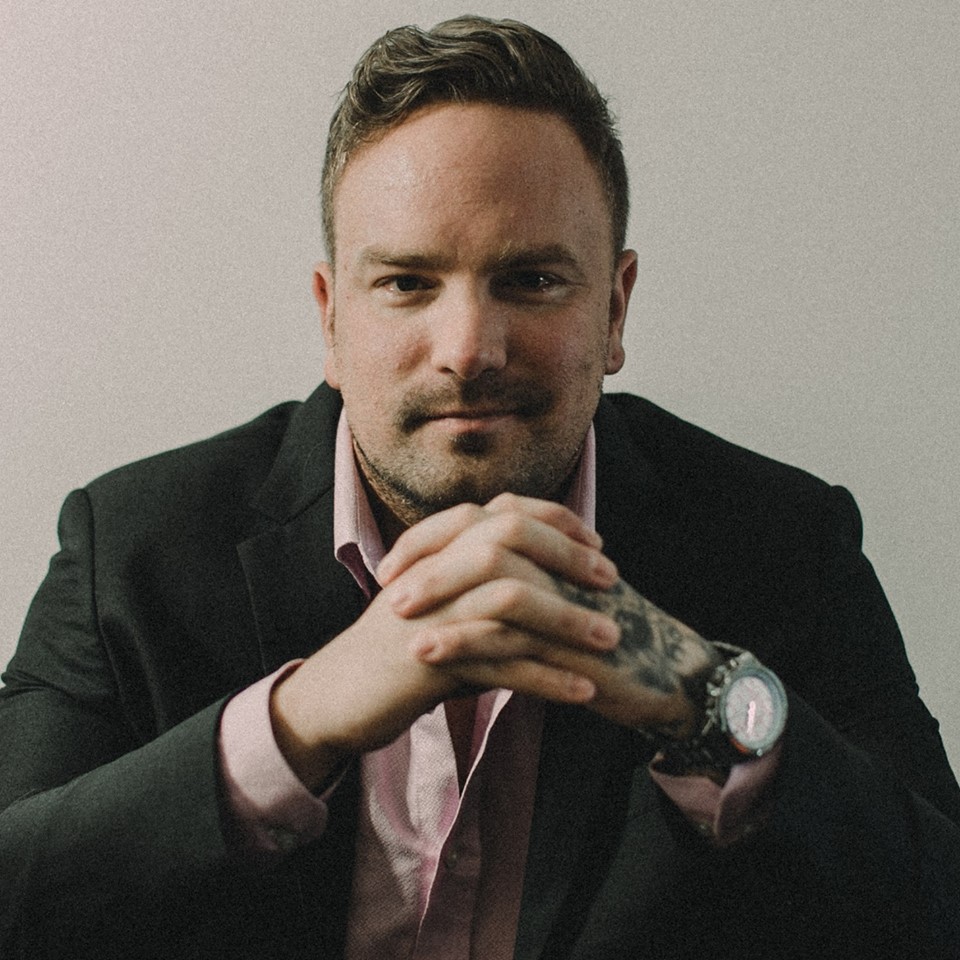 Mitch Miller Copywriting Teacher at The Copy Penthouse
Mitch is also Adviser to millionaires, CEOs, and mentor to anyone willing to reach out for the vacation life.
[Barry's Note]: This was a great reminder, by Mitch, of what the late, great famed motivational speaker, Zig Ziglar, once said:
"You can have everything in life you want, if you will just help other people get what they want."
Whenever I was low on luck, or just wondering how to add more numbers to my personal bottom-line, I always remember this truth.
I have spent years eating humble-pie, honing the craft of reaching out to people who seemingly were "too high up the ladder" to be contacted… by me!  At first it was just my ego fooling me ("Nah, who I am to help them?"); then, over time, I realized something very, very powerful:
If movers and shakers know you have the drive, heart, character to help them LEVERAGE their life — in the form of time, money, and resources — they'll be all ears.
The trick is to build a network of people who know YOU, from the inside-out. You can't just collect a list of people your ego feels good about knowing about or of.
In other words, in order to get from where you are… to… where you desire to be, you have to make the art of professional connections a serious discipline.
In my forthcoming Premium Report, NETWORK and GROW RICH, I will be sharing in details the methods and techniques I, and others, have used over the years.
This report is expected to be ready sometime at the end of August 2017. It will be reserved, initially, for M4 Insider Platinum members. If you're already one, stay tuned. If not, get on-board our fun little train here..