EYES WIDE OPEN – for Opportunity
We've been sayin' it for a decade now.  When volatility and crisis abounds, opportunity-seekers and smart speculators thrive.
And yesterday (03-15-20), one of our favorite critical-thinking entrepreneurs, Perry Marshall, put out a rich 13-minute video that hammers home the above truth.
Indeed, in times of fear and panic, you CAN pivot. You can overcome. And sometimes it just takes a whiff of inspiration and new way of seeing things.
Let's see what Perry says:
---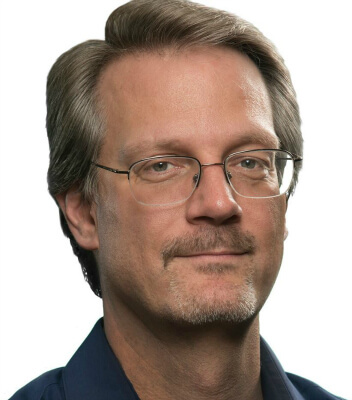 Perry Marshall Digital Marketing & Tech Leader
Perry Marshall is one of the world's most expensive and sought-after business consultants. He's endorsed by FORBES, INC Magazine, and the most respected entrepreneurs in the world. Clients seek his ability to integrate engineering, sales, art and psychology.
He founded the the $5 million Evolution 2.0 Prize, with judges from Harvard, Oxford and MIT. The prize aims to solve the biggest mystery in biology.
He launched two movements in modern marketing. His Google AdWords books laid the foundations for the $100 billion Pay Per Click industry, and techniques he pioneered are standard best practices.
Editor's Note
:  If you do NOT have anything to sell — including selling from home, where you just may have to be for awhile — be sure to get on our M4 Insider (M4i) waiting list. We're reopening for new members soon.
We vett out unconventional cash-flow programs and alternative ways to to grow money… no matter what is happening with the economy. A preview..
Of course, if you're already a paid-up M4i members, you know the drill…