The Crowd Loves To Feast Off Fear
Editor's Note: This is a preface to a more expansive article that was included in a 2010 'Member Update' — an update reserved for paid-up M4i members (named The Wealth Vault at the time).
If there's any basic (but incredibly underutilized) investing wisdom you need to stamp on your forehead, it's what I'm about to share with you.
The crowd loves to accentuate fear. Fear that more times than not is rifled with misinformed paranoia, political ideology, and an interest in focusing on things they can't control (yup, it's easy to escape a self-responsible and independent action-equals-consequences life that way).
So, the insightful truth is this: history has always proven individual retail investors, often called 'The Dumb Money' on Wall Street, buy and sell at the worst possible times.
So, what can you do to err on the side of 'Smart Money'? For starters, you can simply increase your awareness.
When you learn to be on alert to 'crowd' psychology, you can better predict where the perpetual motion of people, ideas, money, anxiety, and foundational needs/desires will go next!
Most investors keep their little toe in the murky water… waiting and hoping that one day there will be a risk-free SURE way to 'grow their money'. But, there is a minority that learn to take educated and competently calculated risks NOW, as in today!
The other key fact you always need to keep in mind is this

:

the system is rigged to keep you at bay, instead of giving you critical, intelligent, grey-area commentary that could help you see and act on profit possibilities beyond BETA.

I talked about BETA (and ALPHA), in detail, via the October 19th and 22nd 2010 Member Updates; however, to contextualize it for my points around behavioral finance and social norm investing, it simply means: Maintaining the status quo.

As a BETA investor, as it syncs up with what the mainstream news collective is saying, you'll tend to make buy/sell decisions from two key human traits: GREED (buy) and FEAR (sell). It's easy, in other words, to justify the decision because… well… your mind tells you: "Hey, everyone else is thinking about and doing the same thing. So, I'll do it too."
Here are some more thoughts on this:
It's easy to prognosticate pending financial doom, or economic destruction… yup, chicken-little investment analysts (CLIAs) are a dime a dozen — after all, isn't it easier for them to throw out excessive and over-the-top warnings about what an investor should BEWARE of than to give them practical (and instantly useable) ideas to PROFIT FROM now?
The former platform just requires them to sound and seem concerned, due to their self-styled ways of expressing what one day may (or possibly can) happen.
But, don't misunderstand me — the ability to see incompetent politics, stupid social norms, and idiotic financial habits in action (the prospective 'negative' BIG PICTURE) is a valuable strength to have.
However, if the analyst, editor, or investor isn't giving you some ideas on how to employ your money in today's current state of affairs, what's the point?
The best investors I know are the ones who think through things.
They never latch onto a social norm and instantly presume it has merit.
They first see what BETA (the macro trend or in-the-news-now agenda or concern) is doing; they analyze it from both sides (pro and con), ask themselves if there's more merit in the fear camp or the cheerful camp, and then they act as an independent-minded investor… one who feels good about taking a risk (an educated bet) that they know more about the future prospects (and the past history) of a particular investment vehicle than the 'crowd' does.
Yup, seeking alpha isn't for the faint of heart. When others are zigging, you're wondering why they are, while thinking about zagging. You intuitively know that if the majority agrees with your investment decision, then it's probably NOT a good one.
Then again, if their zigging DOES make logical and rational sense to you, you may just decide to zig with them (joining the herd, occasionally, can prove to be a profitable move).
The Situation: Currently there's some MAJOR 'fear-ridden' zigging going on in a market sector that, by historical standards, has been one of the safest (risk-free) places to park long-term cash for tax-sheltered fixed income.
It's a 2.8 trillion dollar market that is now going over 12 straight weeks of outflows… totaling over $27 billion of withdrawals since November 2010.
So, let's take a look and see if the mass exodus has any merit… or… if we can profit as the black shadow of fear squeezes the hearts of the faint and easily spooked.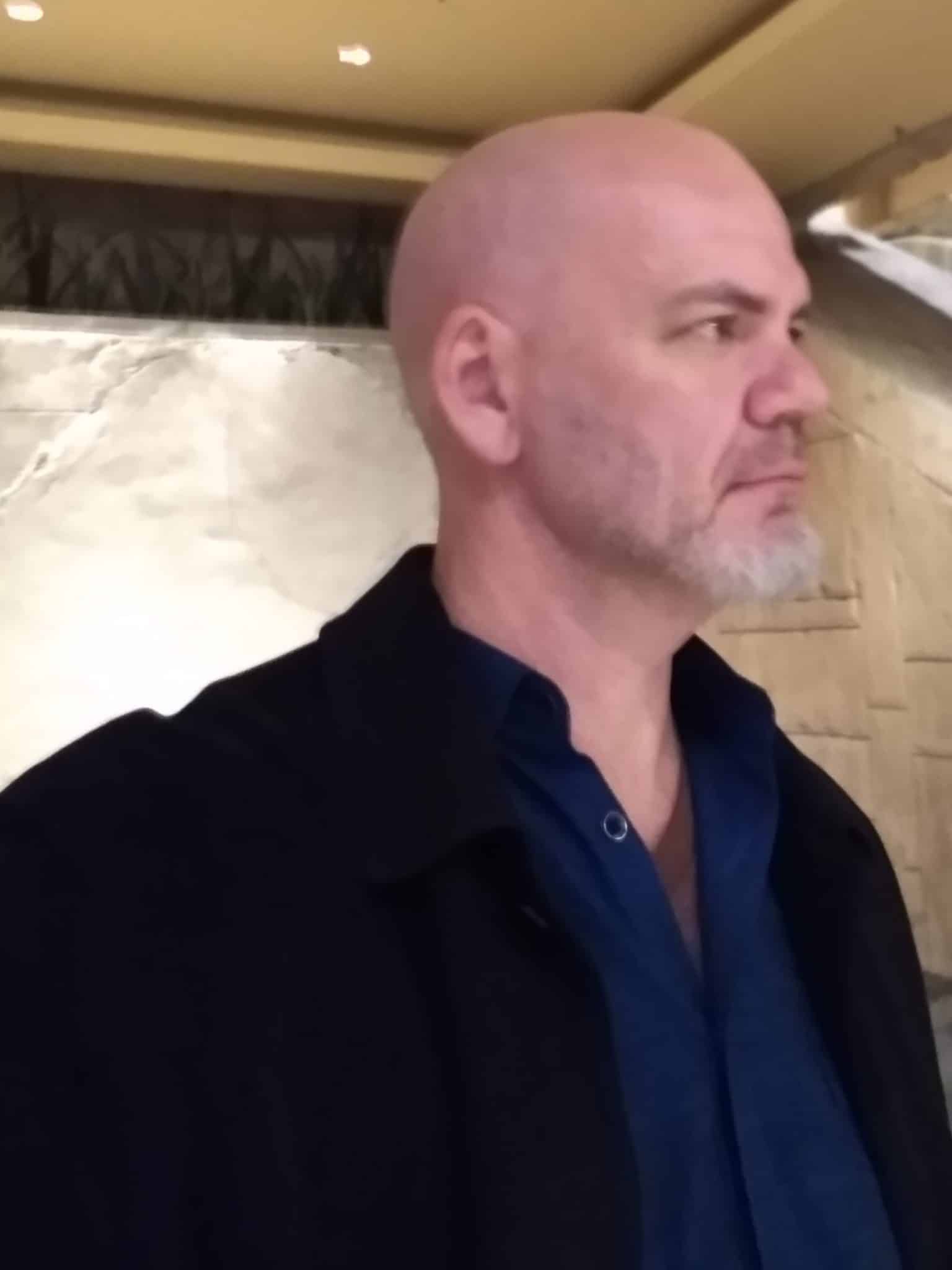 Barry Goss Managing Editor, M4 Insider
Barry is also the Co-Founder & Publisher of M4 Research.
Editor's Note: The above member-only commentary from 2010 led into a time-sensitive investment opportunity that our paid-up members were able to take action on. As Barry always points out, what is going on 'out there' in the gloom 'n doom of the mainstream is immaterial to what you can do to still make your money grow through prudent speculation.