Get Rich Faster
Entrepreneurialism embodies the truly American ideal of the self-made person. It's also one of the fastest ways to get incredibly wealthy (or bankrupt).
So, next on our list is "being the boss."
There's no need to describe the basics of starting a business. There's also no real need to explain the financial benefit – everyone is aware that big dollars come through ownership of a thriving business that enjoys significant growth, whether that's hypergrowth over a short-period, or slow-and-steady growth over several decades.
But the bottom line is that the life of a founder is brutally hard, and even then, the business may fail due to forces outside your control.  Success is not guaranteed.
But for those founders who do find big success, the payoff can be extraordinary.
All you must do is look at Forbes billionaire list to see that the top echelon of wealth is inextricably tied to business ownership – Bezos, Gates, Buffett, Ellison, Zuckerberg, Page, Koch… By the way, who's not on this list? Athletes… rock stars… actors…… and pretty much everyone besides business owners.
The celebrities, singers, or athletes that do make the list often do so not for their singing or pass-catching abilities, but rather their business acumen.
Take Jay-Z. He was one of the most successful rappers of all time, but it wasn't before he expanded his empire to include a music streaming service, liquor, art, real estate, and stakes in other companies that his net worth topped $1 billion.
So, rather than patronize you fine readers with the standard platitudes, I'd rather just make one point about starting a business.
The common lament of would-be entrepreneurs is "the risk/reward is too high for me."
I'm going to suggest this may not be accurate.
But let's break this down on a numerator/denominator basis and compare it to that of being an employee to be intellectually honest about it.
The kneejerk reaction is to focus on the "risk" associated with starting your own business. Yes, the failure rate is high. There are no guarantees, of course, but the massive (potential) financial reward from starting a business (the denominator) does level out the high "risk" level of the numerator.
As a result, the overall proposition of starting a business isn't as downright crazy as many timid entrepreneurs may believe.
And what about the risk/reward ratio of working for someone else? After all, to be fair, you must evaluate how this looks if you decide to remain an employee.
In this case, the kneejerk reaction is "I remain an employee because I have low risk" ergo, it's the better option.
Really?
Two problems with this. One, look at the denominator – "reward." Barring the abnormal situation in which you continue to make huge paycheck leaps due to repeated, consistent promotions, then you're probably locked into the standard 3-5% "cost of living" salary increase each year.
Translation – your denominator "reward" is massively capped. So, while the "risk" numerator of being an employee might be lower than that of being an entrepreneur, the "reward" is so drastically lower that the quotient of the ratio itself is basically the same (or worse) than that of being an entrepreneur.
Second point – is being an employee really safer? By now, I'm sure you've read articles that basically strike the fear of God into you as they point toward a coming reality…
The robots are coming for our jobs.
And don't make the mistake of thinking these robots will be limited to your standard "production line" machinery roles. They'll be replacing pharmacists, lawyers and paralegals, drivers, astronauts, store clerks, sportswriters and other reporters, soldiers, even your 13-year old daughter when she tries to babysit.
Oh, and for our business, how about computerized trading and robo-investing? It's only a matter of time before you're reading automated blog posts from the cyber-quant, MEB 2000.
The point is: just because you have a job today does not mean you'll have that future-proof job tomorrow – even if you're good at it. So, toss out the belief that this is the safe, better option.
So, do you want to get rich? Starting your own business is one of the best ways to do this. And before you say, "it's too risky," really consider the opportunity cost of what you're giving up by remaining an employee, as well as the risk you're actually accepting by remaining in that "safe" job.
Now, let's say you are devoid of any business ideas. Or perhaps you are just too lazy to be a founder.
This points us to our second "faster" way of acquiring big riches faster…
Invest in other people who have taken the risk of starting businesses.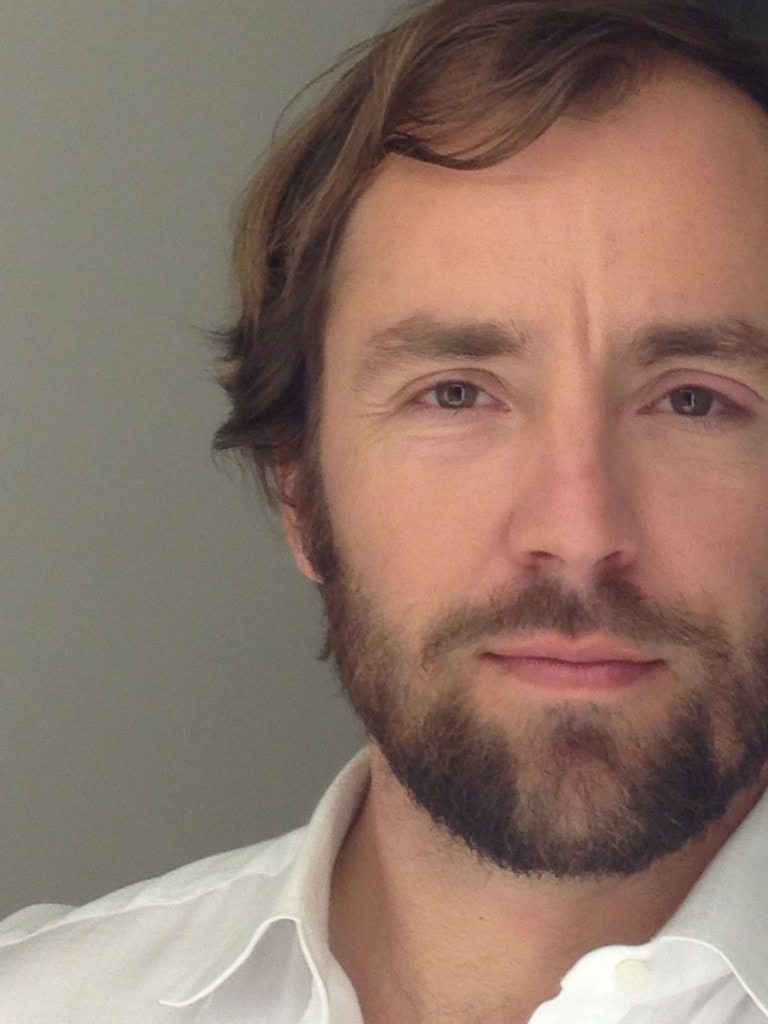 Meb Faber Chief Investment Officer of Cambria Investment Management
Mr. Faber is a co-founder and the Chief Investment Officer of Cambria Investment Management. Faber is the manager of Cambria's ETFs and separate accounts. Mr. Faber is the host of The Meb Faber Show podcast and has authored numerous white papers and leather-bound books. He is a frequent speaker and writer on investment strategies and has been featured in Barron's, The New York Times, and The New Yorker. Mr. Faber graduated from the University of Virginia with a double major in Engineering Science and Biology.
The above is a hand-picked excerpt from Meb's post which originally appeared on 3-3-20 on MebFaber.com.
Editor's Note
:  One way to invest in other people, as per Meb's advice above, is to invest in a lifestyle design /
success
 & marketing 
coach
 to do the heavy-lifting for you. As in… join a "business-in-a-box" model, where you earn commissions by purchasing cooperative advertising.
There is no selling required on your part. You can piggyback off of done-for-you traffic, and the leads are closed by your coach. If you're already a paid-up M4 Insider (M4i) member, them I'm sure you already know about our latest MAKE-listed program by now. But, if not, all the juicy details are here, including some valuable FAQs.
Or, if you're not yet a M4i member, you can be here: http://m4insider.com