"Astronomical returns in a short period of time."
"It's not like you have to spend thousands learning this stuff," I told him.
I was talking to a friend who wanted to learn the ins-and-outs of options trading.
More to the point, he had heard that its intricate… requiring a penchant for math and a focus on probability analysis.
Whoa… Just writing that makes my head spin. 'cause math is not my strong suit, and spreadsheets are Greek to me.
I continued…
"With your commitment to spend the time watching a unique 30 part screencast series, you'll then have everything you need to get into the game."
This is the same from soup-to-nuts, A-to-Z options-trading training I endorsed to our M4 Insider (M4i) members a few weeks ago. It won't cost you a dime to tap into it either (all you need is a paid-up M4i membership).
Sure, you can invest in your education around this asset class by buying big books and expensive courses (and keep using them as the excuse as to why you're not making money because you haven't finished them).
Or, you can lean-on one or two go-to experts in the industry. Like, say, Jeff Bishop who can take you by the hand.
He's part of our M4 brain-trust. The vetted experts traders / investors / speculators why rely on ourselves to Make, Manage & Multiply our own money.
When done right, options trading can help turn a small stake in a BIG one… fast. There's incredible ROI it in. And, many avenues for appropriated risk-control.
In Jeff's words:
"Stocks are cute, but Options… Options give you TOTAL control, put the odds in your favor, and generate astronomical returns in short periods of time"
But, again… if you don't want to fork out some big chunks of Cheddar for your education, for getting access to proven strategies that can help you become a consistent winning option trader, check out my entry into the Sept / Oct 2019 M4 Insider Member Bulletin.
It's titled:
My Go-To Options Trading Experts (And Learning Center)
I'm committed to diving down this lucrative (albeit, admittedly, intricate) rabbit hole by bringing you realistic resources and education that'll make this a viable pursuit for you as well.
Then, go to your Bulletins page by logging in…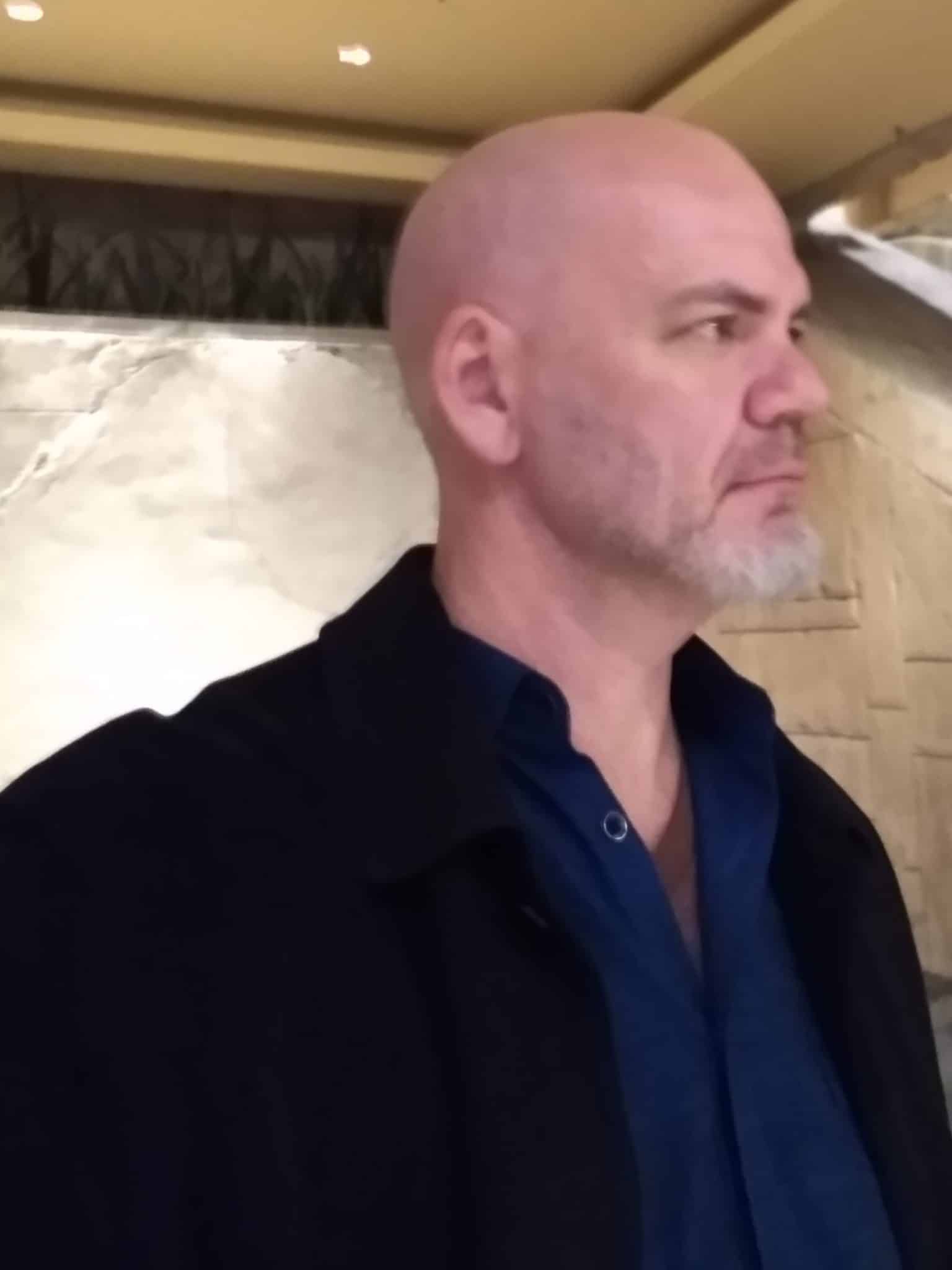 Barry Goss Managing Editor, M4 Insider
Barry is also the Co-Founder & Publisher of M4 Research.