How do you find a business opportunity that works?
The inquires came in like a herd of cats in a Florida Gulf Coast thunderstorm.
Over a 4 week timeframe last summer / fall, our paid-up M4 Insider (M4i) members wanted our thoughts on a HIGH TICKET program that was furiously hitting their inboxes.
You know the type… every social media micro-influencer with a cool looking hat (worn Vanilla Ice style); every e-hustler with a posse of online "homies" was telling them to "sign-up for the most mind-blowing webinar I've ever seen in my life."
As we've been cautioning our community for over a decade now…
…the issue with most of these "affiliate marketing program" startups is that they're selling vaporware – i.e., sizzle over the steak.
To unwrap my idiom…
If there was some kind of forensic unit for online biz-ops, once these investigators got past the glitzy surface layers of marketing hype, they'd be left with a hollow bare-bones product.
In the case of a recent program that the FTC shut-down, it was hard to even tell just what the heck they were trying to sell in the first place. Eh, give me a "franchise of Dreams" for $6,000, Alex?
Some of these too-good-to-be-true high-ticket programs know their demographic well.
It's the same mindset anybody looking for a shortcut has:
Give me a fast, effortless, risk-free path to increased income, to greater wealth.
We see that quest all the time here.
After all… we should.


We encourage people to get out of the status-quo J-O-B mindset; we advocate employing two types of leverage; we want folks to be smart speculators.
Yet, what we don't want, what we don't sing from the rooftops, is to look for magic income potions, "secret" formulas, or anything remotely akin to something-for-nothing.
Recently, Brad was asked to give his seasoned thoughts on another such flavor-of-the-day Big Ticket program (Note: For our paid-up members, we have an 'opportunity review' service of sorts. We'll answer any inquiry within 48-hours from an M4 Insider member).
His initial thoughts were:
"The program is appealing to newbies who are either lazy or are afraid to talk to prospects… or who simply don't want to have to talk to people or learn any internet marketing skills they could take with them for the rest of their life.
"IOW, it's attracting the lowest common denominator type peeps that will do anything to avoid any actual hard work."
And, that's exactly the point I want to get across here in this email.
If you find yourself being attracted to people and programs that lead with hyped-up claims and sensationalized promises (without any keep-shit-real disclaimers around their pitch), ask yourself:
What ultimately am I trying to accomplish here?
Is it the money-genie in a bottle? Or legit financial shortcuts?
If it's truly the latter, you may not yet realize one of the key benefits of having an active M4 Insider membership.
It's this:


You can trust us to quickly weed out what is / isn't working in opportunity-land.
And what is / isn't worth your time in the grand sphere of the world of alternative investments.
Yes, there are verifiable and time-tested methods, systems, opportunities and investments that can help you get true shortcuts to bigger and better personal income.
That truth is part of the underlying reason we started our wealth-building club 10 years ago.
If you want to know the rest of the reasons, where my wealth-building partner in pursuit (Brad Weinman) will talk straight to you about it, just comment below.

Your reply will ask for your email. It then then automatically enter a ticket into our support desk where Leo, our community manager, will send you a link to a 5-minute presentation.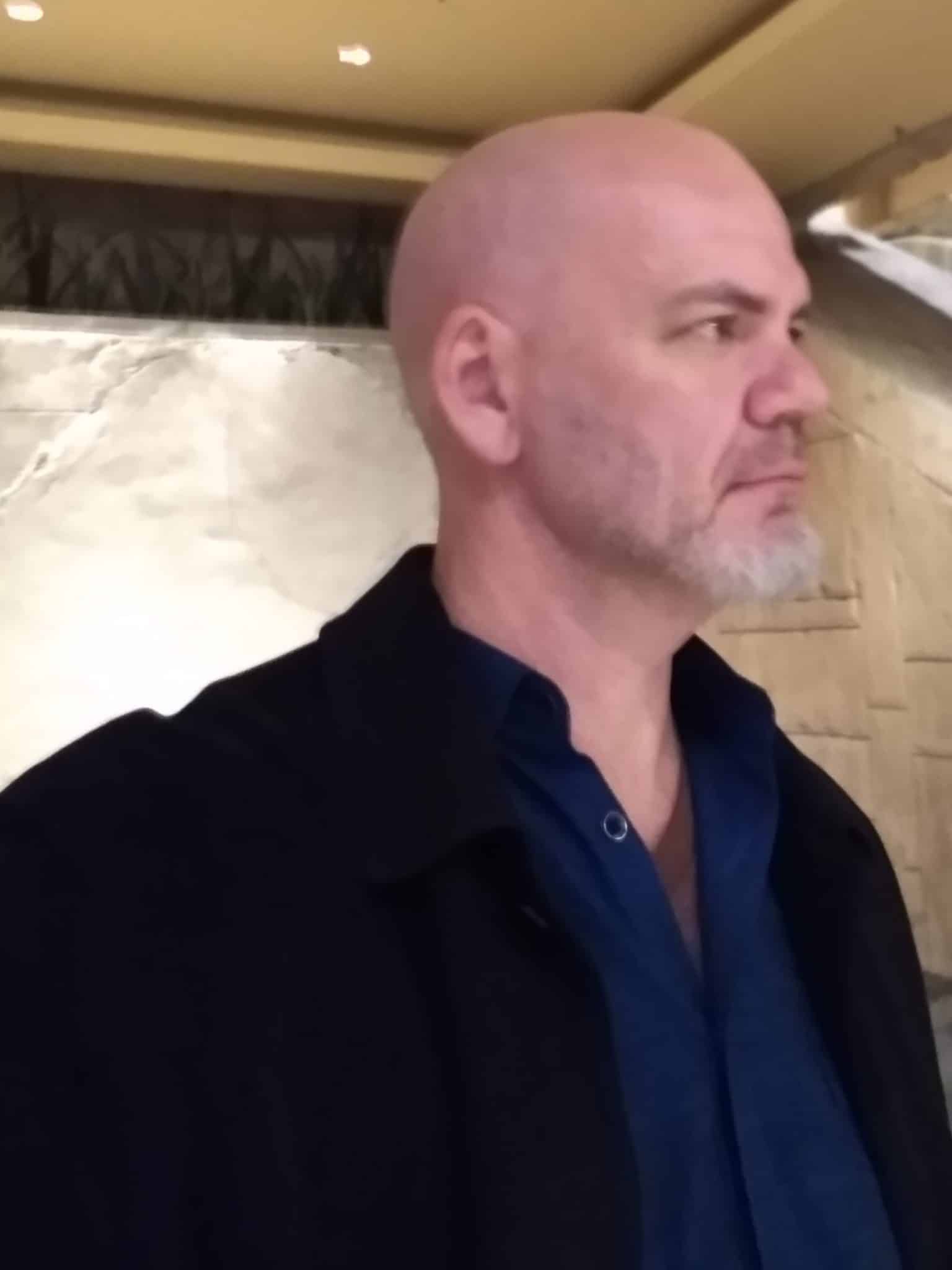 Barry Goss Managing Editor, M4 Insider
Barry is also the Co-Founder & Publisher of M4 Research.
P.S.  Anything remotely 'on the fringe' under the umbrella of cash-flow / active income, as well as multiplying your money off Wall Street… we've got your back on. Again, just reply to this email and Leo will get you over a link to learn more.