How To Capitalize on Cannabis
 The Cannabis industry.
Certainly it's on everybody's mind (er, or causing it to go all gaga mushy)…
So, as customary, my natural state is to give a bit of critical "balance" to the whole gush of excitement (or High) around a $141 billion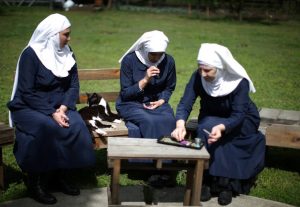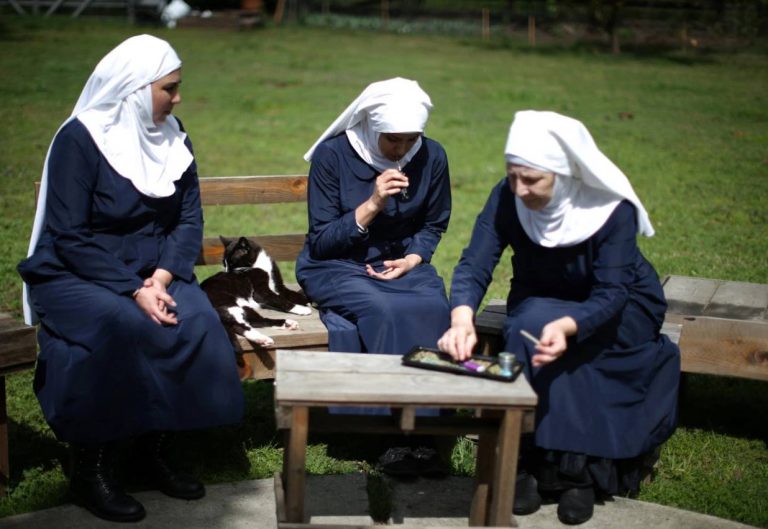 global market as it goes from prohibited to legalized.
I mean, come on, when "Weed Nuns" are getting in on the action (as reported by Reuters)… maybe we need to let some air out, settle down a bit, and get un-baked for a minute ;;)
"So, what are you saying, Barry… you got ways to profit from this, or not? You in it, personally?"
First things first:
There's a reason we put a report inside M4 Insider titled "How To Capitalize on Cannabis" way back in 2014. We saw the writing on the wall then; the horizon for POTENTIAL before most. It's what we do here, right?
We get intel on uncommon, early-adopter ways to employ money; whether it's a leveraged way to generate it, using your talent and resources, or a fascinating off the beaten path way to multiply it, we're typically in the know about it.
Now, whether we're personally tipping our own toes in the water in everything on our radar… that's a completely different story (but, I already talked about that HERE).
For me, no matter how much movement is happening in the business of Mary Jane-dom, I'm currently approaching my funds with it CAUTIOUSLY!
MJ stocks are still part of the Wild Wild West of the over-the-counter (OTC) markets. Yet, to reiterate, it doesn't mean that I'm not vigilantly watching the unfolding of the legalization of an industry utilizing a commodity that grows EVERYWHERE easily (hint: that truth in itself is part of why I'm cautious).
So, while we do have to update the 'Current Legal Status' section of our industry report, I will at least briefly say this before I move on and introduce you to the April additions to M4i.
If I were going to dip my toe into the sector, I'd….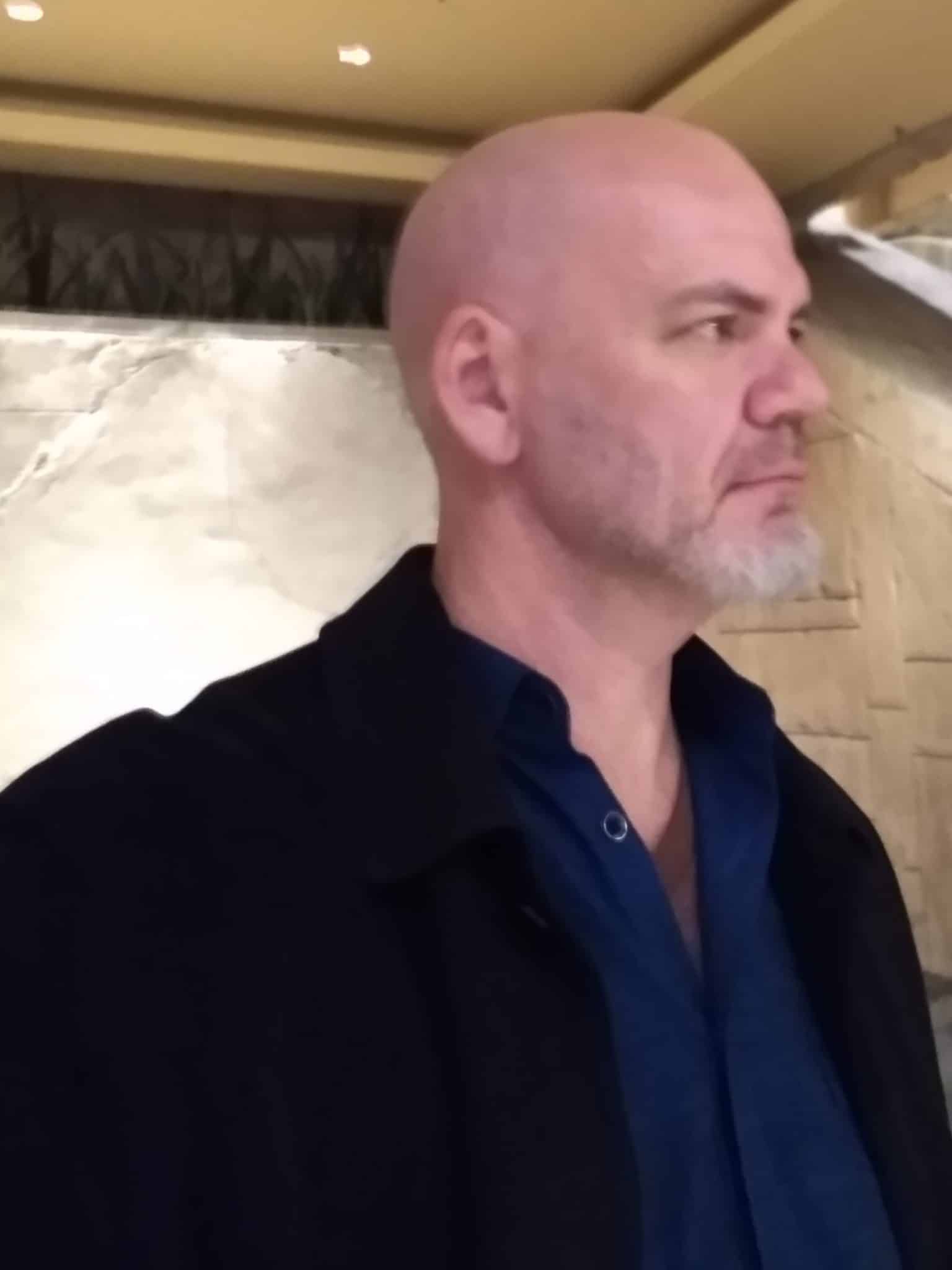 Barry Goss Managing Editor, M4 Insider
Barry is also the Co-Founder & Publisher of M4 Research.
[Editor's Note] That was the preface to our April 21st 2017  M4 Insider member Journal. Barry goes on to talk about which two marijuana investment opportunities he would highly consider if he had a personal interest to do so.
Shortly after his mention of the first opportunity, Wall Street analysts came out with an average one-year price target that reflected a 30% upside potential for the company's stock.
And the second opportunity is still a great way to participate in a mix of some of the most prominent, as well as some of the up and coming, names in the marijuana space. For less than $10/share you can piggyback profits from Canada's upcoming recreational legalization measures.
To read the full write-up, including assessing all protected links in the above post, simply…
Login  – or –   Become a Member