How To Earn A Guaranteed ~2% on Stashed Away Cash
Is it sometimes hard, seemingly nearly impossible, to set aside money?
That's the question I've been asking a few of our coaching clients.
I feel their pain when they say "Yes, yes Barry, it is super hard."
With something like 66% of all jobs in the USA paying less than $20/hour, who can really afford to "save," when most are doing all they can to pay the bills?
Well, somehow, someway, its gotta be done.
I'll even take my push, my admonishment, to the next level:
If you haven't found a way to hide money from yourself, to literally sock-away $100/mo (minimum)… then… start skipping meals out, stop buying drive-through coffee, start using coupons, etc, etc.
In short, do what you gotta do to automate the transfer of ones and zeros from your main bank checking account… to… another safe, secure spot.
There are various digital ways to do that.
The obvious is the savings account connected to your checking. But, do NOT do that… if you're not disciplined enough to leave it alone (it's too easy to login to your online bank and hit the 'Transfer Money' button).
A better way would be to use an app, like this one (Note: It's a show 'n tell review for our paid-up M4i members).
And, if you're truly after distance (from accessing the money), after safety… then, there's nothing better than being able to knock on ______'s  digital door and say, "Hey, you own me some money now!"
That is is effectively what you're doing when you lend ______ money. And, they will hold it for you (gladly) for whatever Time increments you like.
Right now (July 2018), you can earn a guaranteed almost 2% on cash with this conservative, supersafe investment vehicle. [You must be a paid-up M4i member to access that. If you're not, read this letter…]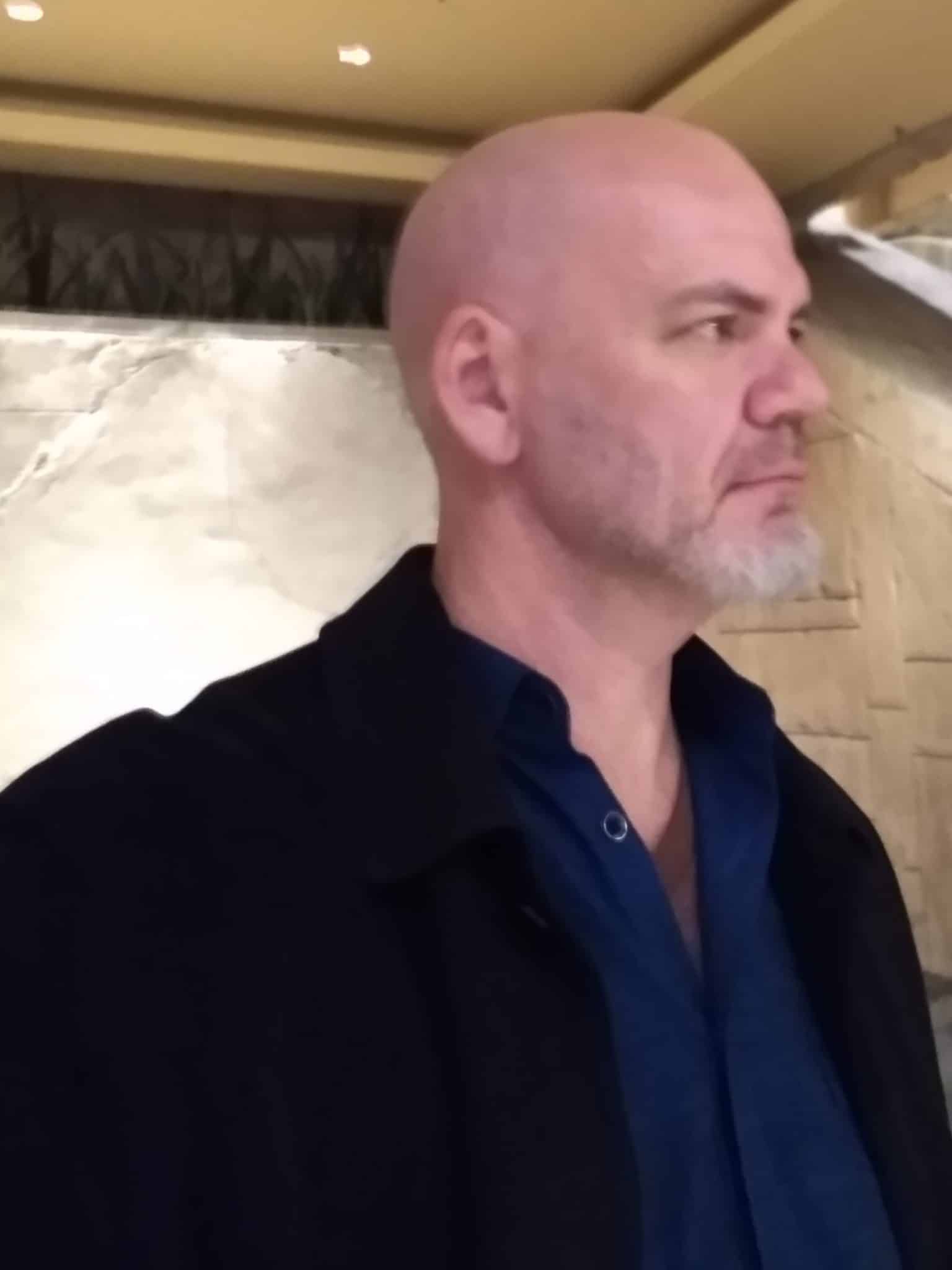 Barry Goss Managing Editor, M4 Insider
Barry is also the Co-Founder & Publisher of M4 Research.
Want even more alternative money-growing tips?