How to Get an SBA Loan FAST!
Does your business need a bailout/loan/grant?
Do you have questions about the federal government's program to help small businesses during this time of crisis?
If you're like most of my students, readers, clients and partners, your answer is a resounding YES.
OK, I have 3 resources for you…
#1: My friend Casey Graham did a webinar covering all the details in terms we entrepreneurs can easily understand which you can watch here
#2: Casey also put together a handy summary of the program which you can read here
#3: If you want your money fast, https://www.fountainheadcc.com will probably get it for you faster than any other bank. Fountainhead bank was founded by Chris Hurn who spoke at my Truth Seminar last May. They are the fastest growing small business bank in the country because they are the fastest small business bank in the country.
I suggest you dig into all three resources today. The virus and the world markets will not wait for you.
Act now.
Seize the day,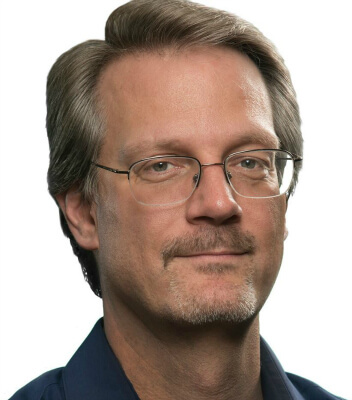 Perry Marshall Digital Marketing & Tech Leader
Perry Marshall is one of the world's most expensive and sought-after business consultants. He's endorsed by FORBES, INC Magazine, and the most respected entrepreneurs in the world. Clients seek his ability to integrate engineering, sales, art and psychology.
He founded the the $5 million Evolution 2.0 Prize, with judges from Harvard, Oxford and MIT. The prize aims to solve the biggest mystery in biology.
He launched two movements in modern marketing. His Google AdWords books laid the foundations for the $100 billion Pay Per Click industry, and techniques he pioneered are standard best practices.