How To Profit From The Robot Revolution
Via Money Monday (MM) Issue #39, I mentioned two key phrases:
> Mega-trends

> Robots
Inside the Featured area of that issue, I also said I'd be telling M4 Insider (M4i) members the most effective, hands-off / automated way to invest in the, er… well, automation industry ;;)
Well, being the ever-curious and profit-minded reader that you are, lets dive right in…
In 2012, Amazon acquired a beneath-the-radar company called Kiva Systems. Now Amazon Robotics, this arm of the online behemoth has vastly-improved productivity at Amazon's warehouses.
This was an essential acquisition for the company, as it needed a way to make its Prime offering viable and sustainable. Improved speed and flexibility, via robots, essentially equals overall productivity… therefore profits.
Not every company can be on the front-lines of leading-edge technology adoption; however, my research indicates that automation and robotics — and the new fuel for it all, artificial intelligence — is now (in 2108) kicking off to be an essential part of ALL processes in many industries.
For instance, 'Cobots' (collaborative robots) are already in widespread deployment throughout the world. They have been for quite sometime. This first-stage adoption — where human operators work alongside autonomous machines — is a cheap, easy, less-invasive way for most companies.
As Jay Jacobs, Director of Research at Global X, points outs here, these machine-assisted robots fall under the first category of the four he mentions.
Without going full-on Robot, manufacturers can help employees focus on the more sophisticated tasks while the machines do the repetitive tasks in tandem.
The 'Cobot' sector alone is expected to grow at an annualized rate of over 50%.
The other three categories that Global X uses are:
Non-Industrial (i.e., surgery / healthcare, customer service )
Unmanned vehicles & drones
A.I. (software side of the applications)
And, in regards to the drivers of growth within their first category (manufacturing / automation) of this disruptive technology sector, a quick excerpt from this article, sums it up:
"Even adequate labor resources are not necessarily enough to sustain growth. Labor costs are expensive and rising, which is a particularly challenging prospect for competitive industries like manufacturing.

While in recent decades many businesses turned to offshoring these jobs, many companies are finding robots to be even more cost efficient. One analysis found that offshoring jobs could save a firm approximately 65% on labor costs while replacing workers with robots can achieve an estimated 90 % in savings.

"Last, robots and AI are drivers of improved productivity. Engaging these technologies can yield faster, higher quality outputs without cognitive and physical problems associated with fatigue or malpractice. The adoption of robotics in places like Germany, South Korea, China, Japan, and the U.S. is expected to boost productivity by up to 30% by just 2025."
And, how 'bout customer service?
You're probably already familiar with social media chatbots. The general view of "online customer service" is that 85% of it will be tied into A.I. bots by 2020.
Wow!
I can't imagine replacing our on-call human-reps for key things. But, well, I shall see ;;)
Anyway, bottom-line: while this mega-trend is just kicking off, the consensus is that it will be speeding-up dramatically this year and more and more adoption of it will be seen in and around our daily routine interactions with commerce.
So, how do you play this trend?
Well, I've listed two easy ways HERE…
Simply login and get your robot profits on ;;)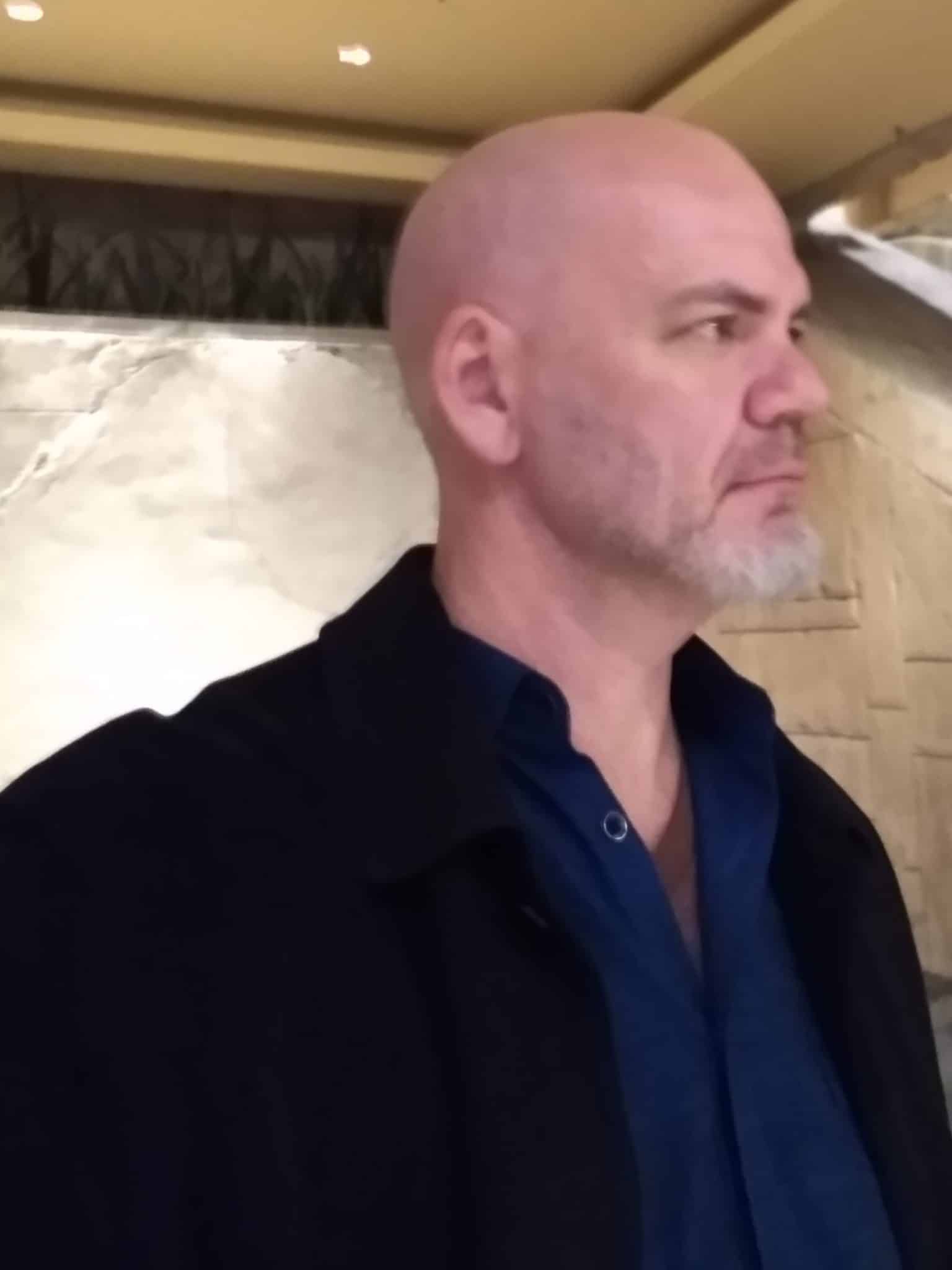 Barry Goss Managing Editor, M4 Insider
Barry is also the Co-Founder & Publisher of M4 Research.
Editor's Note
: The above overview, to Barry's favorite ways to profit from Robotics and Artificial Intelligence, was listed in the
February 2018 M4 Insider Journal
.
As a paid-up M4i member, you can read that issue (and the two aforementioned investment angles we endorse) anytime you wish.
The robot revolution is just starting. You can join the fun and profits by being part of our community here. Once you're a member, simply check out the link above Barry's author bio above.