The $5K to $30M 'Wuda-Cuda-Shuda' Investment
 Editor's Note
:  This Fact & Opinion piece originally appeared in the M4 Insider Journal on
February 2nd 2017
. However, the insight still applies today. If you're not yet a full-fledged (paid-up) M4i member, your invitation awaits 
here… 
If you're new to our little community here, you may not know that it's the off-the-beaten-path, somewhat esoteric, opportunities that we specialize in.
Back in 2009, when Brad & I started tossing around the idea of teaming up, I was deep in the bowels of the currency markets alongside building out what I like to call my 'future little Apple's.'
Meaning, those human-capital empowered companies where the fuel is problem-solving, ambition, and the quest for disruption. The result, over time (more likely than not), being major, major appreciation in their stock price.
I picked up shares of Amazon (AMZN) back then because I saw a company literally re-writing e-commerce. And.. the way we can satisfy our need for instant-gratification.
Do I wish I was old enough back in 1981, where my forward-thinking brain was fully-developed to be able to predict Home Depot's (HD) major rise to stardom? Where $5000 invested in Home Depot would be worth $30 million today?
Yes, of course.
Not that I would have "seen" it's future, or even cared at 12 years of age. But, since then, after years of being in the trenches of consumerism, trend-watching and rule-breaking (i.e., changing old habits and ways to garner more leveraged results, regardless of how controversial it is), I can say a few things:
The kind of companies I wrote about in Idea #7 a few weeks ago are very much still worth your time and attention

.



You may not have the foresight to "see" the next NetFlix (NFLX), Priceline Group (PCLN) or Biadu (BIDU) — a few of the best-performing stocks over the past decade — but, I can say with 100% conviction, if you shut out the "noise" on T.V. and the political BS elsewhere (social media?), your chances of catching the next one will increase 10 fold.



Or, as Warren Buffet just said

in his latest annual letter to shareholders

(released this past Saturday):




"Investors who avoid high and unnecessary costs and simply sit for an extended period with a collection of large, conservatively-financed American businesses will almost certainly do well."

That's been proven time and time again. And, as long as there are forward-thinking, ambitious, possibility-minded people on this planet who are interested in solving problems, this will never change.

But, building up your own nest egg of 'future little Apple's' doesn't mean it should be all-in / all-out with that approach

.





BIG reward absolutely comes with bigger risk. And, when it comes to riding disruptive trends, the reward can indeed take

time

. But, there is also risk in time too. I pointed that out, ever so subtly, via the 10-minute

'Cool Million' calculator video

(Note: you can get that under the RESOURCES section of

Idea #7

).





There's a wealth of immense opportunity, major ROI possibility, outside the equities market.
Some of these IVs may just be predicated on price movement (i.e., a trading vehicle), with no underriding value or growth based on product sales; other's will still be capital-driven and focused on industry disruption, but so outside the mainstream, you won't even know about it unless you're tied into an 'alternative investments' research company like M4.

Either way, I'd say that it makes sense to allocate a small percentage of your discretionary cash availability to put a "flyer" (an educated chance) on such opportunities. After all, if you don't participate, you'll never get a potential payoff anyway.
So, this leads me to my ending today:
M4 will continue to strive to stay with our original quest, which is to bring you 'off wall-street' opportunities you'll never necessarily hear about elsewhere.  
We'll go down the deep rabbit holes and stir up the dirt, then sift it through our filters for viability and near-term payoffs.
In short, that's what continues to drive Brad and I. Helping as many people as we humanly can get rich quicker, with more leverage and time-freedom in their life, than just doing things the conservative or Warren Buffett way ;)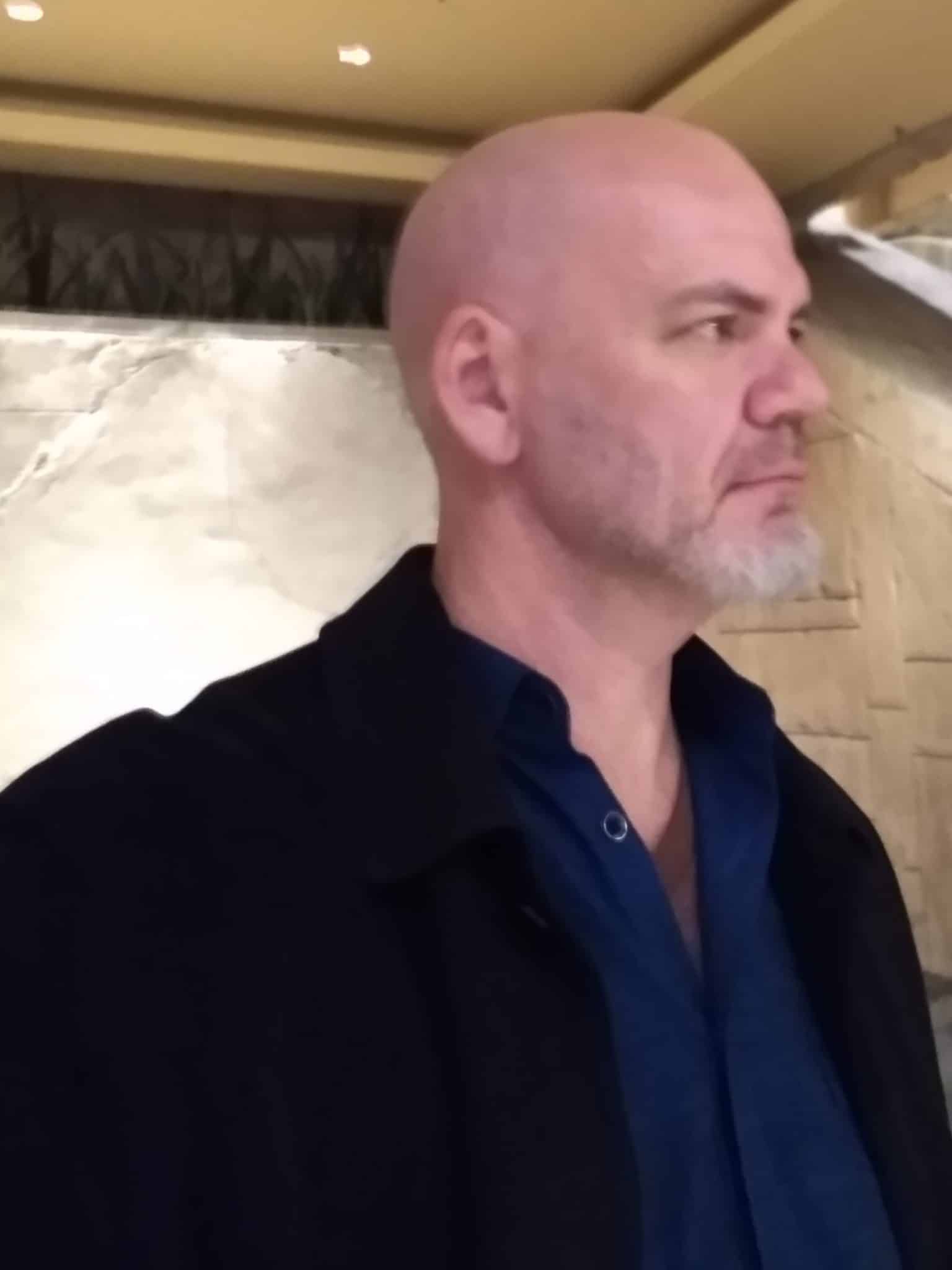 Barry Goss Managing Editor, M4 Insider
Barry is also the Co-Founder & Publisher of M4 Research.
Editor's Note
: The bolded links in the article are only accessible when you have a paid-up membership to M4 Insider. M4i is our almost decade-long running
wealth-building club
which delivers highly-vetted 'Off-Wall-Street' money resources — endorsed people, ideas, and programs outside the mainstream to help you Make, Manage and Multiply your Money in unique and uncommon ways.
As a member, you'll gain access to the most cutting-edge active & passive money-growing vehicles and strategies as we uncover them.
To learn how 1%-ers grow their money, among some interesting facts about M4 Insider, check our our Freedom Letter….