The One Thing Anybody Can Do To Ignite Wealth
Editor's Note: T
his is an excerpt from an article by
Doug Casey
— best-selling author, world-renowned speculator, libertarian philosopher and founder of Casey Research.
The link to the full-article is below his author bio.
One of the most important parts of taking control of your life as a step to prospering in the years to come is to educate yourself and gain skills. That means a lot more than just logging eight years in high school and college.
Going to college is one thing, but learning to make money is something else. Most people today appear to believe going to college is necessary for getting ahead. It's not. It may actually be a hindrance.
A lot of people seem to think that simply going to college will bestow an education. In reality, all most people get is a diploma, which is very different.
Eric Hoffer, the San Francisco longshoreman who never completed high school but has written such profound books as The True Believer, is an outstanding example of the difference between going to college and getting an education.
Practical, marketable skills are often better acquired in trade schools, through self-teaching efforts, and through experience working from the bottom up in a field. A lot of teachers who finished first in their class couldn't run a successful hot dog stand and are hardly in a position to help their students learn survival skills.
It would be a tragic mistake to devote all your resources to accumulating gold, hoarding commodities, devising clever tax schemes, and speculating, to the neglect of much more basic intangibles.
The government may negate a lot of your efforts through its inflation, taxes, and regulations. And even if you overcome them, market risk—a bad judgement, an unexpected development, a failed brokerage house—can wipe you out. As can fraud, theft, a fire, or a war.
And in the environment coming up, all of those things and many others like them could be greater dangers than they have been in the past.
The only thing that's permanently secure is what you carry in your head:
your attitude, your knowledge, your skills.
Who knows what skills may be required in the years to come? What you're doing now, be it teaching school, practicing law, laying brick, or selling insurance, may be in low demand. But preparing French cuisine, fixing autos, keeping books, or offering financial counsel may be in high demand. Or perhaps the other way around.
The single wisest thing you can do with your money is NOT buy gold.
It's to take courses and acquire knowledge in other fields, as unrelated to what you are now doing as possible. Anything related to science, and particularly, technology would seem especially suitable. Computer science, medicine, mechanics, agriculture, and electronics are all going to remain in demand.
In the TV series Star Trek, the supremely knowledgeable Mr. Spock bailed the crew out as often as anyone. It's hard to imagine him unemployed, for that reason.
More knowledge can only increase your understanding of the way the world works now, and if it stops working the way it presently does, you'll be able to continue.
It will then no longer be the end of the world if you lose your present job.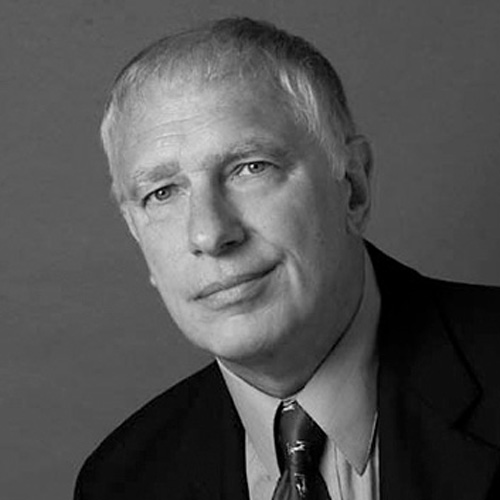 Doug Casey Founder, Casey Research
Doug Cssey is widely respected as one of the preeminent authorities on "rational speculation," especially in the high-potential natural resource sector.
Mr. Casey is the author of four books, the best known of which is Crisis Investing, which was #1 on the New York Times Bestseller list for 29 weeks. He has traveled to over 140 countries, many of them several times, and he analyzes what he finds - in real estate, world stock markets, commodities and mining - in his monthly newsletter, The International Speculator, which he has written for 18 years.
Editor: The above article is an excerpt from the full article titled The Single Wisest Thing You Can Do with Your Money. It succinctly made the case for why real education STARTS when self-education is put into play. And we cant think of a better place to get the ball rolling than through our Renegade Money Guide…