The Electronic Income Reducer
It, TV, the digital thing the title of this post is referencing, is alive and louder than ever… says my social media friend, Kevin Dill!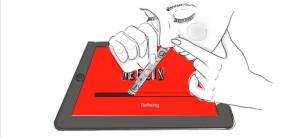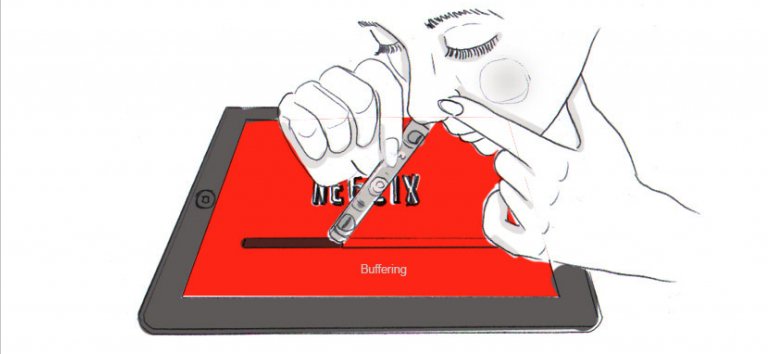 His take below is worth mulling over if you're any kind of consumptive watcher of the BIG screen in your house, not just a NetFlix crack addict.
In short, great advice today: own your life, live it actively in full color, while paying attention to how much of it you give up, surrender to passive entertainment.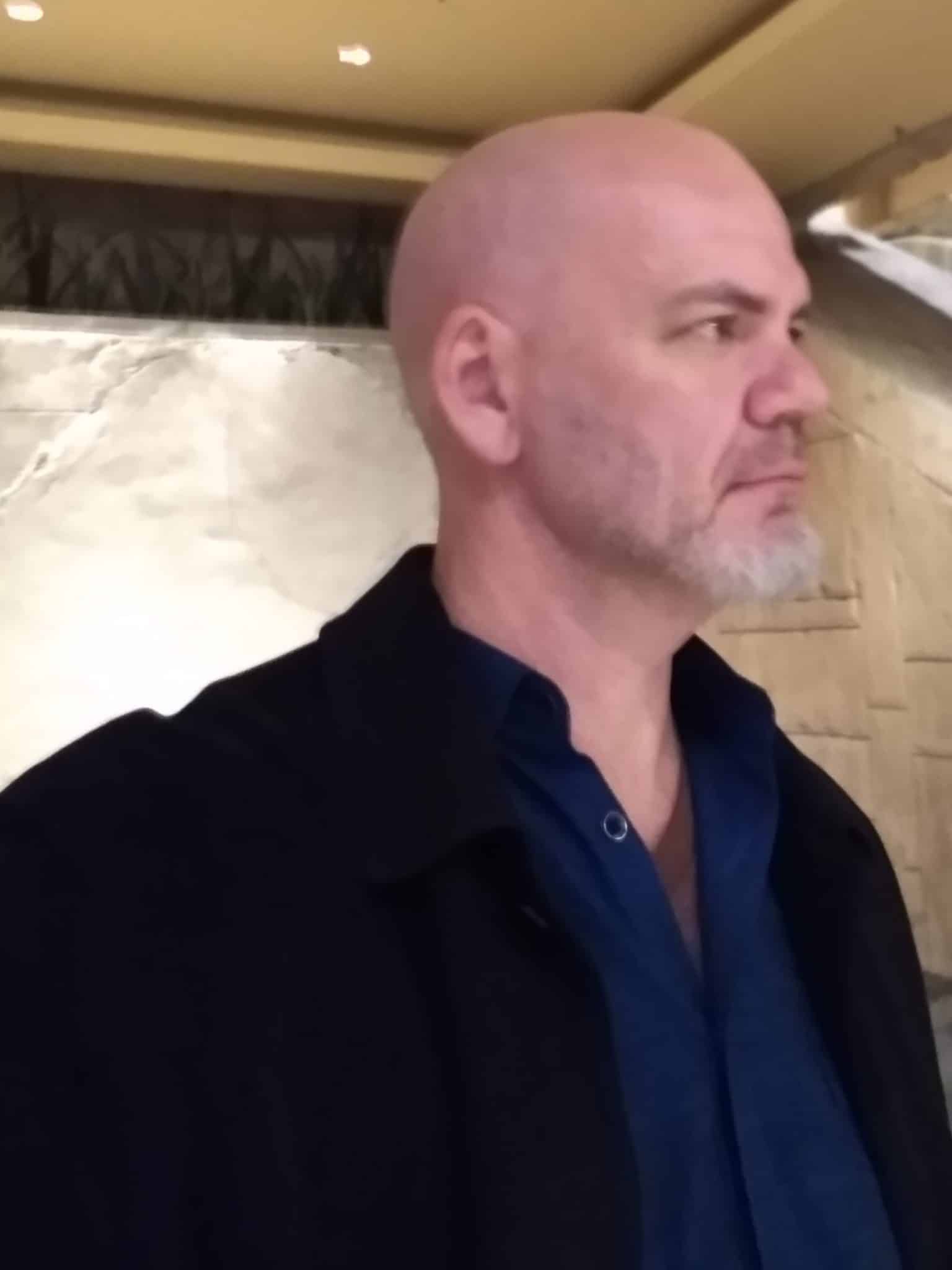 Barry Goss Managing Editor, M4 Insider
Barry is also the Co-Founder & Publisher of M4 Research.
Coach Kevin writes...
I once asked one of my volleyball players what show she was watching on Netflix.

How many minutes was each episode? (45 minutes).

How many episodes was each season? (20) 

How many seasons does this show have? (12)

45 x 20 = 900 minutes

900 x 12 = 10,800 minutes (180 hours)

If you get 8 hours of sleep then that leaves 16 hours of awake time.

180 / 16 = 11.25 Days of your life you will never get back.

I forgot to mention to you the last question to her was this:

How many times have you gone through all the seasons? (3 times, she said)

My question to all my peeps out there is:

What are you watching on Netflix now or are you working on the things which make you happy, healthy and wealthy?
On a somewhat related matter, I also think Jim — a commenter on the post, More Lonely, Fewer 'Friends', Less Sex – Have Smartphones Destroyed A Generation? — has some ley points to ponder over:
It's a pretty obvious confluence of events:
TV is 24/7 propaganda that the smartest, most attractive, most competent, and most noble are: government, then the experts, then the media, then rich people, then ordinary people, then anti-establishment types.
TV is 24/7 propaganda promoting homosexuality.
TV is 24/7 propaganda promoting single moms.
TV is 24/7 propaganda promoting bitchy women.
TV is 24/7 propaganda that women are not responsible for their actions.
TV is 24/7 propaganda that men are stupid, incompetent, unreliable, emotionally unstable, emotionally needy … liars.
Much (perhaps most) psychology is junk science.
Chemicals in our environment (i.e. consumer products, food, air, water) are reducing testosterone and are thus making men more obedient, submissive, and conformist — very unattractive.
They are jealous that we can have the kind of good relationships that they will never have.
They are conditioning us to be controlled like animals in a zoo, which is not that much further from where we are now.