Invest in the High Growth Marijuana Industry:
The marijuana industry is growing fast. Dare I say, like a weed.
Over the last 2 years, a large majority of marijuana stocks have risen by a triple-digit or quadruple-digit percentage. Within the U.S., despite the fact that 29 states having legalized cannabis, the federal government still maintains a Schedule I classification on the drug, rendering it illegal federally speaking.
An investment in this industry has higher risk potential but also higher reward potential. Instead of trying to pick out the winners amid a flood of publicly traded marijuana stocks, it may be smarter at this time to invest in a BUNCH of marijuana stocks all at once.
Why?
This will spread out your investment risk so you're not dependent on the success or failure of any single marijuana venture for your own financial well being. The best way to do this: by investing in an ETF.
An ETF (Exchange Traded Fund) = a bunch of stocks all from the same industry or a similar category, represented by one single investment, or 'index fund'.
$MJ Marijuana ETF — Companies in this marijuana fund include: Canopy Growth Corp, Hydropothecary Corp, Cronos Group, Aurora Cannabis among others.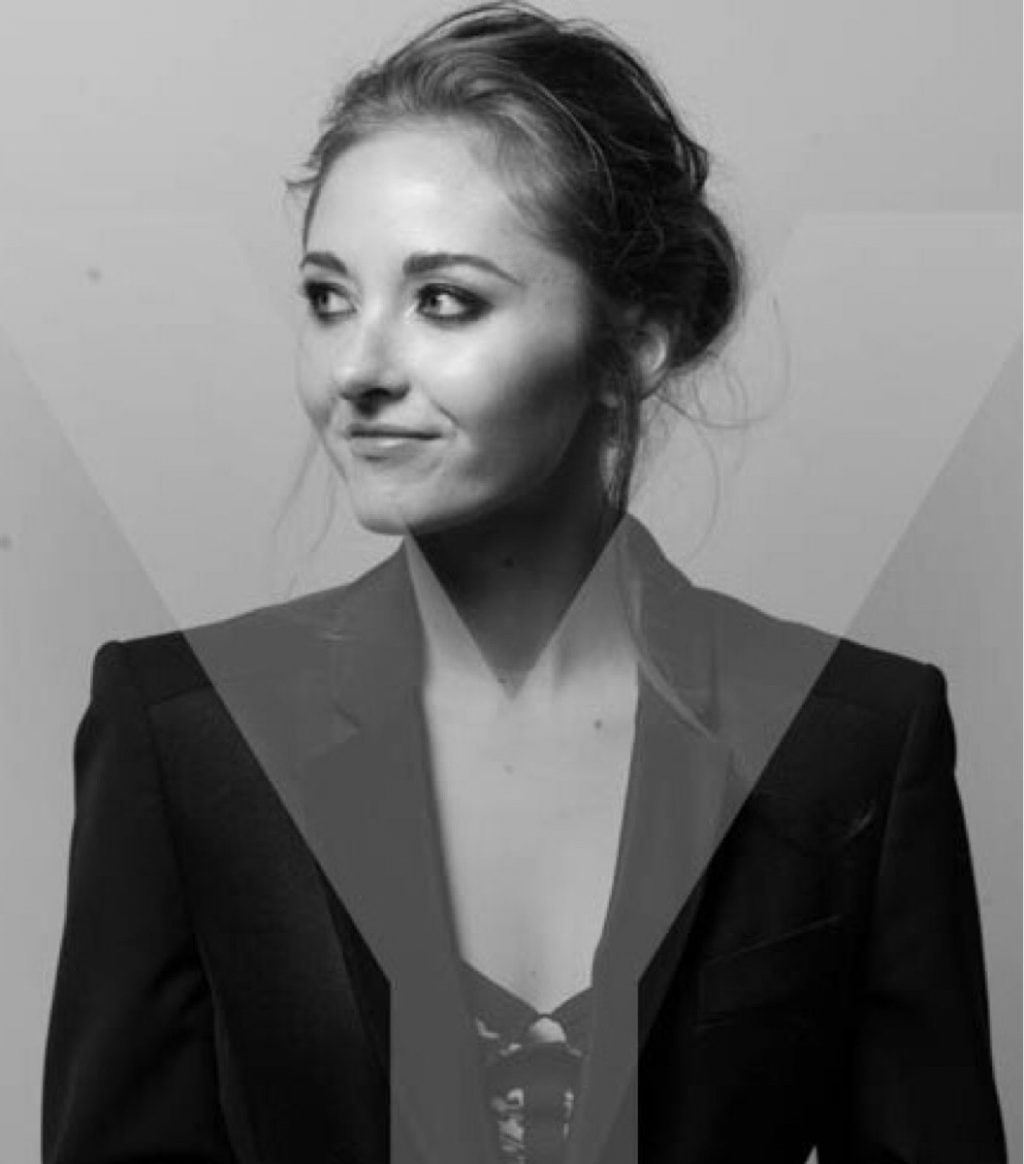 Rachel G. Fox Investor. Creator of @FoxonStocks
Rachel began studying the stock market in late 2010, at the age of 14, and after successfully trading in a paper account for six months, she begged her parents to let her trade real money.
In 2012, Rachel made 338 day trades with real money, and had a 30.4% annualized return in her first six months of trading. During that time, Rachel created a blog she called, "Fox on Stocks" to chronicle her journey of her experiences learning about the stock market, economics, and finance.
The above was an excerpt from What to Invest In  2018  — Seven investments for the next 20 years.
Editor's Note
: Since 2014, we started keeping our M4 Insider members in the loop on the then just-getting-started Mary Jane industry. From the economics of it, to the possibilities for investing early, for example, in a biopharmaceutical developer that went from $83 (the price of the stock the day we endorsed it on 7-1
1
-14) to a current price (9-16-18) to over $140/share.
This stock still has a BUY rating on it, too. If you're a paid-up M4 Insider member, click here, then scroll to the Stocks, ETFs, Funds section, click the drop-down, then see the Cannabis heading. If you're not a M4i member, click here to join...