The Most Fascinating News on the Planet
And… I don't take that post title lightly!
* No Hype! * No BS! * No Offer to buy anything on this post!
I just want to introduce you to the 'mind-power'-focused version of me, Yours Truly.
He's a hidden gem in the world of unorthodox spiritual-growth and esoteric news!
Here's what I mean… [ please read word-for-word ]
Back in 2006, when I was traveling through Vancouver, British Columbia — one of the most majestic & awe-inspiring cities in the world — I met up with a very reclusive man for lunch.
Sitting in a far away dark corner of a very niche mall in the city, I wanted to know why somebody in my "field" (metaphysical study at the time) was obsessed with the news.
But, not just any normal or "traditional" news!
This now 10+ year colleague of mine just flat out looked at me through pitch black sunglasses and said:
"Look, Barry, you know how this whole thing works; why do you need to come here and ask me in person what drives me?… when you ultimately already know!"
Huh? Thing? Er, waaat, what thing? How… how do, dooo I already..?
"Because you just spent the last year interviewing spiritual mentors and manifestation experts. And I, like you, know nothing happens outside the ho-hum norm without understanding the laws of the universe."
Yeah, true!
"One of our mutual friends put it very eloquently recently, 'You can achieve magnitudes more in a few minutes through state of being and deliberate thought than by years of hard work. The wealth gap in this world is proof of this. Effortless success involves intent and detachment, not struggle and control.'"
Oh yes, good ole' David. His stuff is good.
"Well, just like you on the phone with people, it's my mission to just be a news conduit between great tapped in minds and those who have an insatiable appetite to learn and evolve."
My unnamed friend (he still doesn't like being public with it) has been living his quest, his passion, for a long time.
His website may have gone stagnant for visual appeal since he started (why mess with a good thing?); nevertheless, my colleague has continued to pump out quality links and resources about the power of the mind.
His email-only newsletter — completely no-charge — sends out mind-expanding info twice a week.
You'll receive the latest news headlines, cutting-edge scientific research, and life-changing lessons from the world's great mind power mentors and the best esoteric resources available today.
Not only is the newsletter free, but when you subscribe to Mind Power News you will receive instant access to some amazing tools that will assist you, from the inside-out, to begin changing your life ASAP!
Check out the free gifts and sign up here…
---
If you want to learn more about Mind Power before you join, check out the Mind Power News & Articles Library, where they have compiled every single news report and article which has ever run in Mind Power News and on the Mind Power Blog, all in one place and organized by topic.
I think it's safe to say that any question you may have about Mind Power will be answered in one of the hundreds of entries on this page, which covers almost every topic imaginable, including:
> Auto-Suggestion
> Brain Research
> ESP
> Future Technology
> Hypnosis
> Lucid Dreaming
> Mind Control> Parapsychology
> Prosperity Consciousness
> Remote Viewing
> Subliminal Messages
> Transhumanism
> Virtual Reality
>Weird Science, and everything in between…
If any of the above topics remotely interests you, simply check out the Mind Power News & Article Library here…
And sign up for your free lifetime subscription HERE…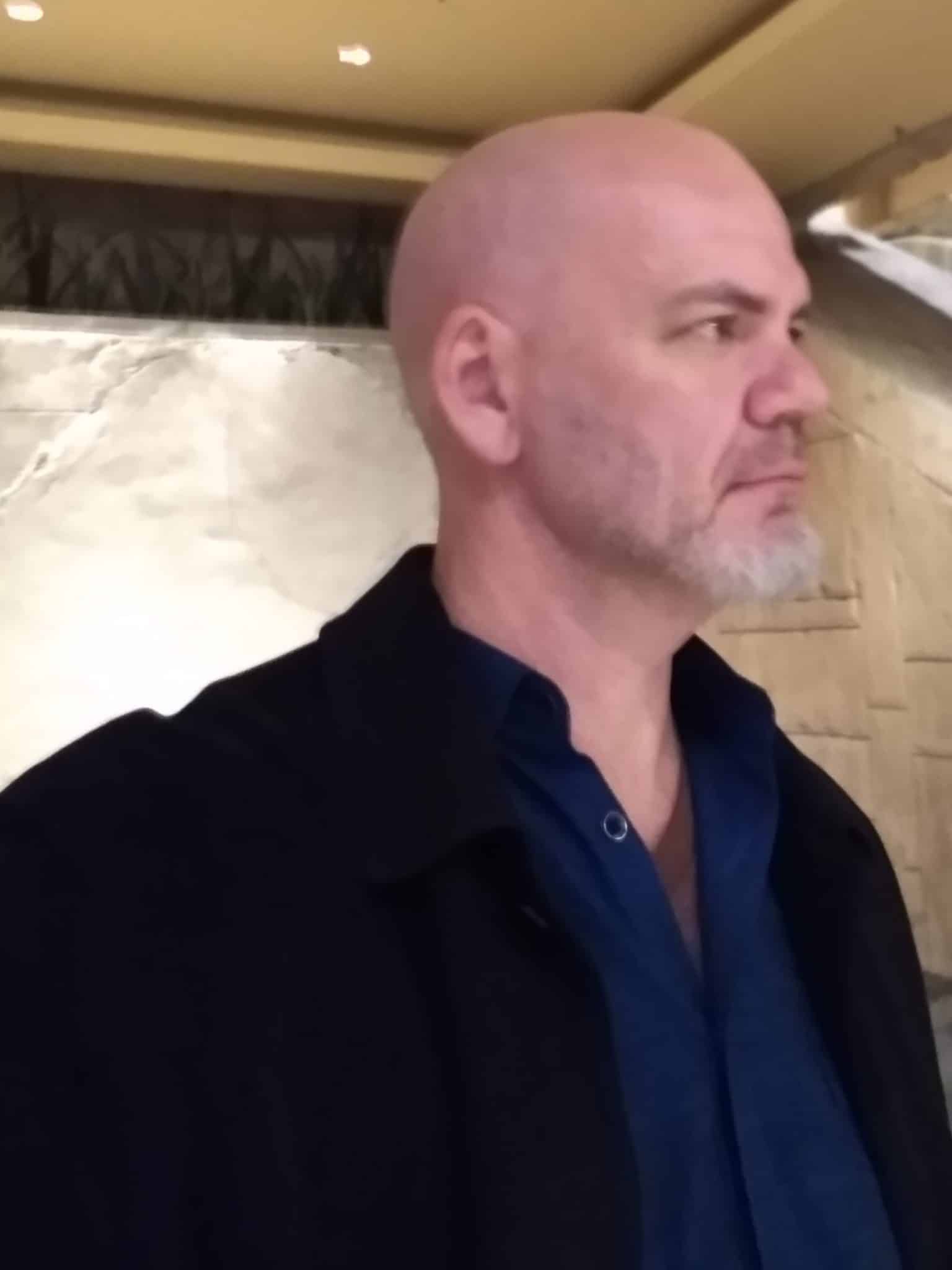 Barry Goss Managing Editor, M4 Insider
Barry is also the Co-Founder & Publisher of M4 Research.
P.S. My long-time fellow curator and collector of cool and highly-useful information — a seasoned bonafide renegade researcher and editor in his own right — doesn't sell anything directly; however, if you find what he has collected valuable, don't by shy clicking through to who and what he personally recommends (like any hard-working information entrepreneur, he will earn his keep, a referral fee, from the publisher / vendor).
Either way, I think you'll find MindPowerNews.com a site to bookmark and consistently read.