Money Genius
Do you have a not-so-rosy financial history and are worried that you're going to pass on your bad money habits to your kids?
My guest today says you needn't worry.
With a bit of thought and some self-education, you can clean up your own money problems while simultaneously teaching your children how to avoid the same mistakes you've made.
Her name is Beth Kobliner. She's the author of one my favorite personal finance books, Get a Financial Life, and in her latest book, Make Your Kid a Money Genius (Even If You're Not), she shares research-backed advice on how to teach your kids the principles of sound personal finance. 
Beth shares the research on the age at which most kids develop the money habits they'll have for the rest of their life (it's surprisingly young) and provides some basic guidelines on what you should and should not talk about with your children when it comes to money.
We then dig into specific tactics on teaching your kids — whether they're in preschool or college — about saving, work, insurance, and debt.
Even if you don't have kids, you're going to find some useful reminders in this podcast about getting your financial life in order.
For those of you thinking about getting married soon, Beth shares some fascinating research on how the amount you spend on the engagement ring and wedding ceremony correlates with marital success and happiness.
It will definitely provide some conversation fodder to discuss with your significant other. 
———
For show highlights, including links to resources and articles mention in the above podcast, click here…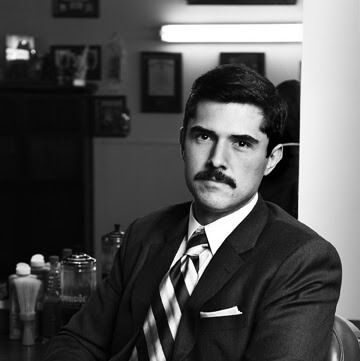 Brett Mckay Founder of ArtofManliness.com
Brett founded the Art of Manliness in 2008 and has grown it into the largest independent men's interest magazine on the web.
Brett grew up in Edmond, OK, a suburb of Oklahoma City, and attended the University of Oklahoma. He took a break in college to live in Tijuana, Mexico for two years doing service. After graduating with a BA in Letters, he then went on to pursue his lifelong goal of going to law school. While attending the University of Tulsa College of Law, Brett started the Art of Manliness as something fun to do in his spare time.