The 'Passive Income' Hustle Con
Or, why most opportunities you're being presented with are NOT 'passive' and how to cut through the crap…
Editor's Note
: This was first sent out to our email subscriber list on
12-3-18.
To make sure you don't miss these gems,
subscribe here…
I'm just going to, in my most uncustomary way, get straight into this… all without any facetious warm-up.
Yeah…
I'm a bit hot around the collar right now… so much so that I even forgot a basic greeting above.
(Oh, okay, Hi)
Here's what has got me all worked-up:
My email inbox was quiet for most of the weekend.
Then, soon as the new business week kicks off (i.e., Monday), the bombardment of "pitches" and "hustles" come in like a swarm of 'con artist bees' seeking blood-money from the depths of my two most ambitious (therefore vulnerable) desires:
To not miss out – aka FOMO;
To achieve 'something for nothing' riches;
I'm not much into puritan views, where finger-wagging sanctimony can border on the edges of wrath, still… seriously…
If pope Gregory the Great was alive today, I swear he'd add another to his list of "…Deadly Sins."
The 8th might be something like:
8) Subject line bullshit – hype beyond reason; National Enquirer front-page teasers gone extreme!
Examples:
$20k/month working only 1 hour a day

New cutting-edge opportunity – will make you a millionaire in 3 months tops

This secret formula makes YOU $14,780 a month

My favorite "OMG, you gotta be kidding me!" head-shaker:

The Catholic Church Will Kill Me If They Find Out I'm Sharing these…

[ First line of the email body: … 11 Hush-Hush Passive Income Methods!
My first thought:
"Well, just WTF you doing risking your life like that. Don't you know the Albino Monk is already just around the corner, tasked as his sole duty in life to be YOUR personal Watcher!"
(Alright, my tongue is out of my cheek — about my initial thought that, is).
But, damn, the balls of the guy who sent out that email.
"What's the big deal?," Barry, "at least he got you to open the email. Isn't this his job!"
Yes and no!
So, I'll ask my hypothetical "What's the big deal." person back:
No matter how curiosity-dripping an email is, no matter how entertained you may feel, how often do you think you'll continue opening up the emails from somebody who either a) sensationalizes the living crap out of their pitch and/or b) can't deliver on it, because it's so far out of this world that not even the Hubble Telescope can see its validity.
In multiple times over the years, Brad and I have already talked-thru the peculiarities of striving for "passive income."
For instance, recently in this screencast-chat, we show how most people promoting the idea can't even deliver on a legit method for achieving it.
Brad's friend and longtime M4 brain-trust member Larry Oxenham agrees.
In a recent email to HIS subscribers, he writes:
"There are still people new to home business who wish for that magical 'money falling from the sky program' they see in magazines, but most of us know income develops from finding the right opportunity, having a plan, having a budget and sticking with it.

"[So] today I want to go back to something we have offered for many years, a special research and information membership that searches for viable income opportunities, many 100% passive [truly & legit]. You can choose what works best for you.

"[This] comes from M4 Research — a publication that researches and finds the best, mostly facilitated / managed / auto-traded investment vehicles and hands-free income opportunities. Over 90% of their members renew annually.

"We recommend everyone have a subscription; its inexpensive and you'll be in the loop about alternative and 'off Wall-Street' investment possibilities you won't find elsewhere. Whether you have $25 or $25,000 or more to invest, you will find a smart place for your money.

"Look what my subscribers have said:

"'Larry, M4 is the best investment I made. The information alone is worth the price.' ~ Luther

"'Larry, I wish I had this before I ever answered one of those magazine ads. Now I do___ [this business] with you and I have three of their investment growing for me. This is way better than sitting on the phone every night trying to recruit people.' ~ Sydney

"Take a look, choose the right subscription and get ready for a smart and productive 2019."
Back to me…
Thank you, Larry, for the continued support and prompts to your own community to join ours.
We continue on the quest to be a combination of prudent speculators (risk-tolerant investors), money researchers, and financial journalists who challenge conventional wisdom and refuse to support the status quo on what "wealth-building" and "retirement" is supposed to mean.
To Setting Up a Prosperous 2019 TODAY…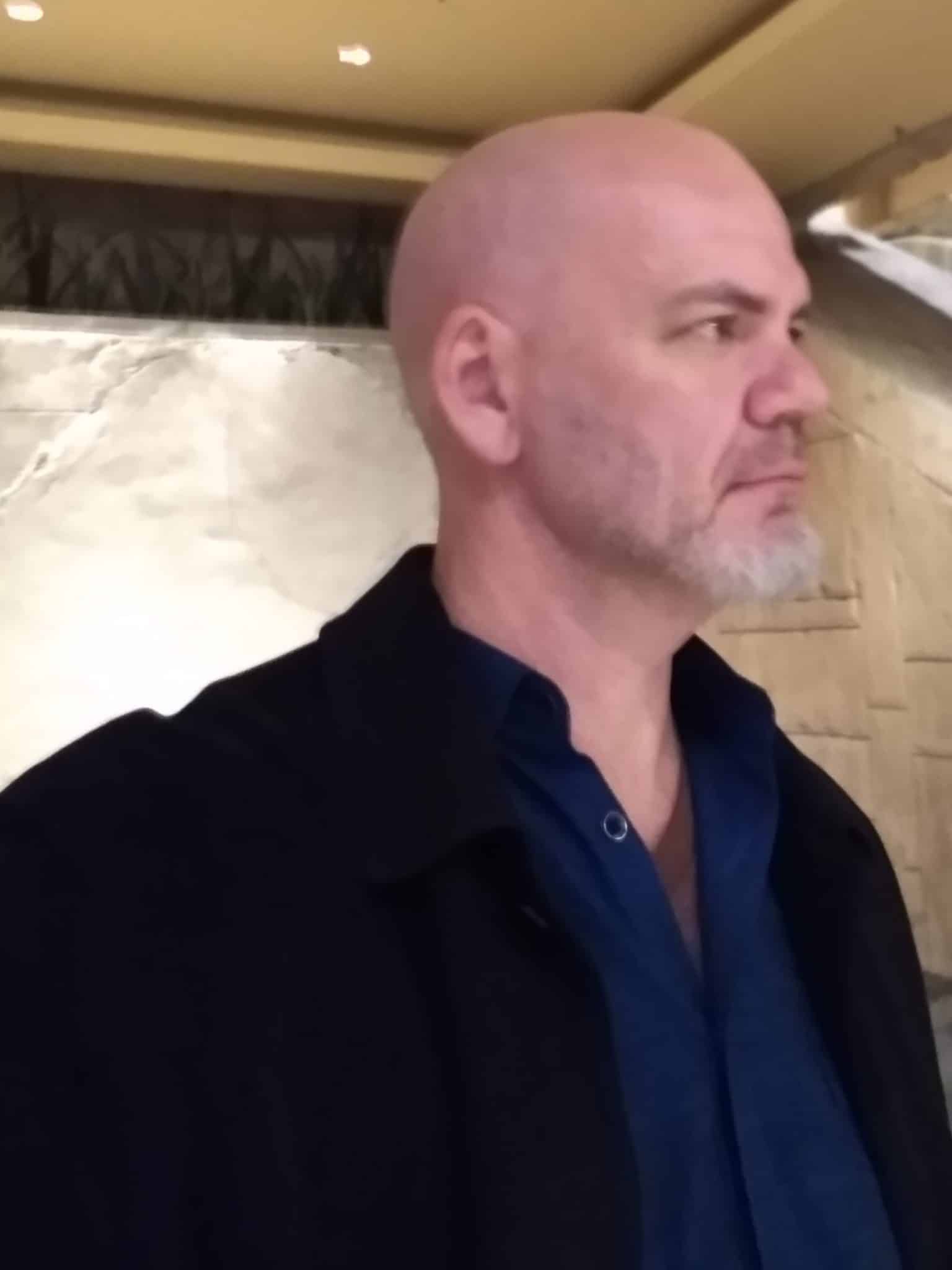 Barry Goss Managing Editor, M4 Insider
Barry is also the Co-Founder & Publisher of M4 Research.
P.S. If you'll commit to shutting out all distractions, and focus on our 5-minute presentation, you'll be rewarded with a 20% off discount for taking action as soon as Brad hands it back to me.