Penny Wise, Pound Foolish!
Went to universal Studios the other day and every ride had two lines:
1. General
2. Express
The general lines had 95% of the population standing in them and the average wait time was 2 hours.

Per ride.
Express had no wait time.
Naturally there was zero chance in hell we were going to wait in lines so we paid for express.
We literally just strolled into every single ride
(the cyclone rollercoaster was fucking insanity)
Admission to the park was $76. If you wanted to purchase an express ticket, you pay another $60.
I saw almost every single person at the park not believe their time was worth $60. They were not having fun in those lines.
There are like 5 good rides.
Let's say they were there for 8 hours and only got to go on like 3 or 4 rides.
The entire day is shot for them because they weren't willing to pay an extra $8 an hour to have more fun and enjoy the park.
We went on 4 rides within an hour and a half. The day was fun and easy.
Are you willing to spend what little money you have on buying time?
If not, life will continue to be rough for a long time.
This is an accurate representation of life itself. Most people are happy to sit in the general line of life, too fucking cheap to get in the express lane.
Buy coaching. Get mentorship. Go to that event. Buy the express.
Because they were too cheap to pay for Express, that's exactly the reason they'll always be poor.
They think they are saving money, but they are really just sealing their own fate.
Do you believe your life and time is worthless?
Then by all means, keep standing in the slow lane, where you wait for your dreams to magically come true.
Just remember most people's lives expire before they get to the front of the line…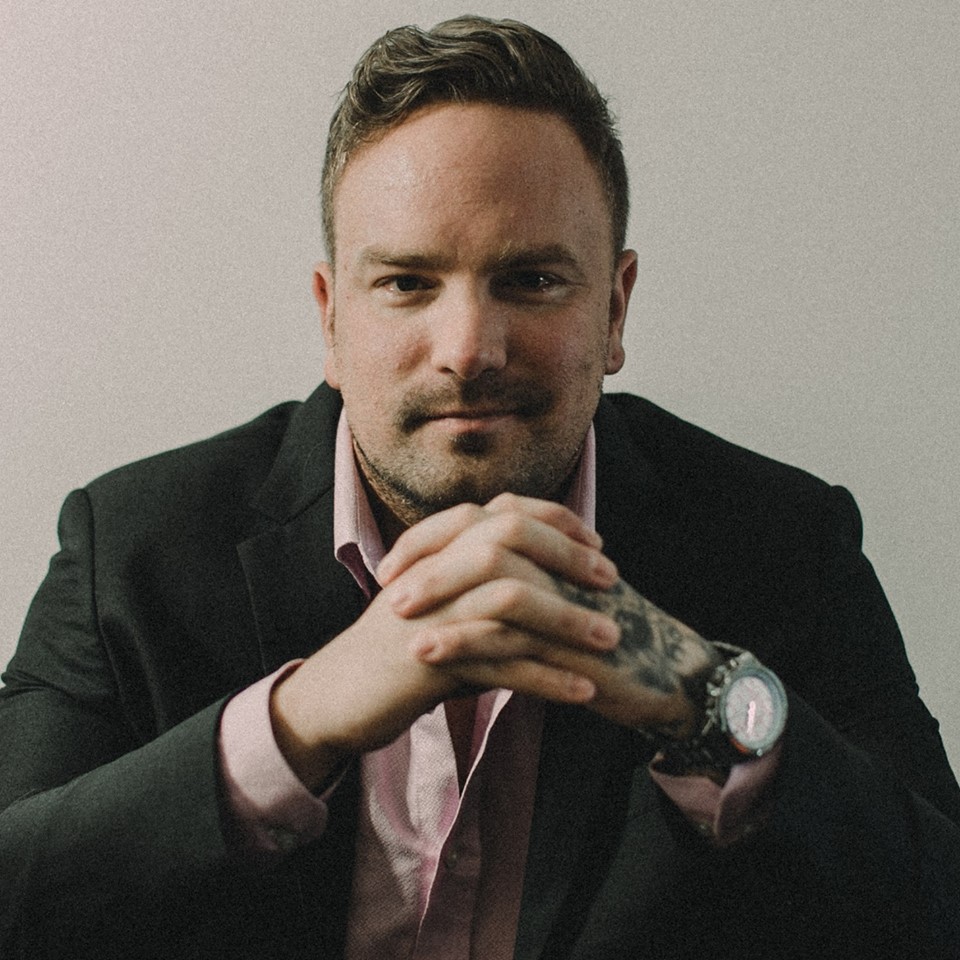 Mitch Miller Copywriting Teacher at The Copy Penthouse
Mitch is also Adviser to millionaires, CEOs, and mentor to anyone willing to reach out for the vacation life.
Editor's Note
: Our own in-house mind-savage, Brad, also has a few tough love things to say — well, more like ask you — about the state of affairs in your life when it comes to getting the most out of it.
And it starts by him asking, are you any closer to freedom?