Poke The Box
Whenever I hear somebody wishing, wondering, or complaining about their financial circumstances, I always go back to the direct statement that was passed along to me many years ago:
There's never a money problem: just an idea, creativity, and execution problem.
Several years ago, I had the pleasure of diving into one of the most in your face (but fun) books I can say, without question, that I've read in awhile.
It's called Poke the Box, by Seth Godin. And, it is a manifesto — complete with antidotal stories and hard won wisdom — from a master change-maker.
It expounds on the "there's never a money problem" truth in many different ways.
Yes, a must read if you're feeling restrained on ways to initiate positive change in your life.
It's all about instigation, curiosity, having a purposeful aim, and exploring beyond the status quo.
On page 4, Seth dives right in by listing seven imperatives — things you MUST do in order to lead ideas into results, and therefore financial rewards.
And, yes I know we're an investment research club, not so much one about entrepreneurship… but, his first two imperatives apply to both.
They are:
> The fist imperative is to be aware — aware of the market, of opportunities, of who you are.
> The second imperative is to be educated, so you can understand what's around you.
It's the "who you are" part of the first imperative that we strive to tie in to what we do by taking the lead on bringing resources, ideas, and profit opportunities your way, every week.
And, without education around the investment vehicles and programs we list, you can spin around in circles.
So, this is why we continue to add to our MIND section within M4 Insider: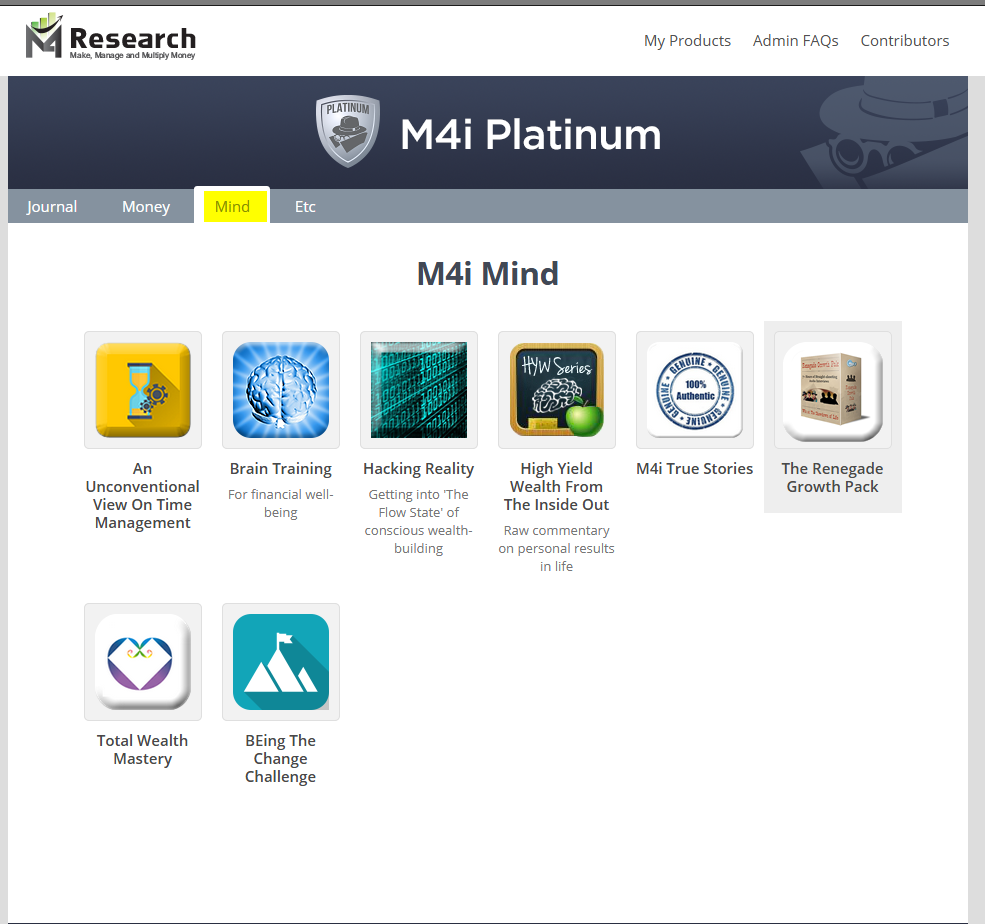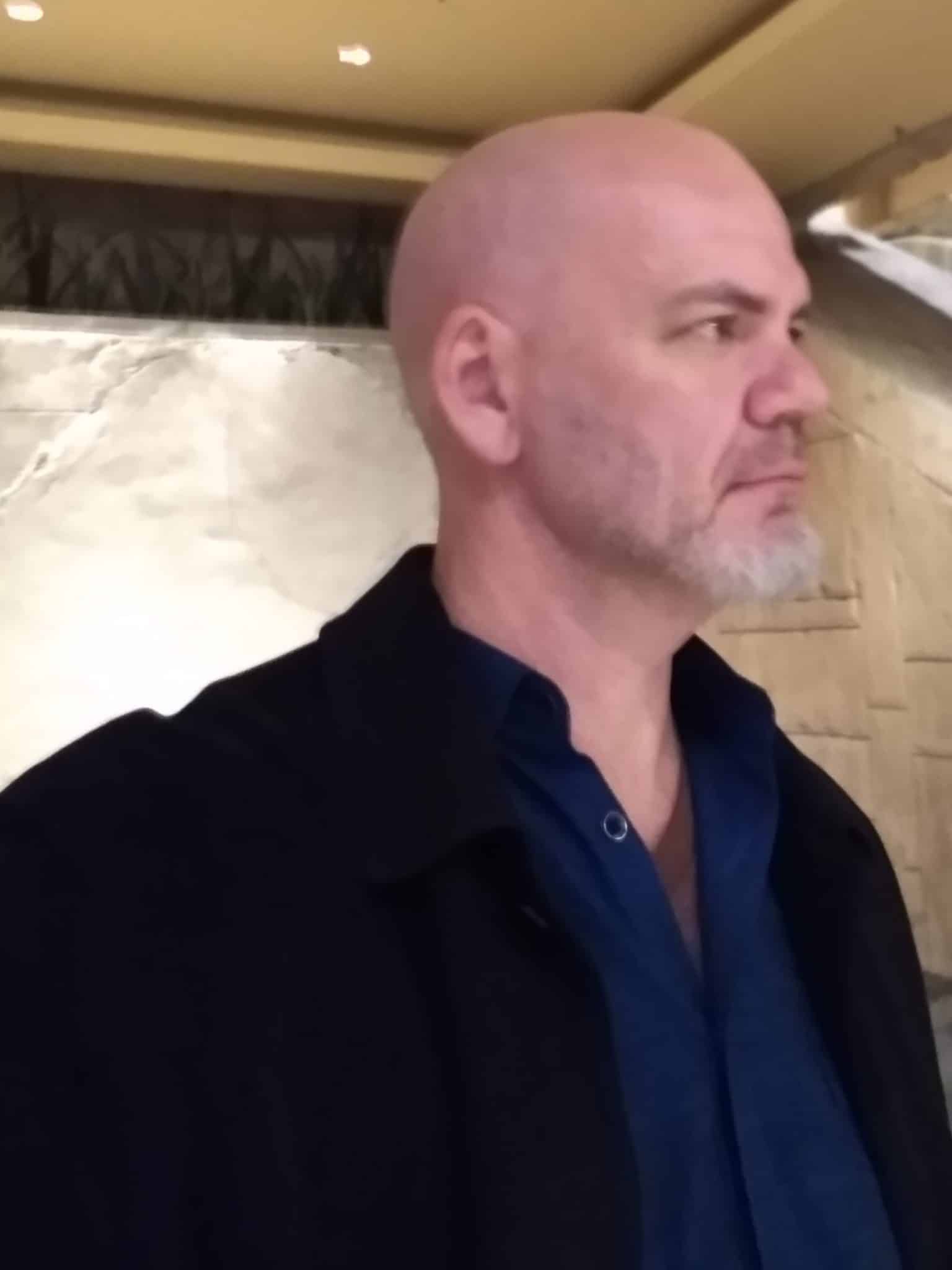 Barry Goss Managing Editor, M4 Insider
Barry is also the Co-Founder & Publisher of M4 Research.