Presidents Talking Freedom
This we are passing on from the industry colleagues who operate
America Uncensored
. After you read it, be sure to sign-up for their newsletter
here
. You'll receive the latest news on government corruption… attacks on our values… the media's war on truth… and so much more.
Today we celebrate President's Day.
And while The Fourth of July is our country's official celebration of freedom and independence, it's important to reflect and celebrate the great Presidents who have protected our country's freedom.
Here are some of our favorite quotes from our country's greatest leaders.
"Freedom is never more than one generation away from extinction. We didn't pass it to our children in the bloodstream. It must be fought for, protected, and handed on for them to do the same, or one day we will spend our sunset years telling our children and our children's children what it was once like in the United States where men were free." – Ronald Reagan
"If the freedom of speech is taken away then dumb and silent we may be led, like sheep to the slaughter." – George Washington
"Patriotism is easy to understand in America. It means looking out for yourself by looking out for your country." – Calvin Coolidge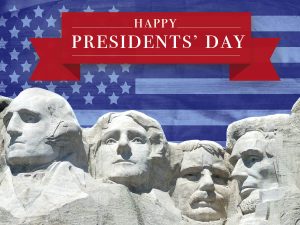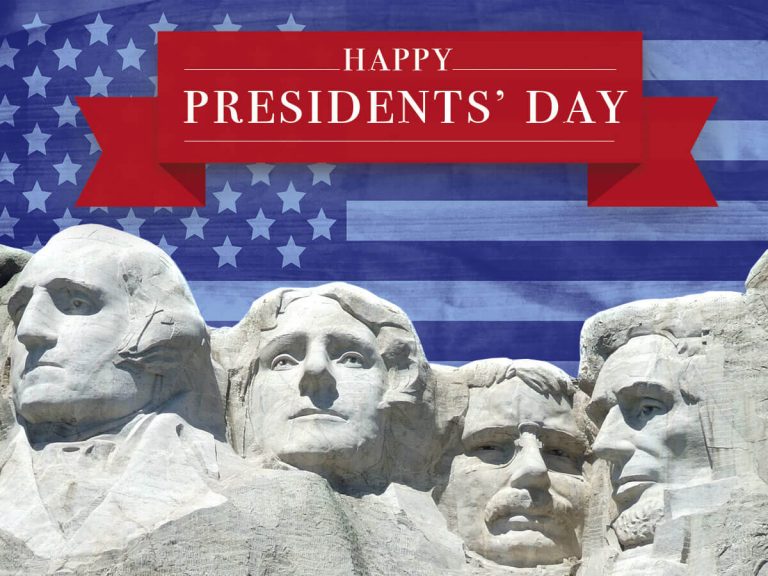 Posterity — you will never know how much it has cost my generation to preserve your freedom. I hope you will make good use of it." – John Quincy Adams
"If you want total security, go to prison. There you're fed, clothed, given medical care and so on. The only thing lacking… is freedom." – Dwight D. Eisenhower
"Any people anywhere, being inclined and having the power, have the right to rise up, and shake off the existing government, and form a new one that suits them better. This is a most valuable – a most sacred right – a right, which we hope and believe, is to liberate the world." – Abraham Lincoln
"America is a Nation with a mission – and that mission comes from our most basic beliefs. We have no desire to dominate, no ambitions of empire. Our aim is a democratic peace – a peace founded upon the dignity and rights of every man and woman." – George W. Bush
"Not only has God bestowed on us the gift of freedom, he's also given us the gift of heroes willing to give their lives to defend that freedom," – Donald Trump
Editor's Note
: In honor of our 1st and 16th Presidents, we have put together a
SPECIAL 'President's Day' offer
that ends this Friday, February 22nd. Be sure to check out
the 4 profit opportunities you can immediately tap into…
.