Rich Hippies Ruin Everything
"A Silicon Valley Power Broker Calls Out Big Tech," reads the New Yorker cover.
"The article," our very own George Gilder reported from his plane to Beijing, "turned out to be a celebration of my old friend and inspiration Roger McNamee of the regnant banking family in Albany, NY."
On the plane, Gilder reflected on his old pal Roger who, in his youth, "was an upper-class rebel and all-round charming rake":
"Graduating from Yale and doing business school at Dartmouth, he grew his hair long and mixed an avid avocation on the rock guitar, stage name 'Chubby Wombat,' with a career as a leading Venture Capitalist.

From Kleiner-Perkins to Silver Lake to Elevation Partners, he invested early in Amazon and heavily in Facebook and made billions."
Though Gilder once admired him as a "shrewd observer on technology with a flair for interesting commentary"…
"Now," he writes, probably with a long sigh, "he is a symptom of the self-hating culture of American elites, embracing climate change angst and turning against the technologies that have enriched them.
Suffering billionaire's remorse and chagrin over the discovery that 'these guys all wanted to be monopolists,' he is back on the Chubby Wombat circuit touting his book, Zucked: Waking up to the Facebook Catastrophe."
"I have a hippie value system," Chubby Wombat explained to the New Yorker writer Brian Barth, "I'm always going to speak truth to power."
"The truth," says Gilder, "is that rich hippies, resentful at the success of new generations, anxious over their own wealth, are in the process of enthroning Xi Jinping and his followers as the rulers of the world economy."
It's no wonder the US economy is on the verge of being massively outperformed by China….


 Sponsored Ad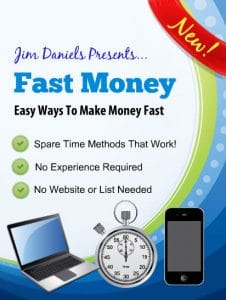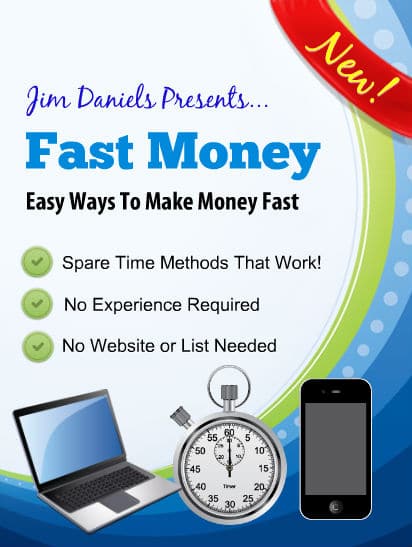 But the Rich Hippies Won't Survive
Framing yourself as the underdog from the top of the pyramid can only fool people for so long.
The influence of the Western elite is slipping.
We saw that in clear view with the recent Brexit decision… we see it here in America with a rejection of the mainstream narrative…
And we see it coming in the race to become the first to decentralize the Internet… turning it into a space of protocols, not platforms.
FYI…
Gilder discusses this dynamic — and much more — in great detail (and how smart money is setting up to profit) in his monthly newsletter, The George Gilder Report.
Behind the scenes, Gilder's monthly letter is our go-to for the bleeding edge in international tech advances.
We provide in our daily digital leaves but a small taste of Gilder's insights.
Today, as a weekend special for LFT readers, we're offering a special deal for new Gilder Report subscribers…
With "creative destruction" of the complete financial system… and Internet… looming…
And rich hippies ruining everything (including their legacies)…
It's a deal you can't afford not to take.
And it won't last.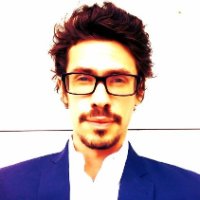 Chris Campbell Roving Reporter, Laissez Faire Today Editor
Some people collect stamps. Some people collect clocks. Others collect seashells. Chris Campbell collects awesome (and often weird) experiences. And then he writes about them.
Sometimes these stories end up in his free daily e-letter, Laissez Faire Today.
Other times they're far too inappropriate for print. And he wouldn't dare tell you about them. (Maybe if you ask nicely.)
He drinks coffee. He takes pictures with his camera. He writes ideas in a little notebook that he usually keeps in his pocket (though he currently thinks he might've forgotten said notebook in Bangkok). And he does yoga. But not always all at the same time.
Chris also wants to let you know that he's a card-carrying medical tourist. And he tells people that Laissez Faire Today is worth reading every single day. It's (probably) true.
Has pen and camera. Will travel.