7 Real-World Financial Lessons From a Crazy Genius
"Visualize success, be focused, give value to the people while working efficiently every day in the right profession."
That, dear reader, is Christopher Littlestone's excellent succinct encapsulation of Wallace Wattle's self-purported "scientific" formula for getting rich.
The reason I'm putting "scientific" in quotes is for the very same reason that Christopher does a bang-up job of getting to the substance, the heart, of the very abstract-written (somewhat fluff-filled) book that made Wattles famous:
The Science of Getting Rich.
Here's his executive, keeping-it-real 7-point, 7-minute summary: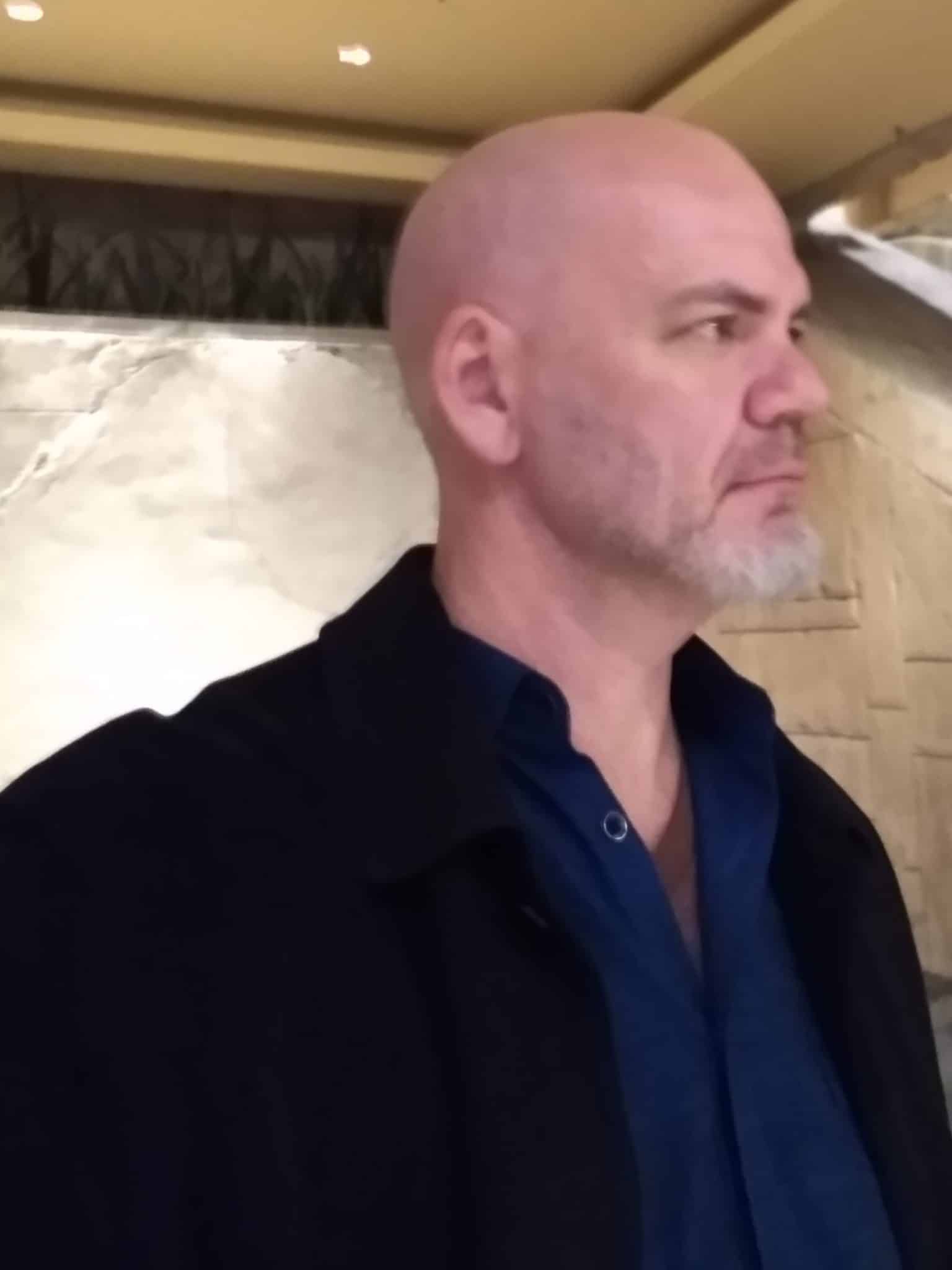 Barry Goss Managing Editor, M4 Insider
Barry is also the Co-Founder & Publisher of M4 Research.
Editor's Note
: Like Christopher, we also don't put a lot of stock in Wattles' forgotten 1910 classic.  Its principles around belief, prosperity-mindedness, and thinking in a 'certain way,' we feel are now in more mainstream consciousness than when the New Thought Movement first started in the early 19th century.
This book may have inspired Rhonda Byrne (of The Secret fame) to promote metaphysical / LOA education, yet we'd argue that, by now, you can take our more tough-love writings about the MIND & BEHAVIOR (such as this one), and effectively combine  them with the financial resources, contacts, and vetted opportunities we list inside our products HERE..