How To Be Your Own 'Shark Tank' Investor
This is one of these rare posts where we can't really say much ourselves.
At least NOT before we share something with you.
You see, a friend of Barry's, Dr. Terry Tillaart, is a fellow renegade and critical-thinker (you know, someone who damns social conventions and PC cops, and the like)… so, I don't want to steal his thunder here.
We'll be back with you about the title of this blog post in a minute…
First over to Terry...
I CONSTANTLY hear people talking about wanting X….but not having enough money for X, Y & Z.
Most of these people don't even watch Shark Tank!!! A chance to learn from first generation Billionaires giving out free advice…did I mention free?!?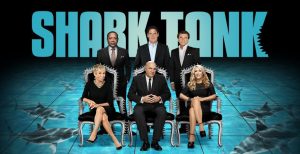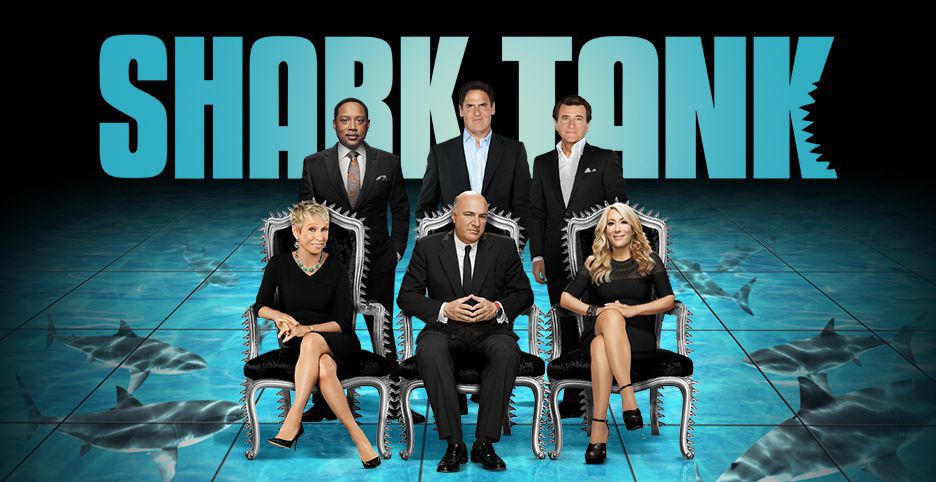 People always say they value free advice but we all know that's bullshit they have access to all kinds of free advice but do and change nothing.
Not only do you learn from Billionaires on this show but you get to watch hundreds of people who were fed up with saying "I can't afford X" and did something about it.
What is more inspiring than seeing people make their dreams a reality?
If you are broke or even struggling to have everything you want in any, shape way or form and not watching this show nobody wants to hear your excuses.
When I ask them when was the last time they read a book on finances, never is almost always the answer.

When was the last time they invested in their skills and knowledge? Never.

When was the last time they tried offering more value to others? …..
Yes life is tough, but the problem is not "out there", when there are all kinds of people finding ways to succeed within the broken system.
The problem is YOU.
Entitlement OUT. You-Sponsible IN.
My family's health would be a priority and they would have the best of everything if Trump or Bernie would just increase the free handouts of the stolen money. GAG.
Back to us ;)
Via Idea #8 of our M4 Insider series, 18 Ideas & Tools For More Money In 2018, we have instruction that'll tell you how to have private ownership of some of today's most exciting early-stage start-ups.
The best part?
You don't need to be a billionaire shark.
Heck, you don't even need to be an accredited investor or have tens of thousands of dollars socked away to stake a claim in once previously untouchable private deals.
This unique new money-multiplying opportunity is something we've been hot on the trail with for over 18 months. And, Idea #8 includes a comprehensive "startup investing" resource list — consider it a rolodex of the most valuable contacts, tools and methods that can be used today to gain intimate exposure to the startup world.
And, of course, the above is just one of hundreds of examples of off-the-beaten-path alternative roads we have for you to multiply your money.
Accessing them, no matter what time of the day is it, all starts HERE…
We hope to see you on the inside,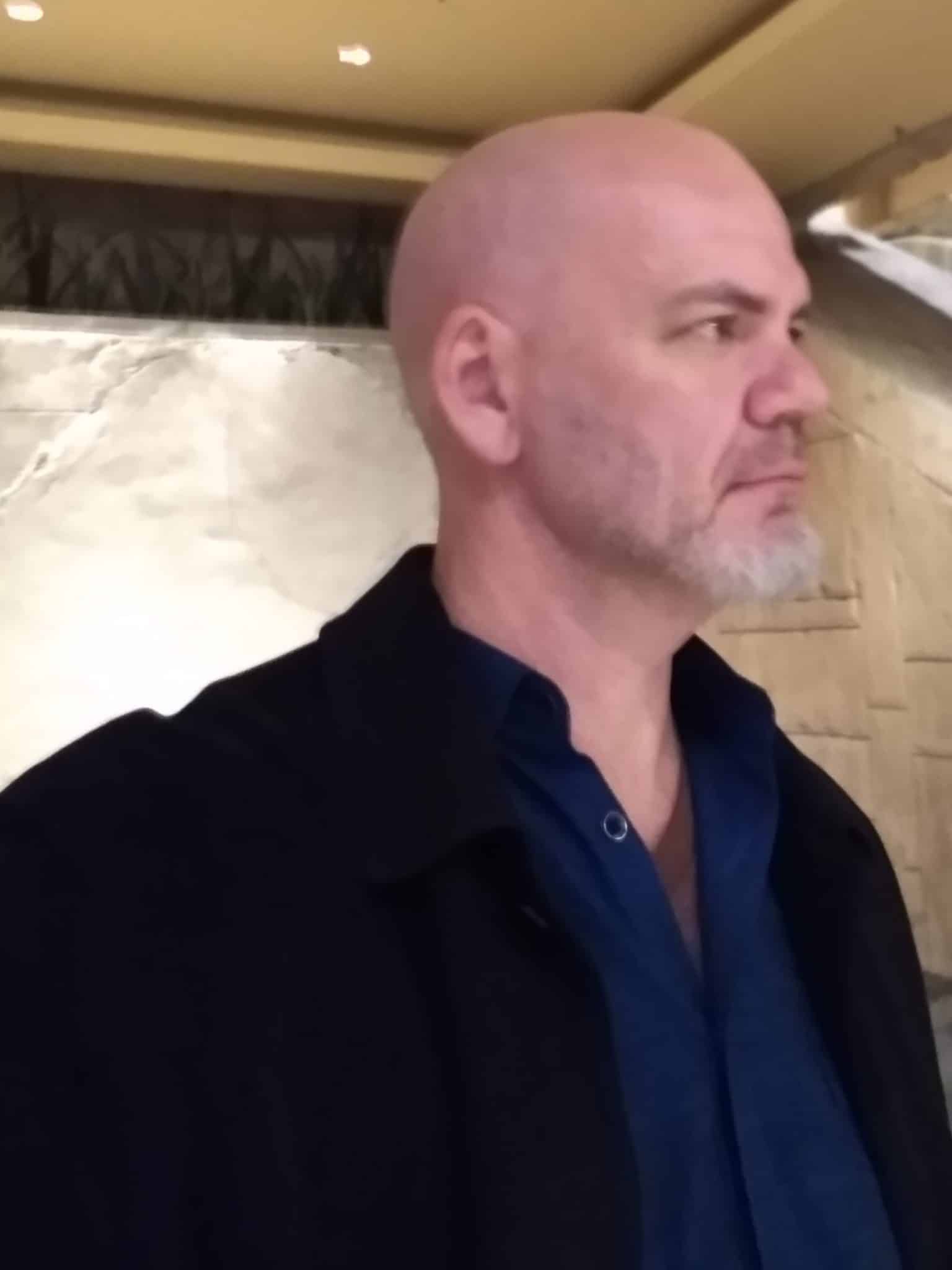 Barry Goss Managing Editor, M4 Insider
Barry is also the Co-Founder & Publisher of M4 Research.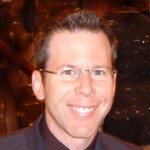 Brad Weinman Chief Research Analyst, M4 Insider
Brad is also the Co-Founder of M4 Research and Editor of The Renegade Money Guide™.