The Boglehead King Has Died – Will His Legacy Last?
"I rank this Bogle invention along with the invention of the wheel, the alphabet, Gutenberg printing, and wine and cheese."
Paul Anthony Samuelson, the first American to win the Nobel Memorial Prize in Economic Sciences, once made the assessment in which you see above.
The 'invention' he's referring to is low-cost index-fund investing geared toward individual investors.
The concept of buying and holding for the long-term, via passive investment vehicles that MATCH the market, was effectively spearheaded by John "Jack" Bogle.
He passed away on Wednesday (1-16-19) at 89 years of age. While still here in the flesh on planet earth…
…he turned his core philosophy — i.e. of settling for market-matching returns— from virtually nothing into a $5 trillion empire we all now know as The Vanguard Group; currently the largest provider of mutual funds and the second-largest provider of exchange-traded funds (ETFs) in the world. [1]
In reverence to Mr. Bogle, Warren Buffett is famous for saying:
"If a statue is ever erected to honor the person who has done the most for American investors, the hands down choice should be Jack Bogle."
But outside of his life's purpose to simplify the seemingly complicated (after all, achieving Alpha investment returns, as I discussed in my preface to A Simple Path to Wealth, does require multiple moving parts)…
…why would such prized-minds (Samuelson and Buffett) give such praise to The Defiant Patron Saint of Index Investing?
You, I'm sure on your own, can find a deeper answer to that question… one that may resonate with your own experiences with hands-off vs hands-on / active money-multiplying pursuits.
However, as Charles Sizemore pointed out today, I think it's probably all summed-up in this soon-to-be-immortalized statement:
"Don't look for the needle in the haystack. Just buy the haystack." ~ Jack Bogle
In other words, the majority of people — the Middle America demographic that doesn't want to spend a lot of time and effort with their own wealth-building and self-directed choices — are completely a-okay with going ALL (or mostly) IN on Beta returns.
Back to Charles:
"Index investing worked because it was a long-term strategy. When you buy an index fund, you give up on trying to beat the market. You are the market. And over most long-term time horizons, being the market is just fine.

"This doesn't mean that Bogle was a proverbial Dr. Pangloss who always believed everything was hunky-dory and that stocks always shot up to the moon.

"In recent years, Bogle publicly stated many times that he expected stock returns to be in the ballpark of 4% per year at best over the next decade.

"I'm less ideological than Bogle. I agree with him that indexing is a good strategy most of the time. But I'm not willing to completely throw active strategies out the window.

"At a time when stocks are priced to deliver lousy returns and the Fed is sucking liquidity out of the system, having more of your assets in active strategies (or, in my neck of the woods, high-yield income investments) makes sense.

"Passive indexing makes more sense when stocks are cheap priced to deliver high returns over the following years.

"We'll get there again. But we're not there today."
As you may know by now….
Our overall philosophy is a tad counter-intuitive to passive, to settling for mediocre. Our approach is certainly on the complete other side of the wealth-building barbell (16-min audio archived for members-only) that Mr. Bogle pioneered.
That is to say, we eat, sleep, and breathe the quest for finding off-the-beaten-path methods to make and multiple money.
We do preliminary due-diligence — i.e., test the waters, make the calls, send out the inquiry letters, put our money to work on a myriad of things we're researching.
Then, we report on what we're up to… what we know… and.. who we know.
In short, while I would never advocate alternative investing to anyone who has NOT yet tapped into technology to ensure a big chunk of their savings is automatically sent to passive IVs; I WILL always advocate some smart speculator avenues once that IS accomplished.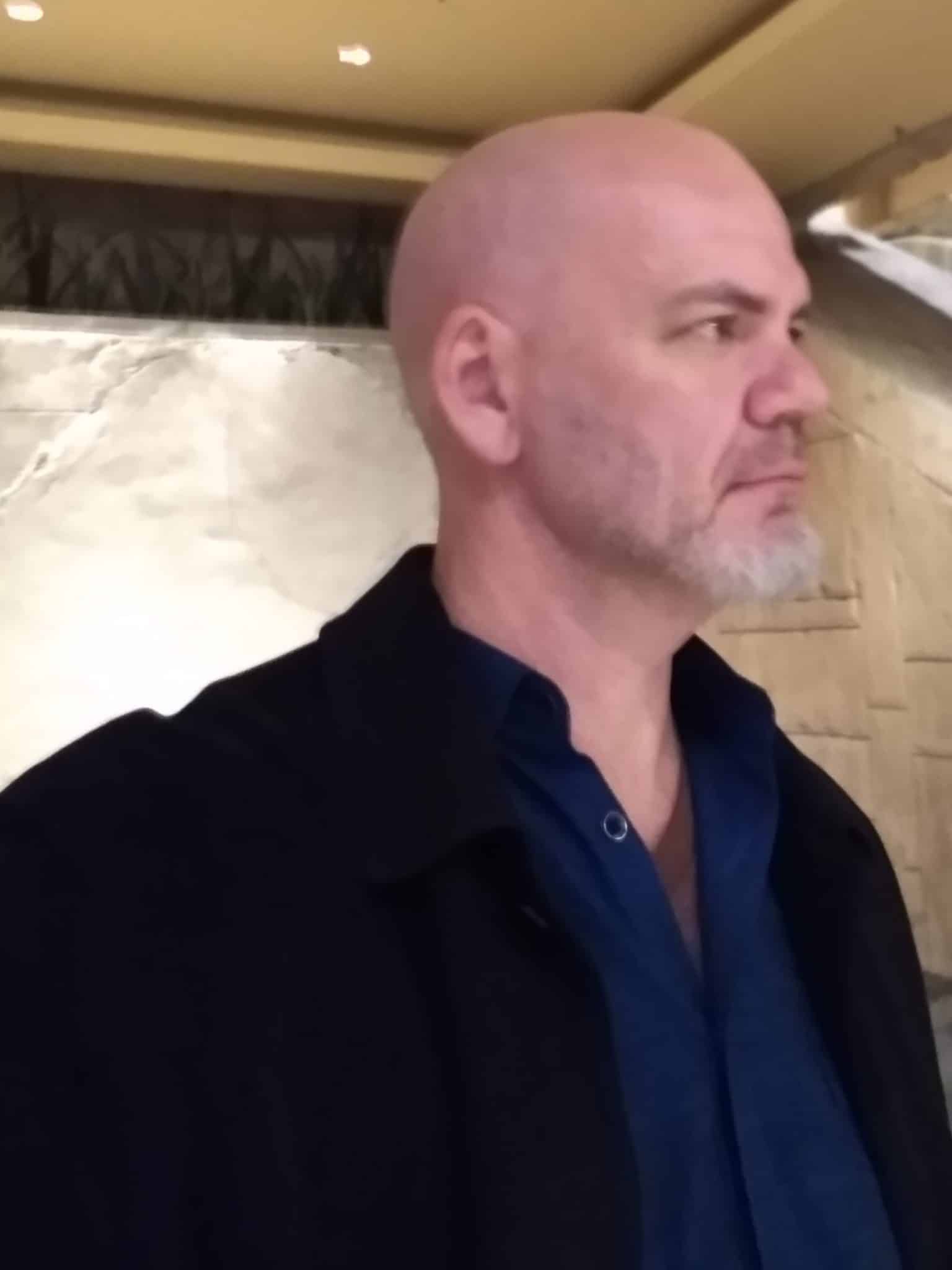 Barry Goss Managing Editor, M4 Insider
Barry is also the Co-Founder & Publisher of M4 Research.