The Dragon Portfolio
How To Grow and Protect Wealth for 100 Years
Chris Cole [of Artemis Capital] is, without a doubt, one of the smartest people in the business.
In his recent report titled the "Allegory of the Hawk and Serpent," he outlines a case for a special type of portfolio (The Dragon Portfolio); one that will stand the test of time.
Regardless of whether we see inflation, deflation, US dollar collapse, stock market crash… you name it… Chris Cole's Dragon Portfolio will most likely produce outsized returns.
Chris back-tested his Dragon Portfolio, going back over 90 years, and he found very actionable cycles.
One cycle Chris calls the serpent and the other the hawk.
Let's dive in…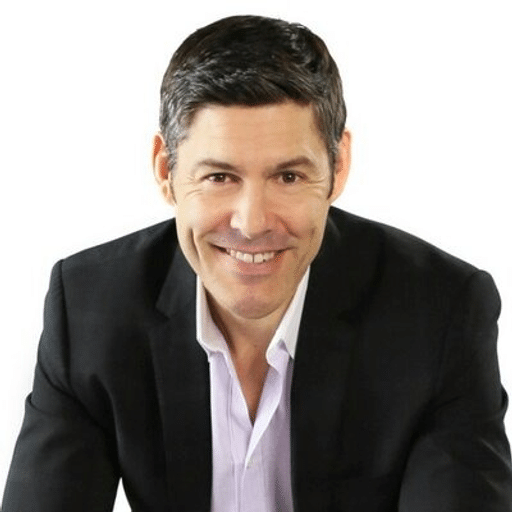 George Gammon Macro Addict. Entrepreneur. Investor. Real Estate Expert
George Edward Gammon is an American real estate investor and entrepreneur who produces and stars in his own popular YouTube Channel.
Prior to 2012, George started and operated multiple businesses in the convention and advertising space. He grew his last business to $24 million in annual revenues and over 100 employees.
After 12 years as a successful entrepreneur, George semi-retired at the ripe old age of 38, and shifted into real estate, where he has remodeled and flipped over 40 properties in and out of the United States.
The above portfolio was brought to our attention with an astute options trader, Guilherme Mauricio, who writes:
Options (a.k.a. volatility) is one of the aspects that Mr. Cole suggests having in your portfolio. Gold is another. And now is an extremely good timing for buying gold. And I would also throw in cryptocurrency.

If you think about it, crypto is noow what gold was supposed to have been in the last 5,000 years, and even better: it has trust, it has low friction, and it's fast. That's the perfect currency for international transactions right there. And it's trackable. So governments gotta love it.