The Gift of "Money" for Father's Day
As I presume you'll readily agree,  there is nothing more heroic than the strength, resolve, patience and guidance a compassionate Dad can bestow onto his child / children.
Or, as novelist Umberto Eco put it:
"I believe that what we become depends on what our fathers teach us at odd moments, when they aren't trying to teach us. We are formed by little scraps of wisdom."
Since 2009, we have been committed to the same core values that fuel the heart of a driven, impassioned father:
Transparency (give no B.S., take no B.S. – tough love if / when needed).
Integrity (honoring our word and making things right when we're wrong).
Open communication (we don't leave anything unresolved or unclear).
Commitment to Results (we realize we can't succeed unless others around us do).
We feel those four values have allowed us to hand-pick a community of experts, confidants, trusted programs and specialists — the collective M4 brain-trust our members can tap into 24-7.
M4 Insider (M4i) is a full-blown private wealth-building membership club. M4i members have access to the most cutting edge active & passive money-growing vehicles and strategies as we uncover them.
As is the case with every new program, contact, resource list, opportunity update, etc., our members are the ones in the know; the ones who are able to express their appreciation for our research into the world of "off-the-beaten pathways" to leverage their life via "money."
Like this…
"I consider M4 Insider one of the very BEST memberships I personally subscribe to… and I subscribe to a lot. I know a ton of people would get a lot of value out of it." ~ Lee Benson, Program Manager, SelfDevelopment.net
That was short, sweet and to the point.
And I would like to think that's how we also present our new additions to M4 Insider.
For years, we've sifted, sorted and selected through 'opportunity' and 'finance' garbage… and immediately, in a concise format, pass along the gems hidden deep in the underbelly of the stench.
Yup, when you're playing in a world of higher-reward investment vehicles… or, in a world of alternative financial methods, getting dirty can be par for the course.
Yet, it's our job to ensure that 'dirt' doesn't come your way. I'm not saying we're always 100% spot-on with everything we sift through (not even billionaire VC firms are)…
But, over the years, Brad & I have learned a thing or two when it comes to doing proper due-diligence and passing along a wide array of vetted high-return investment vehicles, money-leveraging ideas, and resources.
We believe in exchanging value for value.
And the best way we know how to do that is by sharing information with people that can help them create more freedom in their life, just like we've been able to do for the past two decades.
To honor all dads, to give thanks for their service and commitment to fatherhood, we're offering up a lifetime key to our private 'wealth vault' for a ridiculously low one-time fee.
So, to give the gift of M4 Insider (gift receipt included), here's…
THE DEAL
Until this Saturday night (midnight on June 16th), you can purchase a M4 Insider membership for LIFE (no recurring subscription, no rebills, no hassles with pricing plans) for 37% off our current Platinum retail price.
HOW TO CLAIM IT
Just click the first link below and follow the page to the order button.
Coupon Code – When you get to the secure order form, enter this code into the 'Coupon code' form field:
FATHERSDAY
But don't delay! This limited-time offer expires Saturday, June 16th at midnight PDT.
Now, here's just a few titles (a small sampling) from some of our latest Journal Updates we have waiting for you:
Piggyback Profit Off The Future of Finance
Using a Trust To Achieve Self-Ownership
How To Profit From The Robot Revolution
Earn Automated Crypto Profits (Even In This Bear Market)
How To Secure Financial Freedom
My Favorite Amazon FBA Tools & Resources
The Apple of 'Automated Investing.'
How To Earn A Guaranteed 1.90% On Stashed-Away Cash
Details are included on the page you'll be taken to if you click the first link below.
To activate a one-time-investment membership, and access all of this and more, simply click the bolded link.
It's the best way to ensure a loving father in your life has ongoing access to our latest money-making and saving gems.
Yes, I Want To Secure a Discounted M4 Insider Platinum / Lifetime (no subscription) Membership For a Father In My Life.
Actually, I Dig Dads; But, For Now, I Think I'll Just Purchase a Regularly-priced M4 Insider Gold (subscription) Membership For Myself.
Brad and I appreciate you and we both look forward to seeing either yourself, or a gifted-father (pun intended), on the inside with us.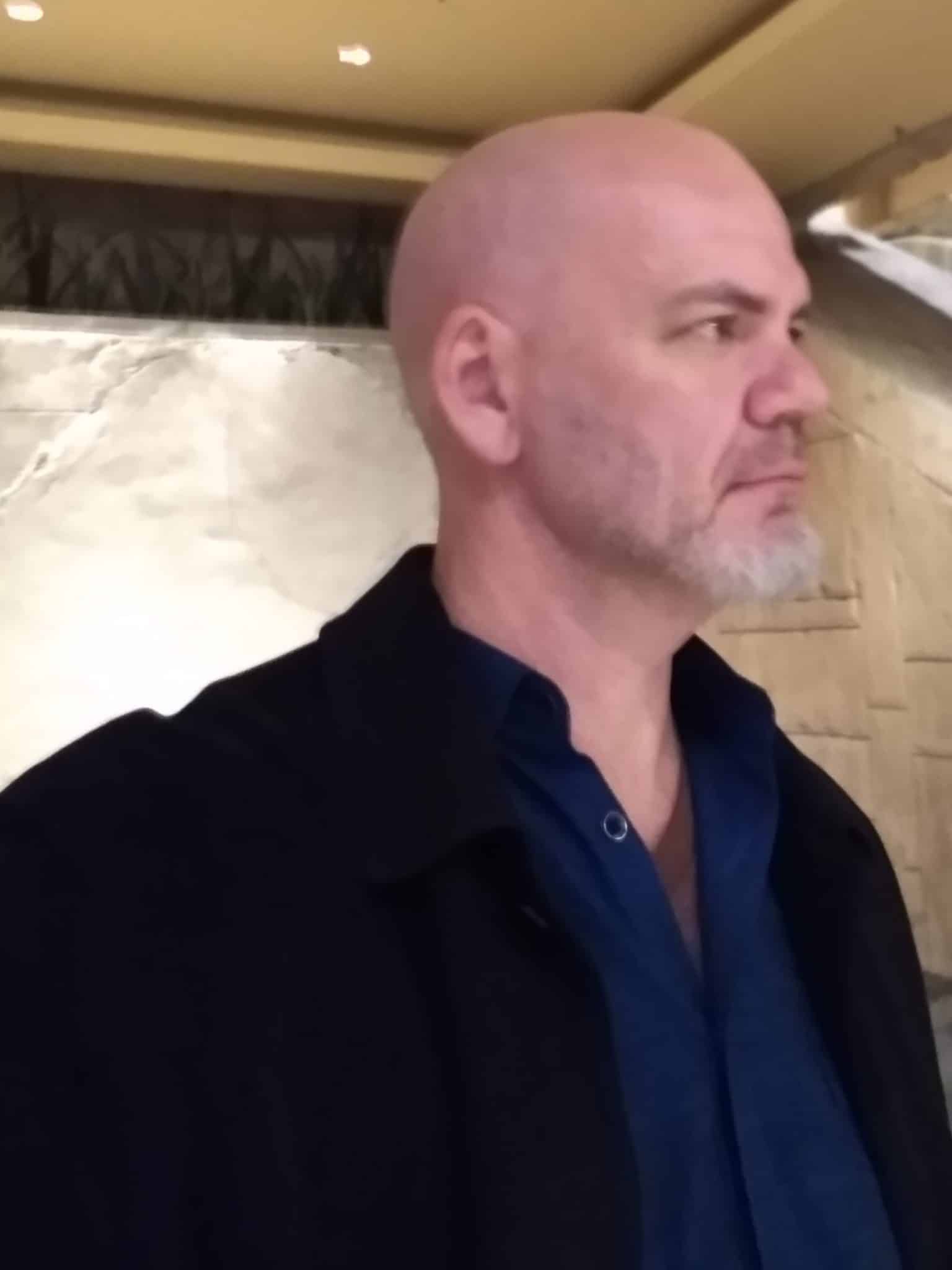 Barry Goss Managing Editor, M4 Insider
Barry is also the Co-Founder & Publisher of M4 Research.