Three Things We're Looking Into
You don't have to spend weeks of your precious time in front of the computer searching for the best ways to increase your income and build wealth.
Even of you have a nice, stable, cushy J-O-B, you'd be amazed at the multitude of unconventional ways you can grow some of your discretionary income.
As a reminder: We have built-up a personal Rolodex of 'off the grid' investments, vetted high-ROI opportunities, and uncommon income-building strategies.
In addition to the thousands upon thousands of dollars worth of ready-to-review (and join, if you wish) current programs, here's a taste of what we've got on the front-burner for M4 Insider members.
ON OUR RADAR:
>> Push-Button RE Profits
How to invest in Prime Real Estate from the click of a button, from your phone, anywhere in the world. All via instantly-diversified real estate portfolios. This vendor is offering a guaranteed 4% net annual yield + additional cash-flow strategies on your RE portfolio to increase your returns.
We're still investigating. We should know more in a few weeks.
>> US Domestic Privacy Tool
The gap between convenience of information and privacy is widening. If in any doubt, see this post from last week's Money Monday newsletter.
Through one of our M4 'brain-trust' members, you can buy a done-for-you personalized rock-solid privacy protection package that ensures complete anonymity of your personal information tied to any asset that is registered through this unique domestic-to-foreign entity structure.
I am currently in the process of working out a no-brainier cost arrangement for our M4 Insider members.
>> A White-Label E-Commerce Store 
Within 5 Hours
I got off the phone last week with a very astute e-marketing gentlemen. This is a man who consults with Silicon Valley startups. But, sometimes he gets bored. So, just as a personal challenge… one weekend, he wanted to see if he could start a pure money-making site from stretch.
Meaning, no idea, no product, no website, no customer list, nothing. But, what he did have is the knowledge of where to go to 'secure' no upfront-cost licensing for a product he could customize to his liking, tie it into a free online store-builder and be up and running quickly. From there, it was just a matter of running $10/day FB ads to his site.
I'm trying to orchestrate some exclusive screencast videos from him on how to do exactly what he did. M4 Insider members will be in the know soon as I get this incredible info extracted from his brain. ;)
NOTE: Your investment to have ongoing access to our premium research, via M4 Insider, ultimately comes down to the equivalent of one movie ticket (or less) a month.
And, all you gotta do is watch a 5-minute presentation to snag a M4i Gold membership.
But, if you'd rather just figure it out on your own (where you'll likely get overwhelmed and not have the leverage of a community like ours) then please pass this onto a friend or colleague.
We'll continue to honor and appreciate ya, either way ;;)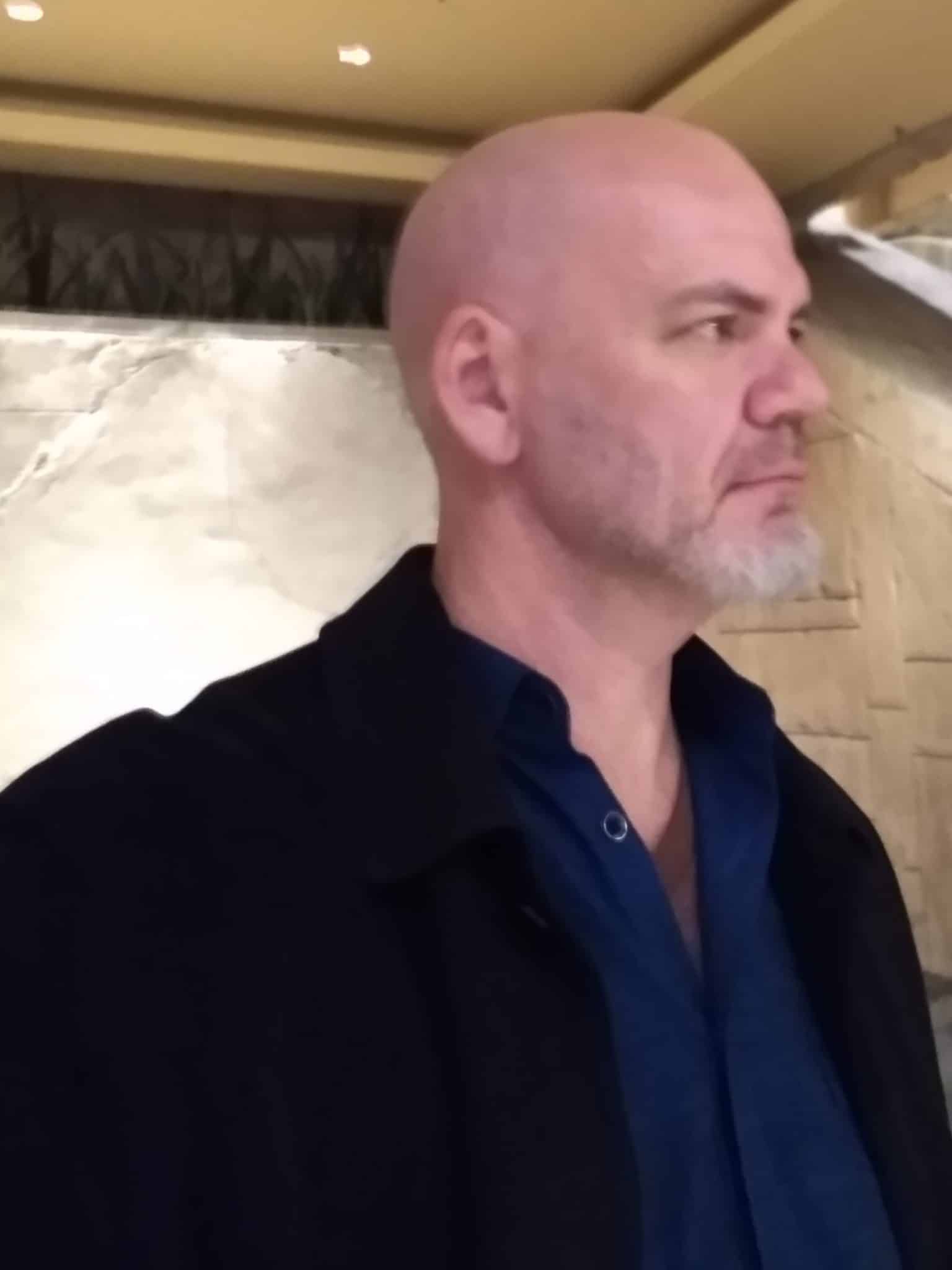 Barry Goss Managing Editor, M4 Insider
Barry is also the Co-Founder & Publisher of M4 Research.
Recent feedback from members via our support desk:
"THANK YOU for the many years of your fantastic financial and lifestyle offerings. I LOVE you guys!" ~ Shirley Dillard, member since 2009
"You guys continue to impress me. Thank you for all the good information your team posts inside the M4i members area. It's awesome!" ~ Kim Harper, member since 2013