Toys 'R' Us: The Downfall of an American Icon
Today (7-28-18), I just happened to be trying to find an easy route out of the Barnes 'n Noble parking lot (a retailer, thank god, that still stands for those like me who like to open and browse the contents of physical books).
I mindlessly took a right, looked left at the Thai massage parlor (wishing I had an appointment), then ran right into a VERY open parking lot — pure tumbleweed-esque images in my head and dead silent memories of a once enjoyable place to be: Toys 'R' Us.
I grew up with Geoffrey the Giraffe. Now, dammit, he's gone.  And, while I wish I could simply pin the blame on Jeff Bezos, I knew I couldn't. Here's my quick improv homage: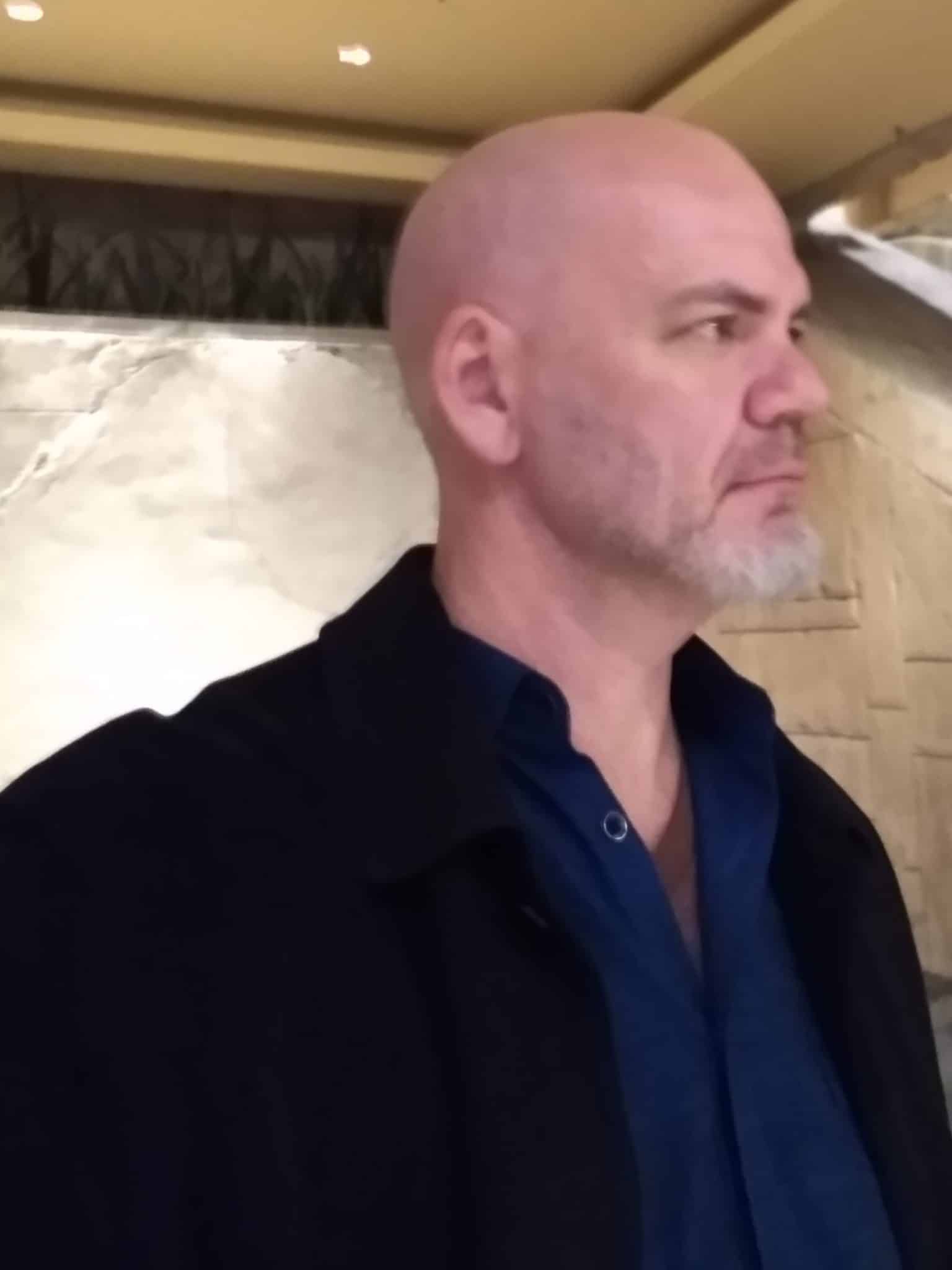 Barry Goss Managing Editor, M4 Insider
Barry is also the Co-Founder & Publisher of M4 Research.
---
Some select excerpts from across the web as to why Toys 'R' Us really went bankrupt
From Inc.com
"Most believe it was Walmart and Target, the two leading toy retailers in the U.S., which slowly and steadily eroded market share from Toys "R" Us. Others believe it was the rise of Amazon and consumers' move to online shopping that has been and continues to be the bane of all traditional retailers.
"Other, more sophisticated analysts will point to massive debt — more than $5 billion — the company carried as a result of being taken private in 2005, saddling it with yearly interest payments of over $400 million.
"The sad reason Toys "R" Us failed, though, is much less obvious. I believe it was because of the company's mascot: Geoffrey the giraffe.
From Capitalism.com
"Sadly, I believe Toys 'R' Us leadership missed its single biggest opportunity when it allowed its employees to abandon their purpose years ago.
"Small business owners in America's toy and game industry today foster customer-centricity for their employees by encouraging them to host local community events. This creates a no-pressure sales environment for potential customers to evaluate a future purchase.
"Small local shops employ passionate team members who freely offer advice to parents and kids, sharing stories from other customers that relate to the stories of the parents making a buying decision.
"In contrast, in my view, Toys 'R' Us's frontline employees were tasked solely with the purpose of selling more products without allowing for time to open a toy or game and play through it with a customer."
From Forbes.com
"Toys R Us isn't a story about Amazon, or eCommerce taking out another retailer
"The important part of the Toys R Us story is realizing that the wrong financial decisions can doom your organization.  You can have a great vision, and even great ideas about new ways to compete.  But if you don't have the money to invest in growth, it won't happen.
"If leaders don't have the money to spend on new projects and new markets, because they're sending it all to bondholders or using it to  repurchase shares in hopes of propping up a stock price, eventually there will be a market shift that will doom the old business model and leave it unable to compete."