Wall Street's Money-Killing Myths
As you may know by now, we're not much into political profundity and economic perilistic predictions.
Instead, we'll just keep keeping things real by providing you with usable resources, ideas, or contacts to… well… help you grow your money in spite of the fear tossed around by the Chicken-Little analysts running amok.
A traditional newsletter advisory typically needs a "hook" to keep subscribers.
One that, more often than not, immerses you into persistent negative sentiment, mistrust, and contempt for markets and the political elite.
Often this required facade gets so extreme that facts can get distorted. And, if half-truths traveling around Wall Street weren't bad enough, when you mix in the irrelevant agendas of some investment bloggers, financial pundits, and newbie financial publishers, things can become "twisted" fast.
My biggest takeaway from watching and following Chicken Littles (sorta like the Hamburglar lurking in the background to see these "types" in action) is this:
Your returns, and your results, as an investor / speculator / trader can often be predicated upon WHERE you allow your focus to be.
So, if you spend too much time, for instance, following people whose analyses are rooted in biased fear-driven beliefs, or blinded by ideology, you end up swirling around in paralysis by analysis.
Reverse that extreme — bury your head in the sand and pretend there is not a stagnant world economy in play — and you end up being overly-judicious in the wrong investments, at the wrong time.
But, the rub is this:
I have yet to find people who stew in the former camp (the gold bugs, the survivalist types, the bloggers and money managers who can easily let loose with the sanctimony by squirting out headlines such as "Our economic recovery is about to falter")… and still claim to get above-average 'money-growing' positive results.
It's simple: they're spending too much time keeping what money they have "preserved" (stagnant money doeth not produceth anything).
They don't mind clinging onto well-worn market myths like, "bonds are safer than stocks," "a weak dollar is bad for the market," or "we're doomed because consumers aren't spending."
After all, it is always easier to keep prejudices intact and stay with blinded biases in order to keep the FEAR rolling right along (makes us human feel accepted, ya know :)
Anyway, setting aside my version of behavioral finance, let me nutshell it for you, and provide a resource:
In order to get a counter-perspective of glass-is-half-empty proponents, you have to start hearing the thoughts and opinions of those who have grown, and will continue to GROW (not protect), money irrespective of political profundity.
And, one of the most qualified people to help you with that is Ken Fisher.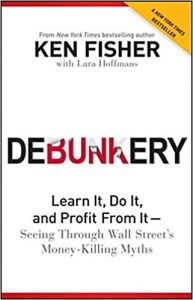 You can read all the articles you want from this legendary billionaire money manager, through his Forbes column archives here.
However, his book Debunkery is a MUST READ if you're the kind of person who wants to ensure you're not letting your own ideology, limiting beliefs, and mind memes get in the way of what matters:
Churning money into more money, no matter what the perma-bears are tossing around at any moment.
As a matter of fact, I'll go so far as to say that Ken's 2010-published book alone (still), without doing anything else, will increase your investing results by five-fold.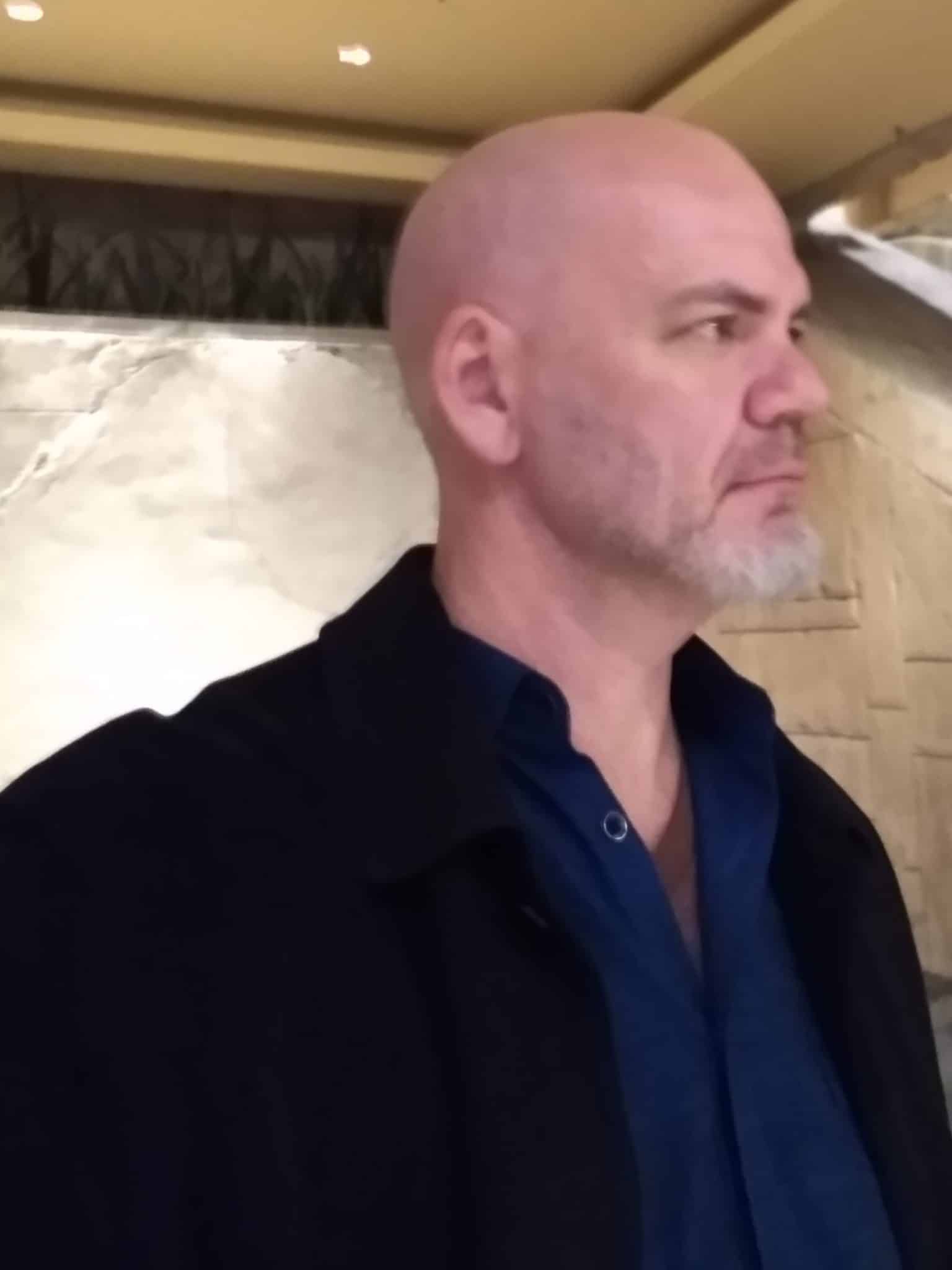 Barry Goss Managing Editor, M4 Insider
Barry is also the Co-Founder & Publisher of M4 Research.
[
Editor's Note
]: When it comes to sifting, sorting and researching alternative investments and off-the-beaten path passive cash-flow opportunities, M4 co-founder Brad Weinman is like the Energizer Bunny… he just keeps going and going.
And, today (8-22-17), we want to let you know about a brand new letter that was just released.
In it, Brad covers some pretty controversial stuff about money that some in the traditional financial industry don't want getting out to the public.
But he doesn't care… because the truth needs to be said, no matter how difficult it may be to hear.
So, here's the deal…
In order to help more people break free financially this year, Brad and Barry are offering a time-sensitive discount on their private wealth-building membership club, M4 Insider.
If you HURRY, you can get the same discount that was just offered to all our Money Monday subscribers yesterday.
Click here to read Brad's latest letter and snag your 40% off special discount while it's still available.