Wealth Accumulation…or… Wealth Preservation
It's about time that we passed along some practical comments about gold allocation from the more refined and prestigious side of the financial world.
Heh, not that the M4 team here doesn't consider itself to be ambitious in holding a solid and cordial academic debate on such nefarious things as gold versus fiat-money, or whether Hillary Clinton had to take acting lessons to look so "aghast" in this picture.
Yup, we do appreciate offering up continuous doses of to-the-point professional info and critical thinking too.
But, sometimes, we find we can get a tad too much time on our hands and end up saying the same things over and over. Getting ourselves too comfortable, ya know, can be easy when we're outsourcing a chunk of our individual portfolios to people smarter than us.
Yup, when we get restless, we're not shy in bringing out a street-level kinda rant from time to time about gold bugs, gloom 'n doomers, and Chicken Little investors.
But, in this post, allow me to just pass along a note from American Century Investment — one of 'em seasoned big boy fund manager firms out of the mid-west — that gives some practical, lets-not-get-too-carried-away advice on allocating and managing gold in your investment portfolio.
They state:
"Gold's Role in a Diversified Portfolio

The key consideration for gold investors is not so much the price of the metal, but what is gold's role and allocation in your overall portfolio. Because gold benefits from safe-haven demand in times of political and economic uncertainty, and it has unique properties as an alternative currency, the precious metal has a low correlation to the performance of stocks and bonds.

That is, gold has tended to do well when stocks and bonds struggle, and vice versa. These characteristics mean gold is well suited to diversify a larger portfolio against inflation or market uncertainty.

From a short-term, market-timing perspective, it's hard to advocate buying gold—or any other asset, for that matter—after a huge run-up. But from a long-term, portfolio diversification point of view, it can make sense to have an allocation to gold because it tends to do well when other asset classes struggle.

Of course, diversification does not ensure a profit or protect against a loss in a declining market.

For younger investors/those in the wealth accumulation phase: It's important to remember why you are investing in gold—it's meant to be a small allocation in a much larger, diversified portfolio, not a core portfolio holding. For this reason, a number of analysts suggest that a modest 3–5% allocation to gold or gold stocks could be a hedge against a downturn in financial markets related to inflation risk or other economic or political uncertainty.

For older investors/those in the wealth preservation phase: Here, too, investors must consider the high degree of volatility and risk inherent in gold investing, and allocate only a comparatively modest portion of their overall portfolio to gold. Analysts typically suggest a 5–10% allocation to gold may be appropriate for investors in the wealth preservation phase of their financial lives.

This higher allocation is because you are more vulnerable to the effects of inflation (or a market sell-off as a result of financial uncertainty or calamity) the closer you are to retirement—your balance is at its highest level, and you won't be making any more contributions to offset losses."
Simple, rational thinking that is easy to understand and implement.
So, if Uncle Ned is currently hoarding every brand of survival food he can, while looking at land in South America to start a soybean farm, tell him to stop the madness and run on over to read this M4 post.
If you can't shake some sense in his head, maybe the above commentary and information will ;)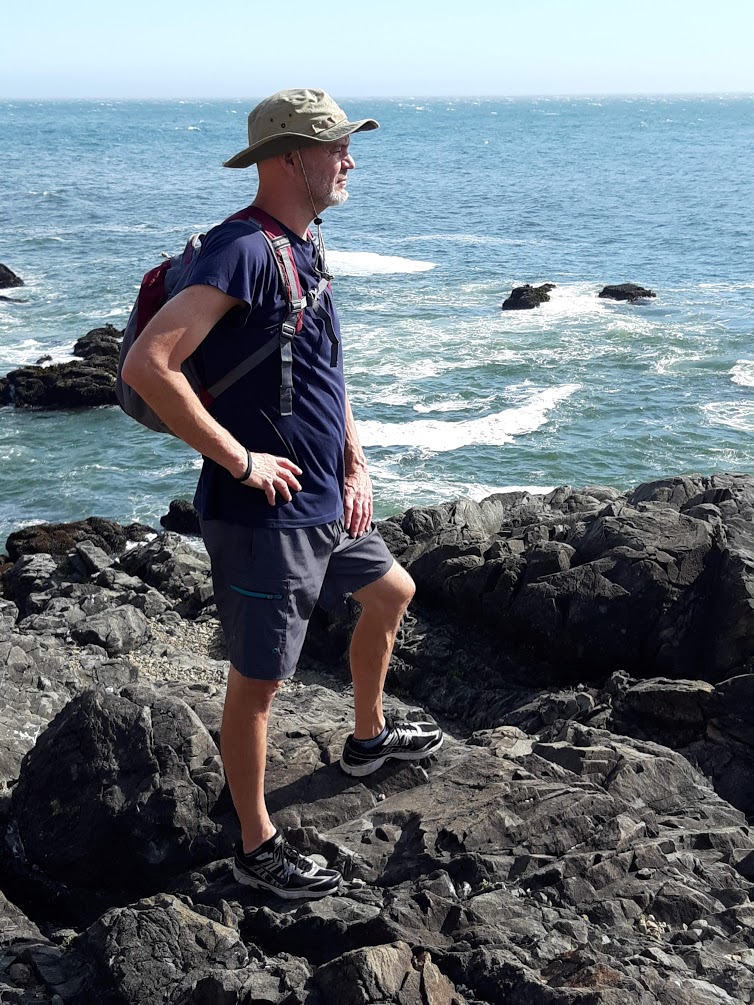 Barry Goss Managing Editor, M4 Insider
Barry is also the Co-Founder & Publisher of M4 Research.