Wealth Programming – a GIFT!
From time to time, we hand-pick offers and ideas from our cadre of collaborators and industry colleagues. Quality products and content we feel might interest you. Here is a M4-endorsed gift from our friends at Inspire3.
Your bank balance…
…is affected by one undercurrent (whether you accept this fact or not):
The hidden thought patterns rolling around in your brain about wealth!
You have dozens of subconscious money blocks, each shifting the decisions you make around money… and CHOKING your abundance.
"I'm not smart enough"…
"My friends will treat me differently"…
"I don't want to fail"…
"I'm scared about success"…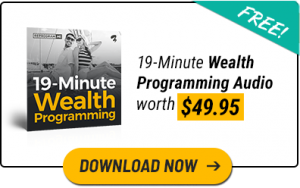 "If I have money, I'll be investigated by the IRS…"
If not those exactly, maybe something similar sounds rings true for you.
If so…
You'll need to DELETE the core block, and reprogram your brain, in order to reach the next financial level you're after.
The good news is this:
It is easier than you might think.
My longtime friends from Inspire3, Karl Moore and Andrew Roth, have created a simple 19-minute audio MP3 that automatically ERASES all of your subconscious money blocks, using a powerful "brain reprogramming" technique.
All YOU have to do is… listen and follow the voiced instructions/
Oh, and the audio is worth $49.95 — but is 100% FREE for our subscribers.
Click here and give it a try. I think you'll get incredible value from it. I do and I wouldn't be recommending it if I didn't.
Enjoy.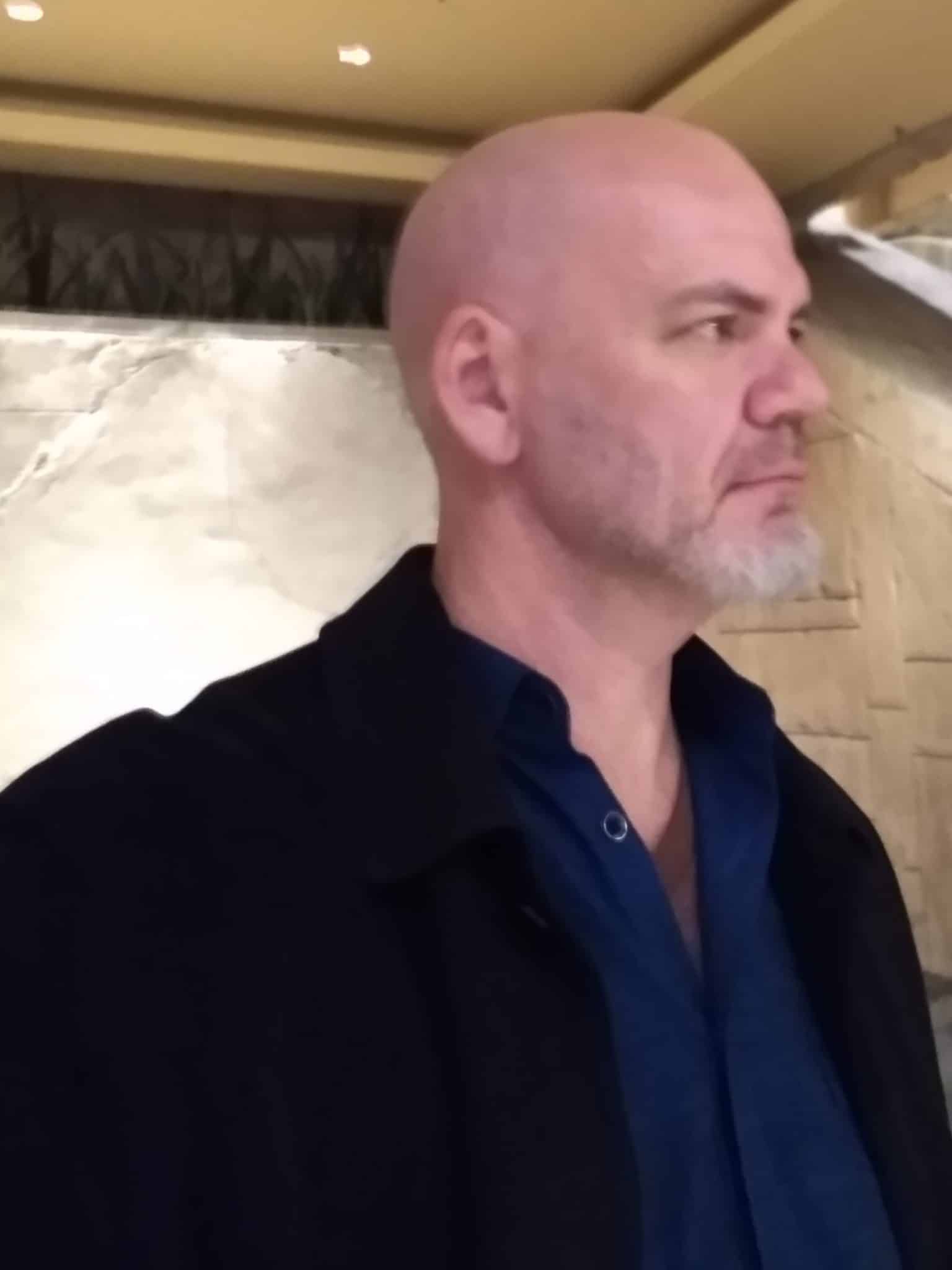 Barry Goss Managing Editor, M4 Insider
Barry is also the Co-Founder & Publisher of M4 Research.
P.S. By the way, keep the comments coming on this Apocalypto Scene. See Step #2 on the post.