Why "The Secret" Doesn't Work
If you've been following my work for any length of time, then you probably already know I was just a tad ahead of the social-conscious curve for "manifesting."
I was in some way obsessively intrigued with the unseen world that governs our individual accomplishments; however, I still never subscribed to the excessive 'love 'n light' just-let-life-be, mumbo-jumbo and airy-fairy ways of spiritual growth.
After all, if enhanced achievement (in any and all areas of life) was just about avoiding judgement, dismissing negativity, or shunning what doesn't feel so good… then, everybody would be doing it.
Yet, as collective human souls, I'm 100% convinced we intuitively know we need critical-thinking and raw experiences in order to break apart our current view of reality and expand our perspectives about what is possible for ourselves.
I'm not claiming that I got this all figured out just because I self-published a 2005 audio-book titled Conversations With The World's Top Manifestation Mentors.
Far from it. I'm still exploring, learning and growing… EVERY DAY.
But, like the guy at the blackjack table still hitting on a hard 16, I've also learned a few things from the school of hard knocks.
One of which is that it's a really tall order to TRY and read, wish, affirm, reprogram or analyze your way out of a mediocre, discontent, unfulfilled life.
If you're looking to HAVE (legitimately have; not just pretend you have) the wealth, success and happiness you feel you deserve, here's a tip:
Don't keep butting your head up against a wall through pure ego-driven / mental efforts.
That is precisely what a focused ASK * Believe * Receive (LOA) passive approach is: Pure ego.
BEFORE I recommend a brand-new documentary movie that just came out, let me hand it over to author, illustrator and mystic Hans Wilhelm to explain:
♦  ♦  ♦
Of course, there is much, much more to the art and science of conscious-creation; of utilizing self-awareness, connection to spirit, and metaphysical understanding to MANIFEST what you want to have, be and do!
It's why we have an entire ever-growing section inside M4 Insider (M4i) dedicated to the MIND. Our 'High-Yield Wealth From the Inside-Out' series [login required] is one of our most popular.
But, if you're not yet a paid-up M4i member and/or you just want another resource to get greater personal results in life, you'll be well served to watch The Manifesting Movie.
It was produced by a long-time industry colleague and spiritual-seeker, Karl Moore. He's short on BS and long on quality and substantive content.
I highly recommend you set aside uninterrupted time on your calendar to watch this….
I welcome all comments and questions (please use the comments section below if you have any).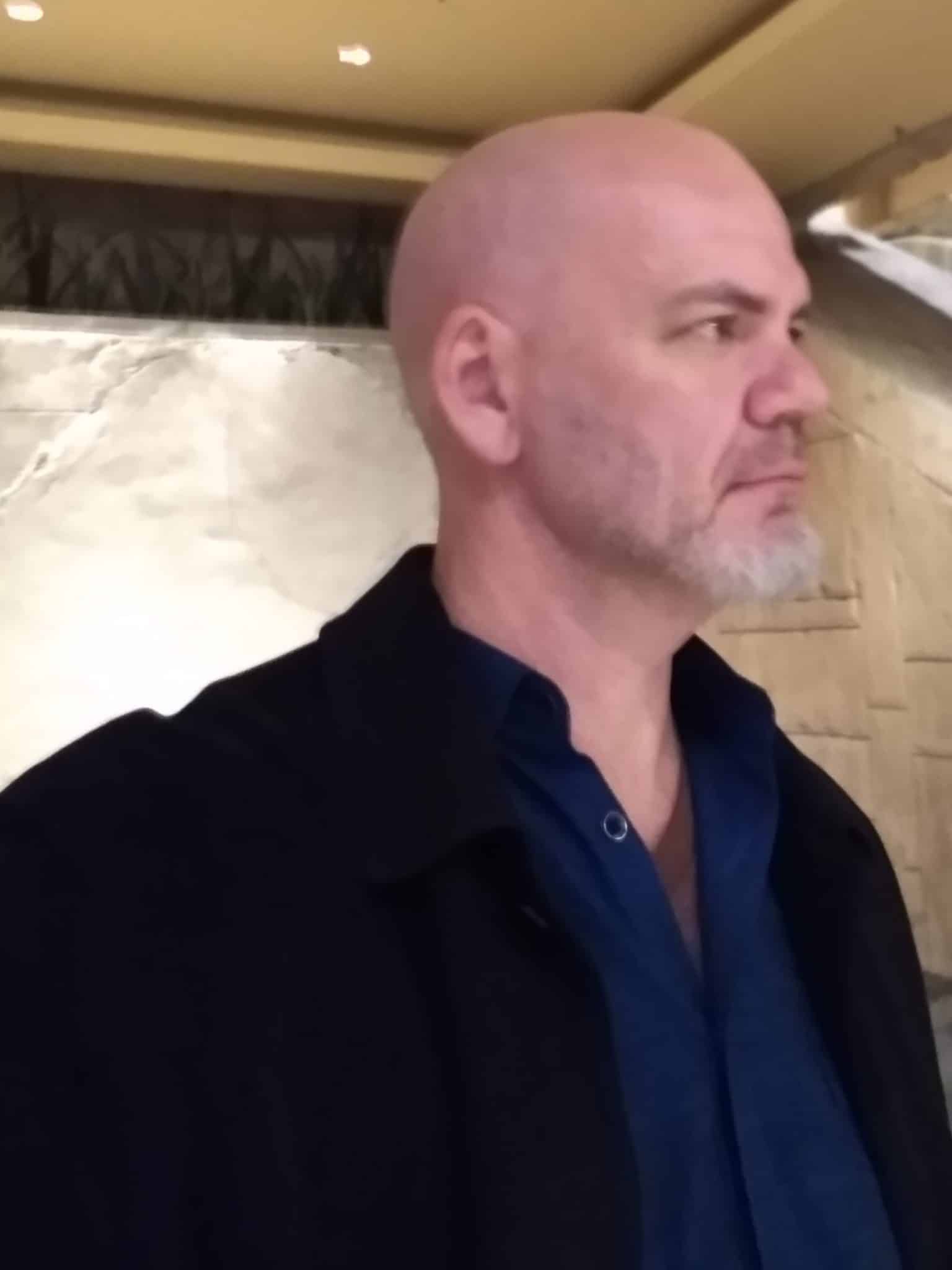 Barry Goss Managing Editor, M4 Insider
Barry is also the Co-Founder & Publisher of M4 Research.
Editor's Note
: What Barry didn't mention above (probably because he doesn't want to beat a dead horse) is that Karl's team consists of research scientist and metaphysicians that stumbled upon something even more profound than the fact that the Law of Attraction is simply a big fat illusion.
The methods you'll learn are rooted in grounded practice and real-world application. So, after you enter your email below the video on this page, be sure to FOCUS on what they have say.