The $1.2 Billion Real Estate Ponzi Scheme
Back in the day (as in sometime in 2013), a M4i Platinum member asked us to look into a "little-known structured finance company that allows investors to purchase lottery and structured settlement payments."
Apparently, this California and Florida-based company had the distinction of being one of the early pioneers in the structured settlement industry. According to published data, since 1993, they purchased over 5,000 payments without having a single default.
The pitch for this one niche, by the Woodbridge Group of Companies, was that you could earn a healthy, consistent, long-term return by helping them buyout the ownership of annuities, insurance and other such structures where the end user is guaranteed payment OVER TIME.
If the person wanted it upfront, then… well… Woodbridge was a way for them to get it (minus a small transaction fee).
It's a viable business model, as structured settlement companies have been around for years, just as Woodbridge was.
But, like anything where we can't get our own fingers on the pulse of something, where we can't truly know who is receiving a legit return, we wait on the sidelines.
Or, better said, we put any 'grey area' alternative investment like this on our back-burner, until we can investigate deeper.
Something was "off" with it, so we just didn't go further with our due-diligence.
Heck, we very well could have given it the thumbs-up, and included it as an evergreen listing in M4 Insider(M4i), just because 'America's Money Answers Man' (Jordan Goodman) was their lead spokesman. Many financial bloggers and publishers do just that. They follow the leader. Take the easy way out.
We didn't. We pulled any time and effort on making Woodbridge a 'to research' priority. And, while I don't always like the "I told you so' types, at least I can be proud to say "our gut instinct" was right.
As this New York Times article points out, in the end, Mr. Goodman got a) either hoodwinked by them or b) just was so caught-up in the juicy hype… that he unwittingly fell with Woodbridge's house of cards.
We certainly are no stranger to the schemes and scams that lurk in the nether, nether world where something-for-nothing seekers lie awaiting for a hush-hush deal.
When, like us, you're deep in the mix of sifting the gold from the garbage… you're invariably bound to brush up against the stench of seedy opportunities; of questionable investments.
We've reported on things like this before. Like HERE and HERE (a deep-dive expose).
Some people who focus on opportunities and investments in the "alternative" or "speculations" arena might be ashamed that the woodbridge's of the world could fall under those headings.
Us?
Well, we know its par for the course in anything 'unconventional, anything that comes with a higher potential reward. As a speculator, you have to be prudent… have to have a cautiously-optimistic mind to SEE beyond 'too good to be true' to have something that is REAL and worthy of putting your money in.
It's why we do what we do here.
To give folks like yourself access to the experience, know-how, in-the-trenches hard-knocks we COLLECTIVELY have to offer.
In a crowd that can sometimes bypass their better sense when searching for "easy" or "fast-cash," we feel what we offer is PRICELESS !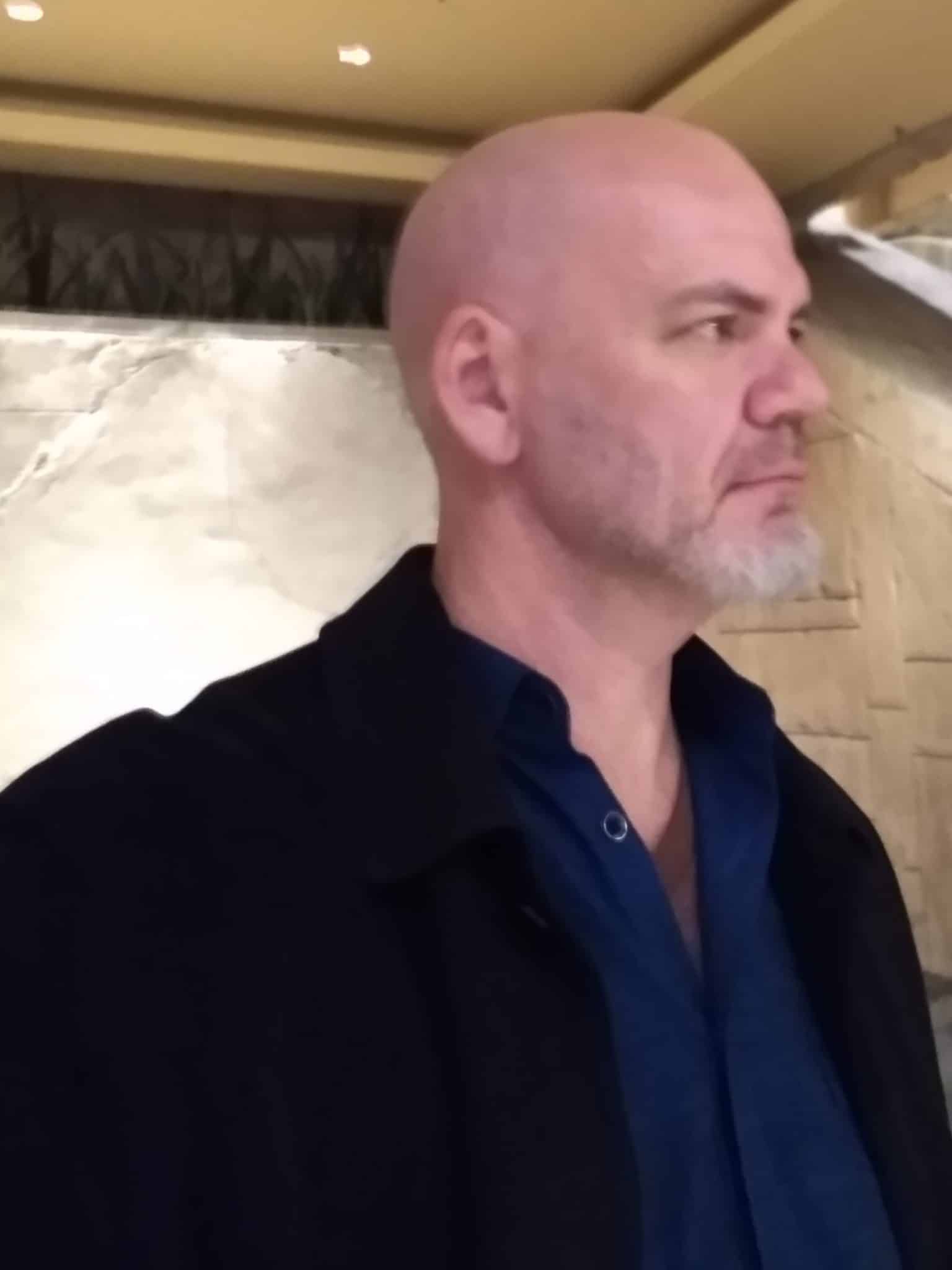 Barry Goss Managing Editor, M4 Insider
Barry is also the Co-Founder & Publisher of M4 Research.