Fearless Momma / Six-Figure Empires – FAQs Page
Several of your fellow M4 Insider members have sent in some very good questions our way. That shows a discerning mind. We like that level of critical-thinking around here.
It's what will help them to hit the 6 (or 7)-figure club. Okay, let's get into it (below my name):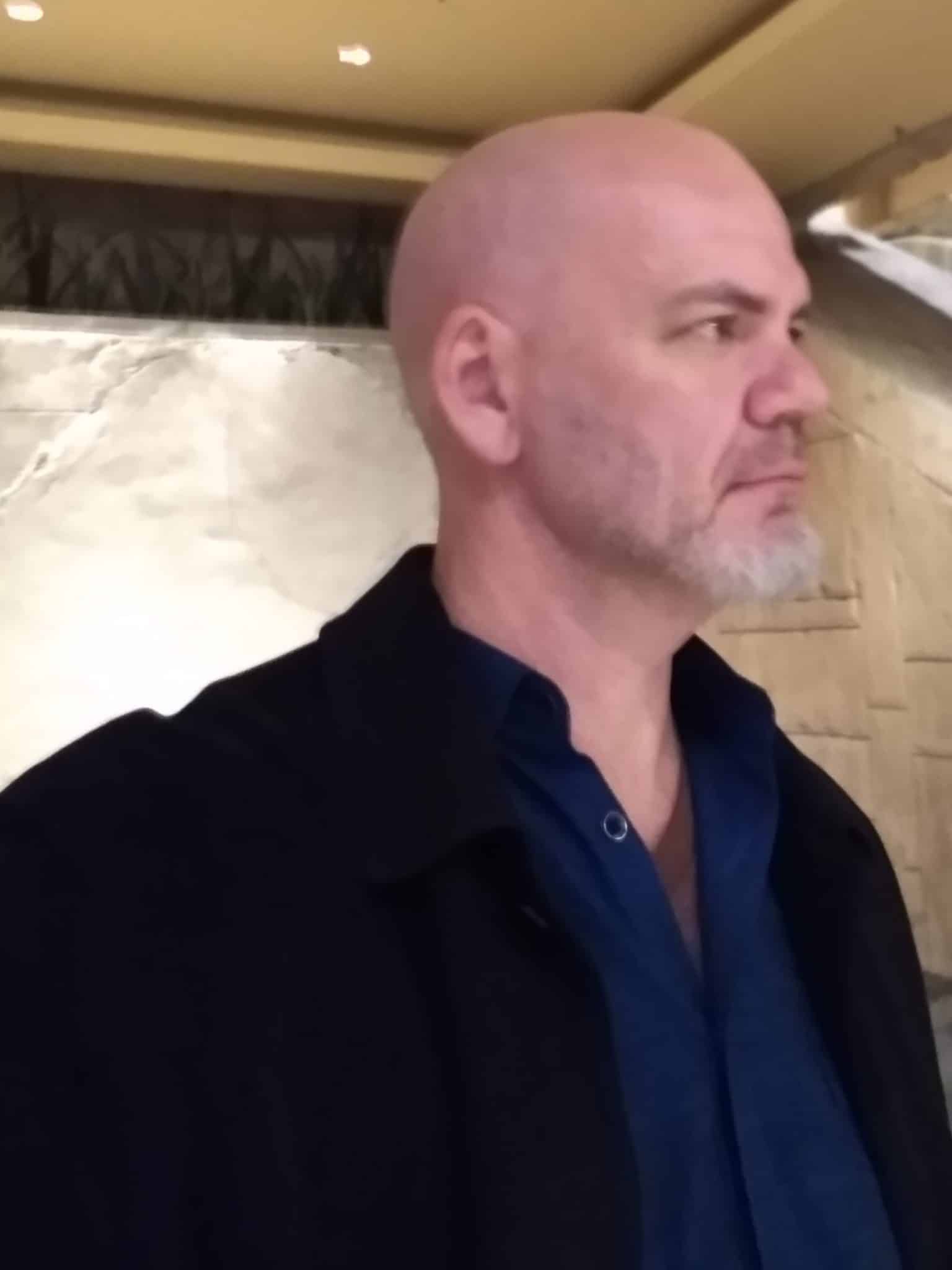 Barry Goss Managing Editor, M4 Insider
Barry is also the Co-Founder & Publisher of M4 Research.
All answers by Brad Weinman
Q:
What are the differences between Easy1Up and FM / SFI. Why one vs. the other?
Answer: If you're like most members who are new to the online business world, it can be confusing and overwhelming to determine which opportunity, if any, may be the best one for you.
And while I've personally joined and endorse Easy1Up and Fearless Momma / Six Figure Empire, and consider them to be two of the top big ticket programs in the entire 'make money online' niche, they're certainly not created equal.
So, let me distill down the main differences, as I see them, between each program. Before I do that though, I want to clarify that Fearless Momma (FM), which was created by my friend Tammy Mongomery, isn't technically a big ticket program.
It's more of a stand-alone "feeder" program that pays $250 commissions and promotes Six Figure Empire (SFE) on the back-end – both programs are connected through the same parent company.
Although SFE has some additional tools in their product line-up such as an SMS text messaging platform and a fresh ongoing supply of leads, both Easy1Up and SFE's products are primarily centered around nuts 'n bolts internet marketing training and education.
Where they really differ is their product levels, compensation structure, and systems.
Product Levels
For example, Easy1Up has several product levels starting at just $25 and all the way up to $2,000, although most people join at the $250, $500 and $1,000 levels.
SFE has 3 active product levels that start at $1,250 and go up to $6,250.
Compensation
Both programs offer member to member payments, where you get paid directly from your customers, rather than the company collecting the payment and then paying you the difference.
With Easy1Up, you're able to earn a 100% commission on every product you're qualified to earn on.
You're also required to pass up your second sale to the person who referred you. So, your first sale goes to you, the second goes to your sponsor, and then you get to keep every sale from the third one on.
SFE's compensation plan, on the other hand, is an 80/20 split. So, for example, if you enroll a customer at the $1,250 level, you as the referring member would receive $1,000 paid directly to you, while the person you enrolled with would receive $250 as an override commission, also paid directly to them by your new customer.
One isn't necessarily better than the other, but I do like the leverage available with SFE if you want to build a large team, especially at the higher levels.
Systems
IMO, Easy1Up's corporate replicated website isn't compelling enough to use on its own. However, there are a couple other good third-party marketing systems available: Vertex Lead System (which is $97 one-time) & Funnel X ROI, which is free.
After using both of these systems, I've had more success overall with Funnel X ROI. Not only does it convert cold traffic into more Easy1Up sign-ups and sales better than Vertex, it offers you the ability to multiply your earnings automatically anytime someone joins you.
I originally joined Easy1Up with a longtime friend and student of mine, Franco, and then added FM & SFE to my portfolio several months later since I have a relationship with my friend Tammy (creator of FM) and Tim Berger, the founder of SFE.
Each of these programs serves a purpose, and one isn't "better" than the other – just different.
For me, it's all about having MSI (multiple streams of income). I promote more than one business opportunity because you never want to get caught with all your eggs in one basket.
It's happened too many times in the past where I almost found myself without any income.
There were all kinds of reasons, but it was usually because the program I was promoting had changed the comp plan, the products, or was suddenly shut down.
Just like it's smart have a diversified investment portfolio, it's also wise to have a diversified business/side hustle portfolio. That way, you have more than one product or opportunity to offer to others, but you're not dependent on one single income stream.
If you want to focus on making money vs. spending money, then the key is to start ONE income stream at a time and not add another one until the first one is profitable.
Q:
If I join at one level, can I join at the next level higher?
Answer: Yes, you can upgrade to a higher level at anytime by paying the difference between the two levels.
Q:
If I'm strapped for finances, how do I apply for the "no money out-of-pocket" financing?
Answer: Once you decide you want to join SFE, let us know which level you're wanting to get funding for and we'll send you the link to our FM/SFE team's in-house financing vendor who will discuss the options with you.
The application process takes a day or so to complete. If you qualify, you can then receive the funds in as little as 2 – 10 days.
Q:
Can you give a "ball park" figure/range for other than the monthly $30 (for SFE fees)?
– i.e. what the range is for ads & traffic generation on a monthly basis – cheap, mid-range & premium
Answer: If you want to build the business the right way, you'll need a monthly subscription to Aweber, which is free for the first 30 days. Then it's $20/mo thereafter until you reach 1,000 subscribers.
Aweber is the recommended autoresponder everyone on our FM/SFE team is suing to build their list with (aka, leads).
When it comes to advertising, there are free and paid methods. The free methods are generally slower and require much more time. The paid methods are fast and affordable.
For example, using my list of vetted vendors I'm including as a bonus, you can have 100 targeted visitors sent to your FM or SFE website for $50 – $80.
The pricing for solo ads goes down when you purchase more traffic.
You can also place small Craigslist ads for $5 as often as you want, so it really depends on how much you want to budget towards advertising. And, everything that you do spend for advertising, as well as the one-time fees to join FM and/or SFE, is tax deductible, so keep that in mind.
Q:
I would like to know the average cost of sending out 100, 500 and 1000 plus emails
.
Answer: The cost of buying traffic (solo ad clicks) from the list of vetted vendors I provide in my report ranges from as low as $0.50 – $1.00 per click.
The average for good quality clicks is about $0.80 per visitor. The cost goes down based on the quantity of clicks you purchase.
For example, one of my favorite vendors charges $0.80 per click if you just buy 100 clicks. But if you purchase 1,000 clicks, you'll pay $0.65 instead, which is a substantial savings.
Q [Comment]
: 
No one has demonstrated the value of these products so it seems more like people trading money with each other on the surface.
Answer
: View it at the bottom of the
FM / SFE review page…
---
Have your own questions?
Lay 'em on us below…