REVEALED: How To Make Money In The Chaos
If there's one investing truth you can consistently rely on… it's this:
Markets overreact to the collective consensus of two core emotions: Fear and Greed!
Right now, it's more important than ever to soften the former and be okay seizing the latter.
First, by taking proactive efforts to filter the information we take-in, we can broaden our perspectives about what is really going on 'behind the black curtain'. Yup, were not in Kansas anymore.
Then, the mass hysteria or social-media sensationalism doesn't affect us like it does The Sheeple.
Action kills fear & anxiety.
Now we have an open slate to be confident and smart with the opportunities our family, close associates and friends deserve for us to take the lead on. The more we achieve results for ourselves, the greater the value we can contribute to others.
Taking calculated risks, even in times as chaotic as this, isn't selfish. It is essential that we make a commitment to thrive when others only feel they can just get by day-by-day, to survive.
How can I 'step up my game' — how can I be a catalyst for positive influence in the lives around me?
Constantly ask that while keeping yourself responsibly healthy and safe.
And, if you're anything like me, you're not in denial about those around you who are losing their job; those who are feeling like they have no other avenue to MAKE and MULTIPLY money outside the confines of the mainstream avenues they've been taught.
In other words, raw realism is what I'm proposing. But, not to be a downer either.
There is a breaking Docu-Cast going live on April 7th called 'Crisis Investing 2020' that answers the questions we are all having right now:
What can I do to protect my retirement? 

How do I move forward with my business in uncertain times? 

What alternatives do I have to the stock market?

How do I stop the hemorrhaging? 

What do I do with the nest egg I have remaining? 

How do I better prepare for the future?
My friends over at Revealed Films raced to put together THE SINGLE MOST TIMELY FINANCIAL GUIDANCE made available in decades. 
It's a labor of love, it couldn't be more timely and I'm delighted to share it with you… 
Because they are opening it up and sharing it all FOR FREE.
During this 9 part series, you will hear from a unique group of financial experts. All of them will share little-known secrets and game plans relevant TODAY to help you navigate the uncertainty of this new reality.
Want to know how to prevail financially during the tumultuous weeks and months ahead? 
Look, it's a free event each day, really, no credit card required. Just an email so they can send your daily viewing links.
And, arguably the best use of your time while socially distancing. 
Your financial present and future depend on it.
I hope to see you there!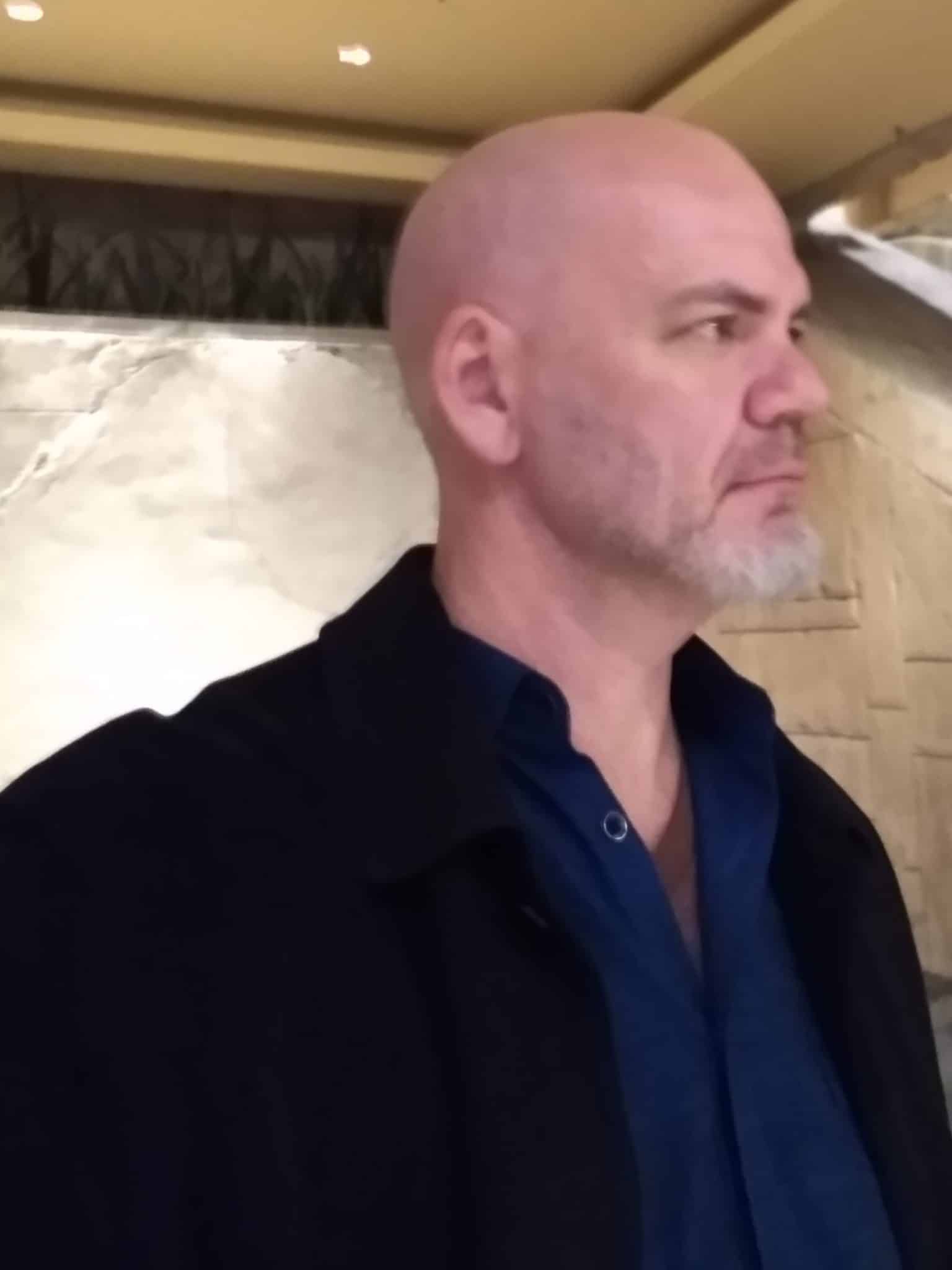 Barry Goss Managing Editor, M4 Insider
Barry is also the Co-Founder & Publisher of M4 Research.
P.S. All you need in order to watch this is a working email address. You won't be asked for a credit card, you won't commit to watching the series and then discover that the "good stuff" is only available if you pay for it.
Each episode dives deep into an important financial topic and no information will be held back… we're all in this together!