If you've been paying attention, over the last year or so, you probably know that my partner-in-research (and opportunity and investing – yes, we like to eat our own cookin') is….
An expert at setting up and optimizing automated Forex-trading systems.
Especially when it comes to EAs (Electronic Advisors).
Through Brad's go-to trading community, UOPFX, you can also install Scalp King on your own MT4 Platform.
And, no you don't have to be a tech whiz-kid or even hands-on with the ins & outs of trading, the currency markets, or watching charts on your screen.
You just need to be a paid-up member of M4 Insider. Which gets you a several extra perks. They're mentioned in full at the bottom the above linked page.
However, it's Brad's setting and personally-available guidance you should be after. It's the "secret sauce" to ensuring your account drawdowns are low and your gains are high.
But, I'm not here to explain all that in detail. Because, the  man himself just created a brand spankin' new show 'n tell on July 25th 2020.
It's embedded below my name / signature. I highly encourage you to watch it in its entirely, without any distractions, if you'd also like to earn the returns he's showing.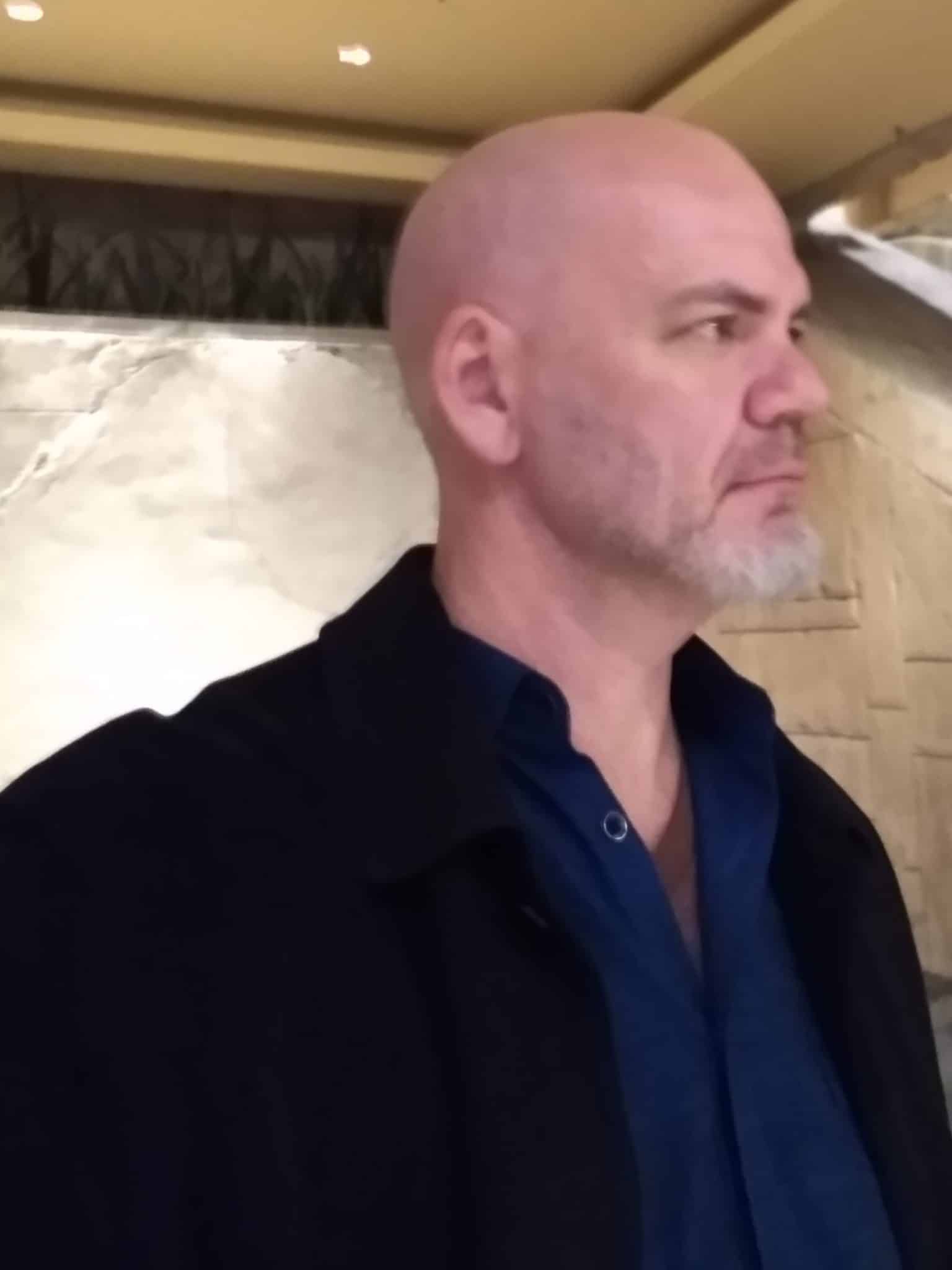 Barry Goss Managing Editor, M4 Insider
Barry is also the Co-Founder & Publisher of M4 Research.
Click the image below to start watching….