I recently started a broad resource round-up; a quick, short, and snappy email I send out every Friday afternoon.
It's not as in-depth or money-focused as my every-Monday Money Digest.
But, I still pass on some useful and nifty What to Read, What to Watch, What To Buy, What To__etc sorta stuff.
If you want to ensure you get this personal recommendation goodness, be sure to input your email below.
NOTE: Unlike with my Money Monday newsletter, there is NO archive listings for this Friday email. So the only way to get future Weekend Whats entries is to subscribe above.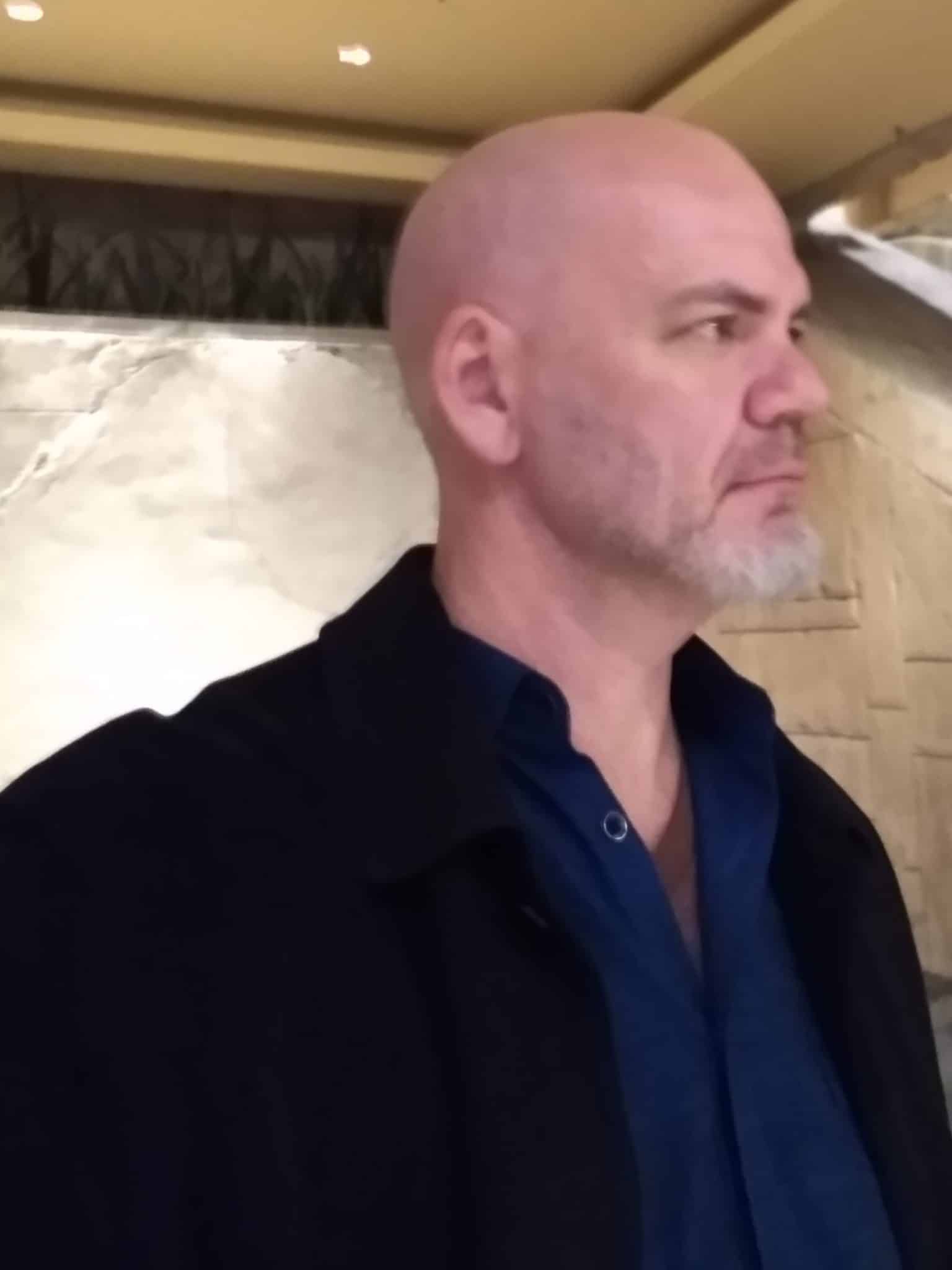 Barry Goss Managing Editor, M4 Insider
Barry is also the Co-Founder & Publisher of M4 Research.
A sampling of past Weekend Whats Entries:
Sample entry from June 15th (4 total)
What To Look Forward To: Our Monday release of a brand-new, thoroughly vetted, money-making opportunity that centers around licensing rights and your ability to offer-up your Self — your guidance and mentoring via your experience and know-how to care for and inspire folks to financial-freedom.
With the coming release, and M4-caliber review, of_____ (x) program (name / review available to M4 Insider members on Monday), you'll have a proven and legit way to earn 100% commissions while simultaneously being incentivized to help others increase the cash-flow component of their life intact. If you have yet to watch Brad and I's COMING ATTRACTION video, click here..
---
Sample entry from June 29th (3 total)
What To Ask: "Won't you be my neighbor?" A throw-back question to a guy who might have been one of the most underrated influencers of his time; a man who helped adults focus on what matters — compassion and child-like qualities to fear less —  and children to believe in themselves. All through inspirational stories that fueled imagination.  Recently. Quartz Obsession did a deep dive into Mr. Fred Roger's universe. As they put it:
"The secret to Mister Rogers' Neighborhood—home to the whimsical "Neighborhood of Make-Believe"—was that Fred Rogers took children extremely seriously. He carefully addressed kids' deepest fears, from death and divorce to war and discrimination, while assuring them that they were worthy and deserving of love."  Check out the deep dive here, and the trailer to the documentary just made here.
---
Sample entry from July 6th (4 total)
What To Start: Your own bank. Yup, you can legally set up your very own personal bank… one that lets you deposit cash, earn interest and loan yourself money. (It can even PAY you interest to borrow money, so you never have to take out a regular bank loan again!) Most people that have been investing in mutual funds and 401(k)s have never heard about the Be Your Own Bank concept, also known as Infinite Banking or Bank on Yourself.
Over the years, we've had M4 Insider members ask us for our take on this type of income-producing asset. Up until recently, our opinion was that it mainly benefits insurance companies and makes no sense for anyone except the agents and companies selling the policies. I'd say that still holds true with MOST Be Your Own Bank strategies that are available out there. But, after Brad got the the inside scoop on this topic from a new member of the M4 'brain-trust,' we came away with a very different outlook than we had before.
---
Sample entry from July 13th (3 total)
What To Consider: That life is truly just a series of PROJECTS. At least, that is, if you're a creator, an artist. If you write, draw, paint, make stuff, teach, sell or ship anything to others (directly or indirectly), the more engagement you have in and around your passions, and core strengths, the more likely you are to hit a homerun or two along the way. The notion of finding your own way, outside of tradition, was clearly made in How To Become 'Recession-Proof'.
And, in 30 Years of Projects, Seth Godin expands on it a bit: "I realized the other day that most people grow up thinking in terms of professional affiliations. 'I'm going to be an accountant.' 'I'm going to work for General Dynamics.' Somehow, I always thought of my career as a series of projects, not jobs. Projects… things to be invented, funded and shipped. Sometimes they take on a life of their own and last, other times, they flare and fade. But projects, one after the other, mark my career. Lucky for me, the world cooperated and our entire culture shifted from one based on long-term affiliations (you know, 'jobs') to projects."
---
To get future Weekend Whats entries into your inbox, simply give us permission to send 'em by entering your email here:
NOTE: Unlike with my Money Monday newsletter, there is NO archive listings for this Friday email. So the only way to get future Weekend Whats entries is to subscribe above.